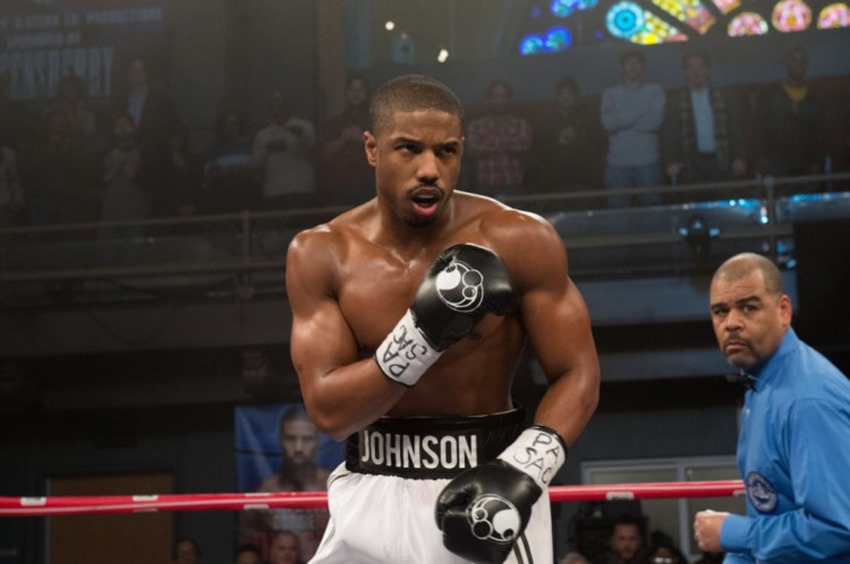 Michael B Jordan has starred in many phenomenal roles already in his short career, but easily his most iconic so far are his two cinematic boxing matches as Apollo Creed's son Adonis in the Creed films that are a continuation of the Rocky franchise. In those films, he slipped into the boxing gloves and star-spangled shorts of Carl Weathers, rival and ally to Sly Stallone's Italian Stallion Rocky Balboa who dominated the 1980s and 1990s in the Rocky series.
It appears though that Jordan is following in the footsteps of Stallone, as he won't just be lacing his gloves up for a third return to the ring, he'll be directing the threequel as well. While Stallone is most known as the star of the Rocky franchise, he also wrote all the films and directed Rocky 2-4. According to Deadline, rumours that Jordan could direct the third Creed film have now been confirmed, and it'll be released on November 23, 2022.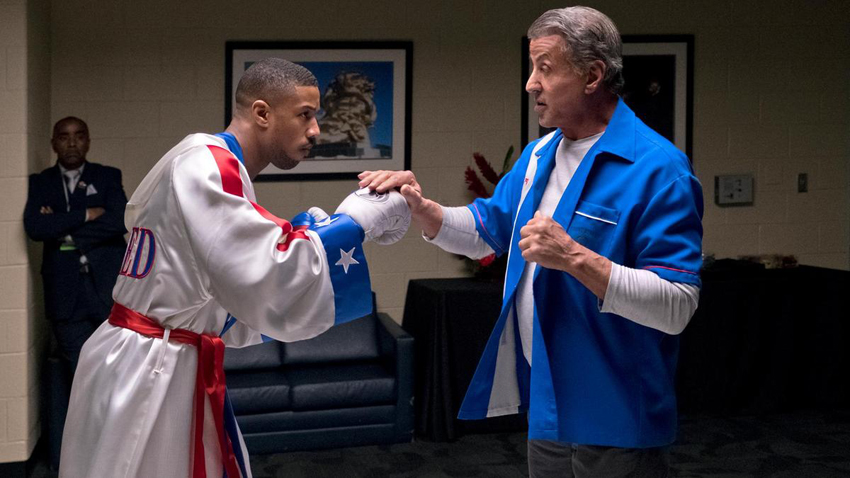 The film will mark Jordan's directorial debut and it is certainly a high-profile project to do it in. The details for what the third film is about are light though, but what we do know is that it will be based on a script by Zach Baylin, who is a newcomer to the franchise. Stallone will likely not be starring in Creed 3, as he's looking to possibly star in Rocky 7 and give the character a proper send-off. Although the status of that film is still in doubt, The Simpsons may have predicted it several decades ago,
He might have big shoes to fill, but Jordan has been handed a franchise that was recently helmed by the very capable hands of Ryan Coogler in the first Creed movie, and Steven Caple Jr, another up-and-coming director, created an exciting sequel. If Jordan can emulate them, he could be set for a big career in directing alongside his remarkable acting pursuits.  
I'm not a big boxing fan, but I've loved all the Rocky and Creed films so far and even if they all stick to a certain formula of falling and resurrecting, it's an inspiring one that I don't mind watching over again Let's hope Creed 3 keeps up the high standard and delivers another fighting fit performance.
Last Updated: March 12, 2021