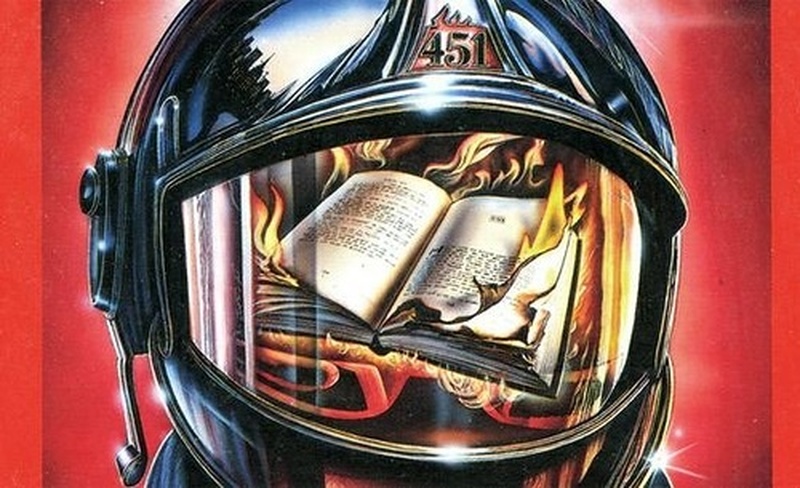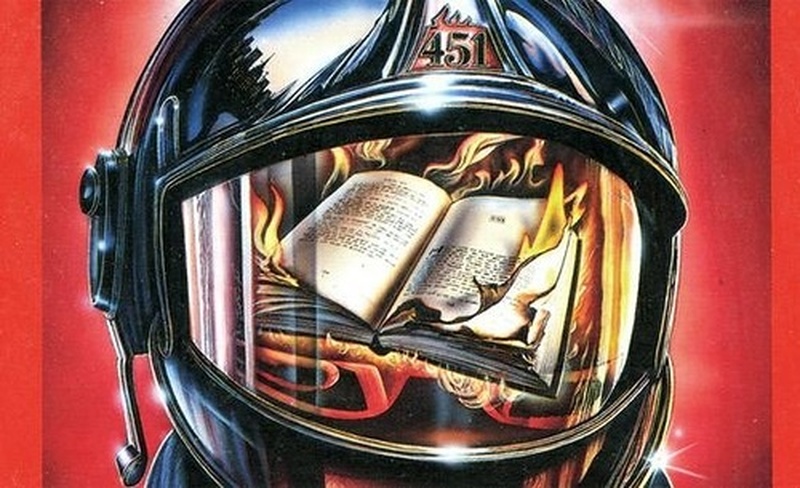 If you want to make a big splash on TV these days, it seems you need to make a modern reboot of an older movie or TV show. Or you need to focus on the Young Adult genre. That last sentence probably made many of you cringe, but the truth is, over the past few years, the biggest series like The 100, 13 Reasons Why and Big Little Lies are all examples of young adult series being successful on the small screen.
Another popular theme is that of dystopian futures, which is where Fahrenheit 451 comes in. The Ray Bradbury novel is a literary classic that now serves as required literature to High School students in some countries (and also serves as a welcome distraction in taking the youth away from the YA stuff that they normally read). And it's now heading to TV thanks to a planned TV movie from HBO.
Perhaps most exciting about this news is that despite not being a theatrical release, HBO are not cutting any corners on this production. According to The Hollywood Reporter current Hollwyood hot property Michael B Jordan (Creed, Fruitvale Station) will lead the production with Michael Shannon (Man of Steel, Boardwalk Empire) also due to appear in a supporting role.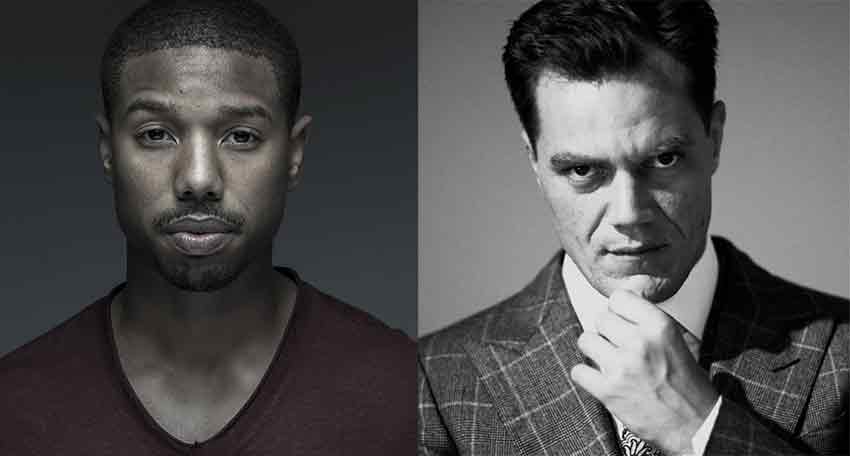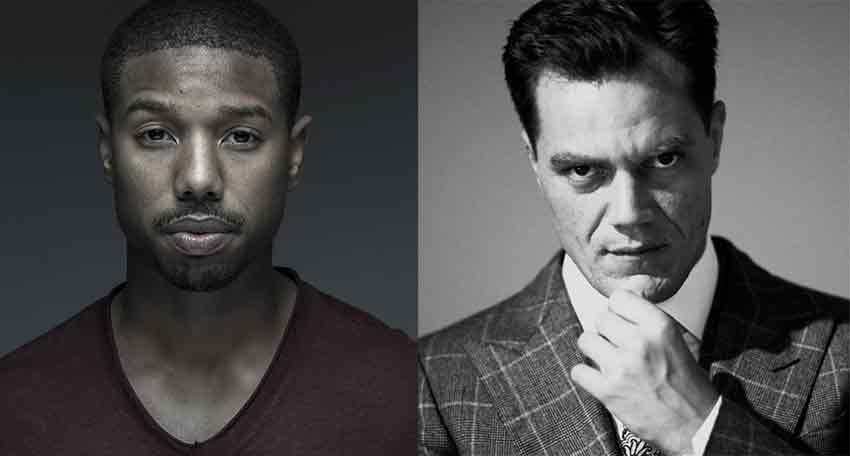 For those unfamiliar with the original 1953 novel, Fahrenheit 451 takes place in a future American society where books have been outlawed and "firemen" burn them once they are found. The idea behind the title is that 451 degrees Fahrenheit is the temperature at which books catch fire and burn.
Jordan will play Montag, a young fireman whose run-in with a free-thinking young lady and illegal theft of a book that is supposed to be burned, forces him to question his entire purpose. As he "struggles to regain his humanity when he forsakes his world", this puts Montag at conflict with Beatty (Shannon), his mentor and fireman captain.
Not only is the Jordan a superb thespian, he also oozes a lot of what these younger audiences look for and is a great pick for the show. The latter part is not to downplay his acting chops though, because this is a complex story that will require some heavy acting skills, unlike some of the aforementioned series. So too Shannon is a seasoned performer who brings both immense intensity and depth to his roles.
Despite the story originally taking place in some unspecified time after the 60s, HBO intends on giving it a fresh approach. This will likely mean bringing the story into modern times and further trying to broaden its appeal and relatability. In this age of digital books and the internet, it would be interesting to see if they do modernize the story, how they are going to go about this type of information destruction.
More importantly it's the deep themes and allegories of governmental media censorship and free speech that the novel explored that is still as relevant today as it was back in the 50s. Add to this the modern pandemic of fake news we are served up, and HBO seemingly has its timing spot on. Fahrenheit has been adapted for screen and stage multiple times, often with great success. If HBO can capitalize on global talking point and make a sharp statement here, it will definitely resonate with viewers.
Last Updated: April 21, 2017