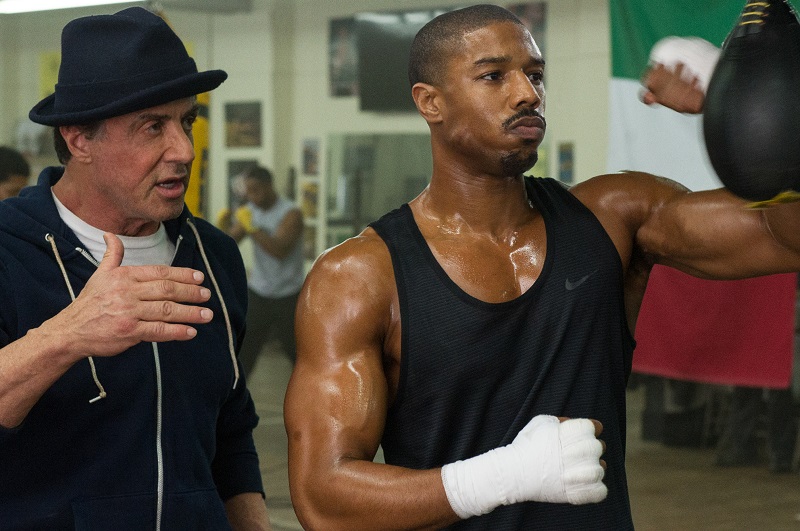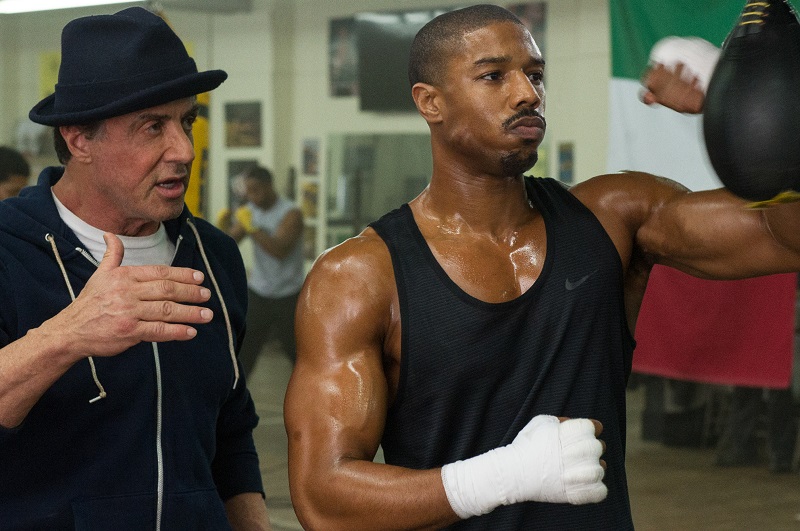 Michael B. Jordan has proven himself to be quite a versatile and accomplished actor in front of the screen with films such as Creed, Fruitvale Station and the upcoming Black Panther, but it seems as though Jordan is determined to want to make a name for himself behind the camera as well with the actor due to not just star in but also write and direct the upcoming The Stars Beneath Our Feet.
Based on a book of the same name by David Barclay Moore, the story follows 12-year-old Lolly Rachpaul as he still finds himself reeling from the death of his older brother in a gang-related shooting a few months earlier. Lolly's mother's girlfriend then brings him a gift that will change everything: Two enormous bags filled with Legos. Lolly must now use his love for building blocks to find a way forward.
As someone who hasn't read the book, it sounds a little unusual but I guess it has me curious as to see what the story is really about. Considering how LEGO films are a whole bag of fun on their own, surely a film that features real-life LEGO blocks can't be that bad.
Jordan shared the following with Deadline on why he decided to take up the project as his first directing challenge:
Directing has been an area I've wanted to explore for some time now. The Stars Beneath Our Feet tells a story that really spoke to me, and I'm looking forward to jumping behind the camera. I've had the opportunity to work with some very smart and talented directors and it inspired me to take on this new challenge.
I'm interested to see exactly what type of director Jordan shows himself to be. While he seems most assured as an actor when exercising his dramatic chops, this movie sounds like it could offer him an opportunity to show a similar strength behind the camera. Let's just hope he doesn't show a similar disregard for strong storytelling as another similarly named director who prefers to waste his talents on CGI robots rather than developing characters on-screen. If Michael B Jordan can direct as well as he acts, we could have an incredible all-around talent in Hollywood to look forward to for many years to come.
The Stars Beneath Our Feet has no release date yet, but we'll see Jordan in the near future in the HBO adaptation of Fahrenheit 451.
Last Updated: November 13, 2017