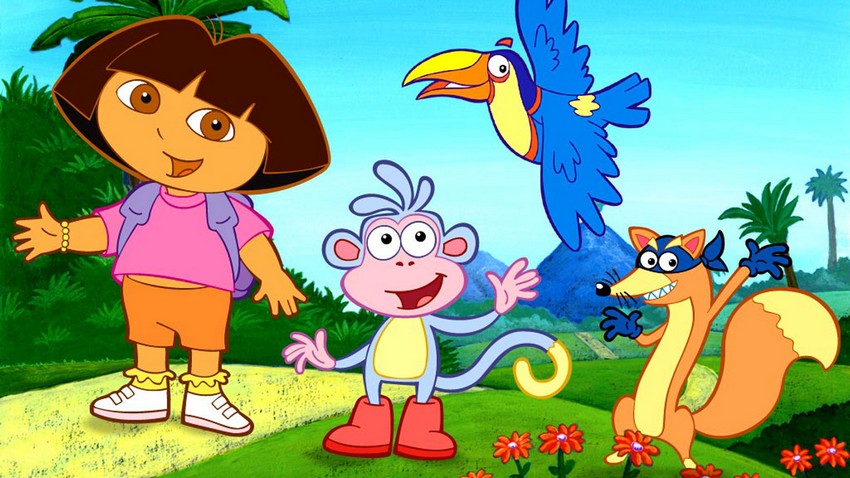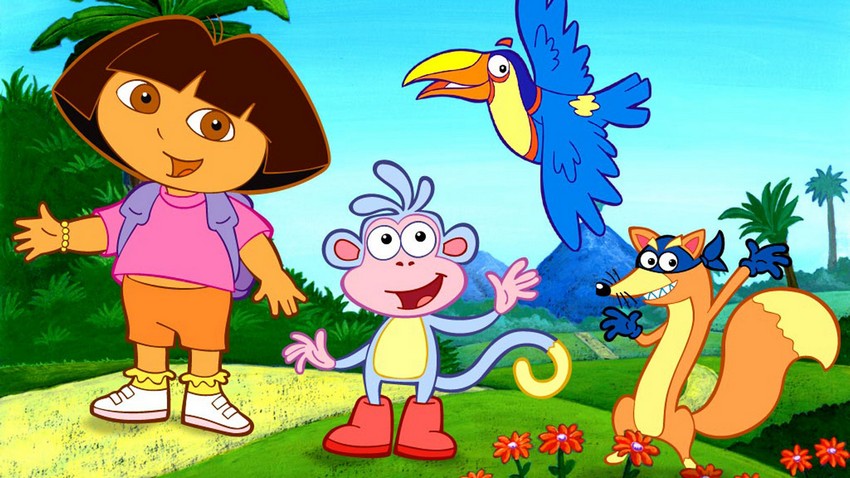 Michael Bay to produce live-action Dora the Explorer movie. Michael Bay to produce live-action Dora the Explorer movie. Michael Bay to produce live-action Dora the Explorer movie. Nope, doesn't matter how many times I repeat it, this sentence still doesn't sound any less ridiculous. This completely unexpected news was announced by THR last night, who also revealed that British filmmaker Nick Stoller (The Muppets, Bad Neighbours 1 & 2) has been tapped to pen the script. The production is being set up at Paramount who will be co-producing alongside Bay's Platinum Dunes production company.
For the uninformed, Dora the Explorer is an animated educational kids show which ran on Nickelodeon from 2000 to 2014 and has spawned a massive merchandising empire that included toys, clothing and even a stage show and more. It follows the titular 7-year old American girl of Indigenous Mexican heritage as she engages her passion for exploring and discovering new things and places around the world, accompanied by her talking purple backpack and anthropomorphic monkey companion named Boots. The show was known for its frequent breaking of the Fourth Wall, requiring viewers to find clues or sing songs to help Dora along on-screen, especially when it came to thwarting the thieving fox Swiper. It's uncertain if this aspect will somehow be incorporated into the movie, but it is being reported that the live-action movie will be set years after the TV series and features a teenage Dora as she moves to the city to live with her cousin Diego.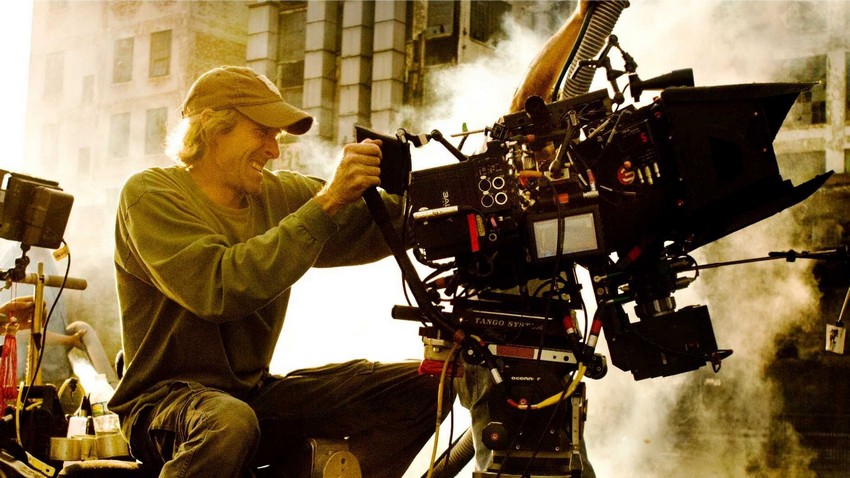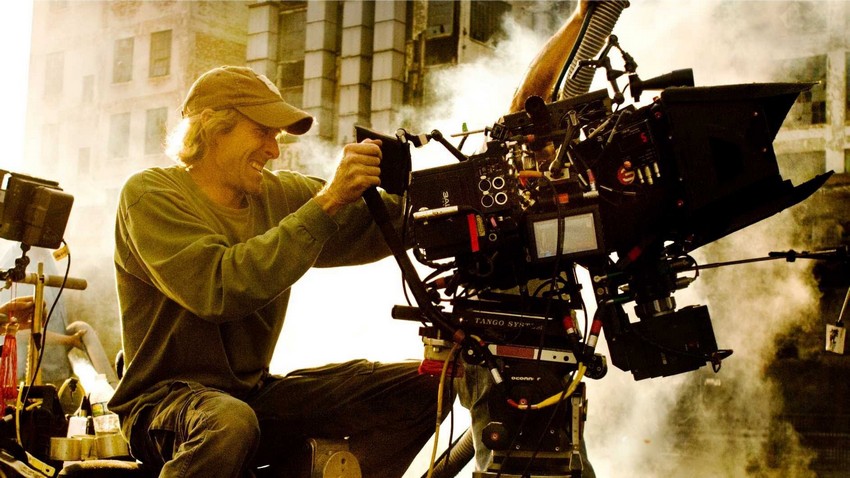 Of course, having Michal Bay, the man behind such raucous action movie blockbusters like Bad Boys 1 & 2, The Rock, Armageddon and more, producing a live-action movie adaptation of an animated kids show is nothing new. The explosive Master of Bayhem is of course the driving force behind the Transformers films (based on the 80s cartoon and toyline) as well as producing the new live-action Teenage Mutant Ninja Turtles movies. Both those franchise still fell into Bay's wheelhouse though with their action beat potential. Dora the Explorer though? Not so much.
Now Bay is just producing and not directing, so it will be whoever gets chosen to do the latter that will have the biggest impact on how the film is made (although Bay's influence has definitely been felt in other films where he's just produced). At this point Stoller is just reported as being on scriptwriting duties, but I wouldn't be too surprised if he's also brought on to direct. His directing gigs have mostly been for R-rated comedies, but his scripts for animated kids fare like The Muppets, Storks and Captain Underpants: The First Epic Movie have been very well received and he could just take on both roles.
Or, you know, Bay can direct the movie himself. And thanks to the creative powers of the internet, we've had a few ideas of what that would look like for a couple years now already.
Last Updated: October 24, 2017