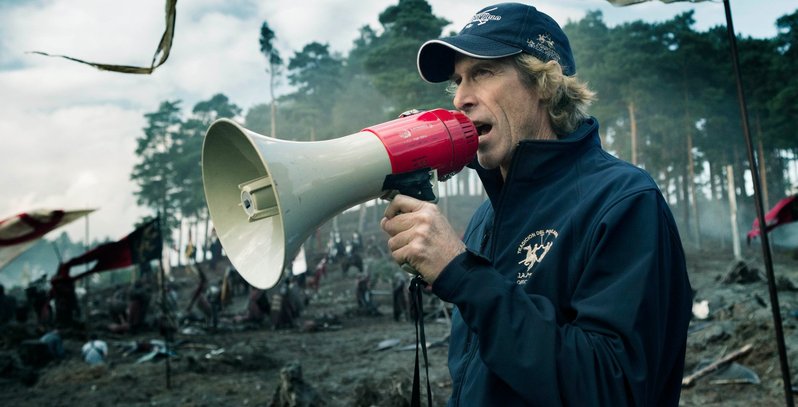 Call him the king of the boom, the master of blast or whatever you will, but Michael Bay's high-octane has certainly left a mark on the film industry. While he may, unfortunately, be more recognised for directing some of the dumbest movies committed to celluloid like the Transformers: The Last Knight, he can most certainly outdo pretty much anyone on earth in bringing massive action spectacle to the big screen. Which is why his movies make money at the box office and also perhaps why he will always be in demand as a director.
With Bay currently wrapping up directing duties on Netflix's Six Underground, he is already looking at his next big project, which according to Variety, will see the director team up once again with Sony (who he made Bad Boys 1 & 2 with) to potentially bring a new big action franchise to the big screen called Black 5.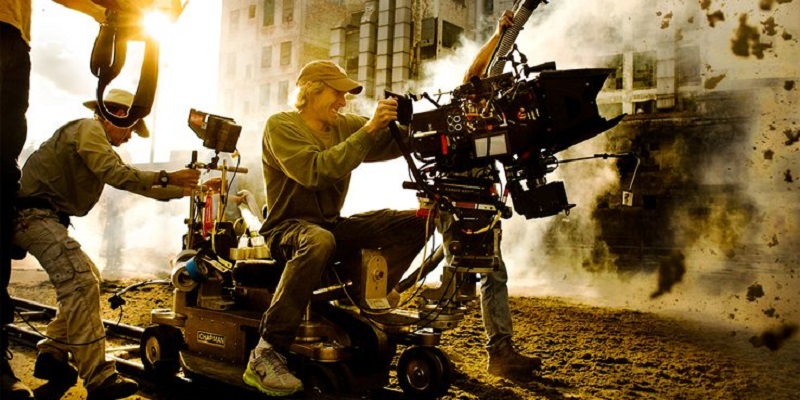 Not much is known yet about the film, other than that it is based on a script by Ehren Kruger (Transformers 2-4, Dumbo) so likely not something that is going to challenge our cerebral activities too much.  Sony though has high hopes for the film though as they are apparently looking to turn it into a big franchise with a video game spinoff reportedly already been developed to tie into the movie.
Building big franchises is something Bay is no stranger to and so Sony should find their investment well spent by the time this movie hits theatres. They have yet to attach any release date to the project yet, though with bay coming on board, they should be able to get all the pieces in place soon to start knowing exactly when that will be and who will be starring in it. Not that that last part matters because we all know that the star attractions of any Bay film are the big explosions themselves.
Last Updated: August 29, 2019