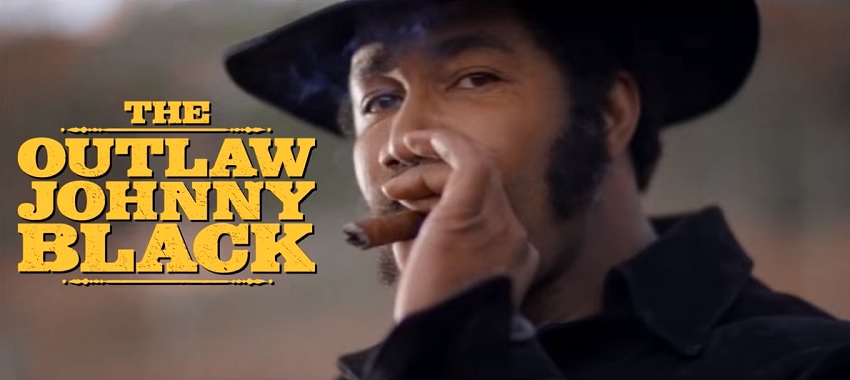 I've got a fondness for the western movie genre given as I grew up watching many of the classics. The Louis L'Amour-based movies that often starred John Wayne and Sam Elliot were regular viewing on SABC TV back in the day, and Shane stands out after featuring so heavily in the recent Logan. I also spent a fair bit of time watching spaghetti westerns, such as the epic Dollars trilogy, which starred a young Clint Eastwood as the Man With No Name, or the Trinity comedy westerns starring Terrence Hill and Bud Spencer.
This hop, skip, and a jump down memory lane brings me to a movie crowdfunding campaign launched by actor Michael Jai White (Spawn) and his production company Jaigantic Studios (hah – I get it!). He's turned to crowdfunding site Indiegogo to raise funding for a spaghetti western parody called The Outlaw Johnny Black. It's a semi-sequel to his 2009 cult hit Black Dynamite, a spoof of '70s Blaxploitation action movies, which he teased via Twitter at the end of January. It took us a week to persuade Kervyn to stop talking in tongues and he still mumbles about jive asses and people interrupting his Kung Fu.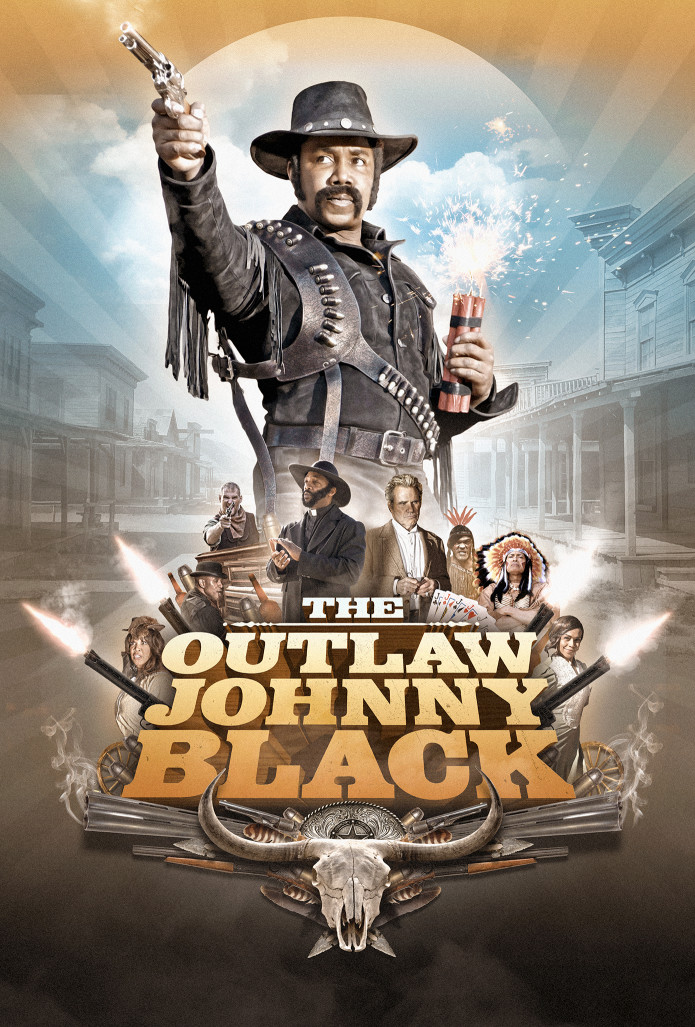 He's looking to raise $1 million from fans for the production, with his own company kicking in a further $2.5 million. As is normal for crowdfunding campaigns he's included a lot of sweet loot for those kicking in money based on the funding tiers which range from $10 to an eye-watering $100k – including coffee mugs, customised tee shirts, autographed merchandise, or even getting into a fight with Johnny Black in the movie itself.
Potential backers are also not going into this sight unseen as he's released a lengthy trailer for The Outlaw Johnny Black, let's take a look:
He nailed the aesthetic of '70s Blaxploitation with Black Dynamite, and he's done it again for spaghetti westerns with The Outlaw Johnny Black. The lighting, direction, action, sound effects, even the dodgy dubbing, are all staples of that style. It's also damn funny and looks like it'll give people a new movie full of endlessly quotable lines. I hope this meets its funding goal because this is a movie I'd definitely watch. [Editor's Note: Hey, that's MMA legend Josh Barnett as Crackshot Bob! – Kervyn]
What do you think?
Last Updated: March 6, 2018