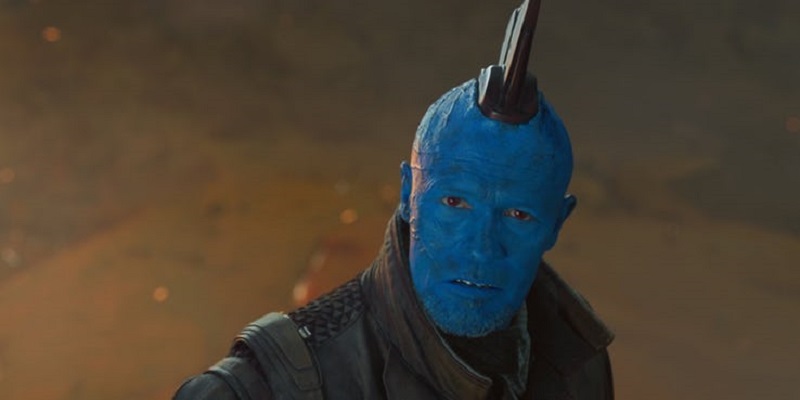 If you trying to rebuild and develop a movie after the first one was not well received, it helps to have a few familiar faces to help out along the way. As a director, this is especially helpful if you were hired on the strength of your previous films and instructed to do more of the same, then having one of the actors responsible for some of that previous success on board certainly helps to establish that familiar feel.
Which is probably why Guardians of the Galaxy director James Gunn is interested in bringing frequent collaborator Michael Rooker into his upcoming Suicide Squad film. According to The Wrap, Rooker will be looking to play DC villain King Shark. The villain will form one of several new characters that Gunn will introduce into this new take on the film as he tries to shape a new direction for the franchise.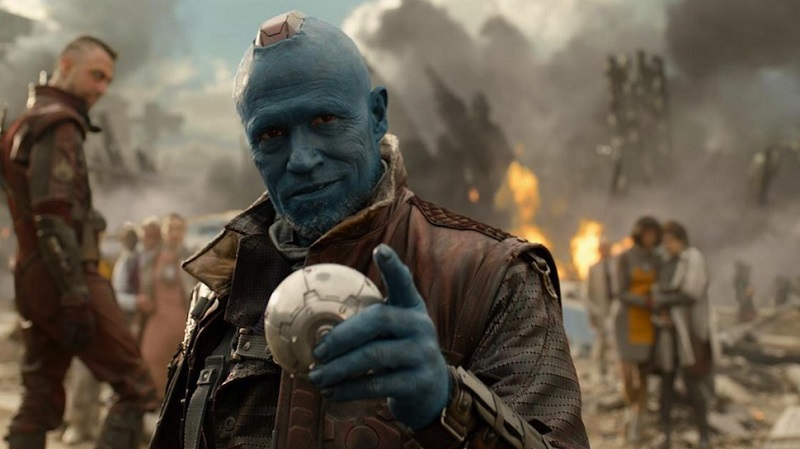 If this happens it will mark the actor's fifth feature film under the direction of Gunn. The two began their working relationship with Gunn's feature debut, 2006 horror movie Slither. Rooker returned for a role in Gunn's 2010 dark comedy Super, and of course, played the blue-skinned antihero Yondu in Gunn's Guardians of the Galaxy films.  The pair not only maintain a great working relationship, but clearly also bring out the best in each other, so having Rooker around in this movie is great.
The first Suicide Squad was a disaster of a film for the DCEU that just couldn't quite decide if it was going to be a dark and serious movie or a wild and fun one. Its inability to commit to a direction left many fans feeling confused. If Gunn's previous films are nothing to go by though, this new Suicide Squad film shouldn't suffer from the same fate as Gunn is known for injecting his brand of humour into pretty much everything he does and hopefully Warner Bros gives him the opportunity to do the same in this movie.
Last Updated: May 10, 2019