Move over Andy Serkis, Michael Shannon is coming for your crown as King of The Apes – by dressing up in a cheap gorilla costume and getting mistaken for Bigfoot.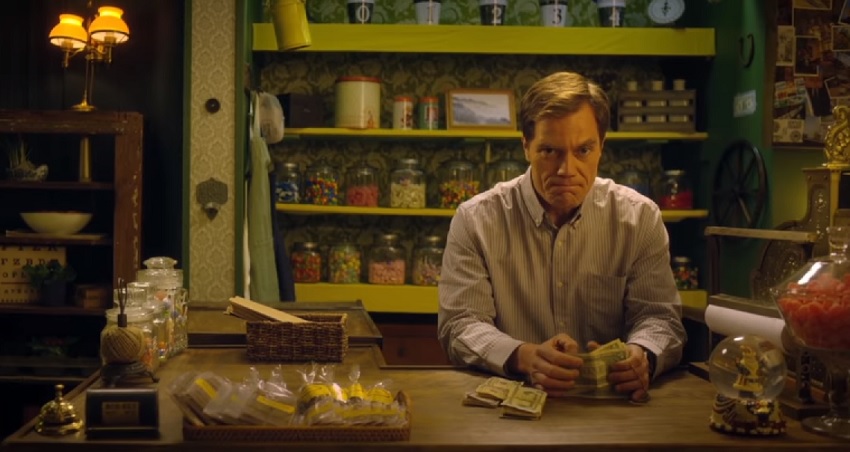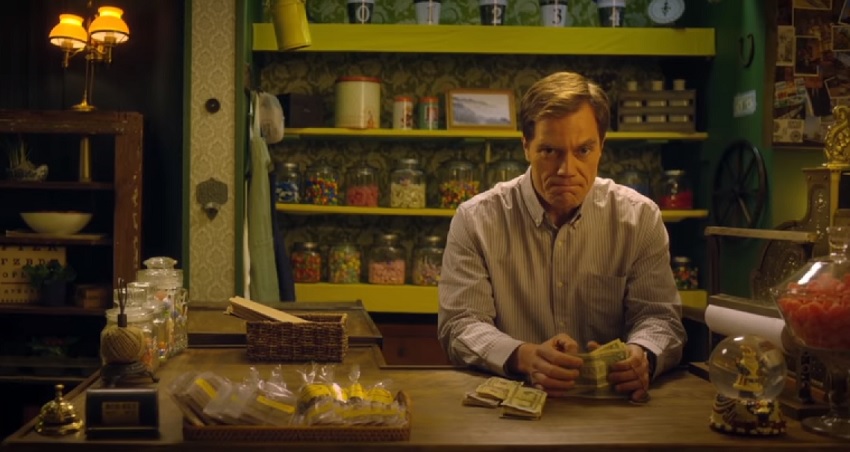 Pottersville is the upcoming debut feature for director Seth Henrikson and writer Daniel Meyer – and they've somehow managed to rope in the likes of Michael Shannon, Judy Greer, Christina Hendricks, Ron Perlman, Ian McShane, and Thomas Lennon to round out the cast of this oddball little comedy.
Shannon plays a small town store manager who ends up stumbling around town drunk one night dressed in a Bigfoot costume. However when he gets spotted it's reported as a real Bigfoot sighting and suddenly the town is inundated with sightseers and budding cryptozoologists out to catch a glimpse of the legendary ape
It also gives a vital boost to the town's flagging economy, and that prompts Shannon to continue with the hoax. But what seems like a harmless diversion takes a different turn when a famed TV monster hunter appears in town to track down the cryptid.
Sometimes movies don't have to make much sense – like this one for example. The premise for the movie is quite silly, but thankfully those making it have recognized this and just run with. That gives Pottersville a surreal quality, which is something you tend to see more regularly in indie comedies.
You've also got a top notch cast going about their business in a dead straight manner which highlights, rather than detracts from, the bizarre nature of the plot. It's certainly an odd-looking movie that's probably not for everyone, but if you like your comedies quirky then this could be worth a look.
What do you think?
The official plot synopsis is as follows:
It's a long cold winter in Pottersville, and struggling store owner Maynard (Michael Shannon) is hit by hard times. During a late-night drunken wander through town, Maynard is mistaken for the legendary Bigfoot, setting off an international media spectacle and attracting a lot of much needed business for the town.

When TV's Monster Hunter, Brock Masterson (Thomas Lennon), turns up and joins the Sheriff (Ron Perlman) in his hunt for the beast, Maynard must maintain the illusion to protect the rebirth of his beloved town.
Pottersville is due for release in the US on 10 November.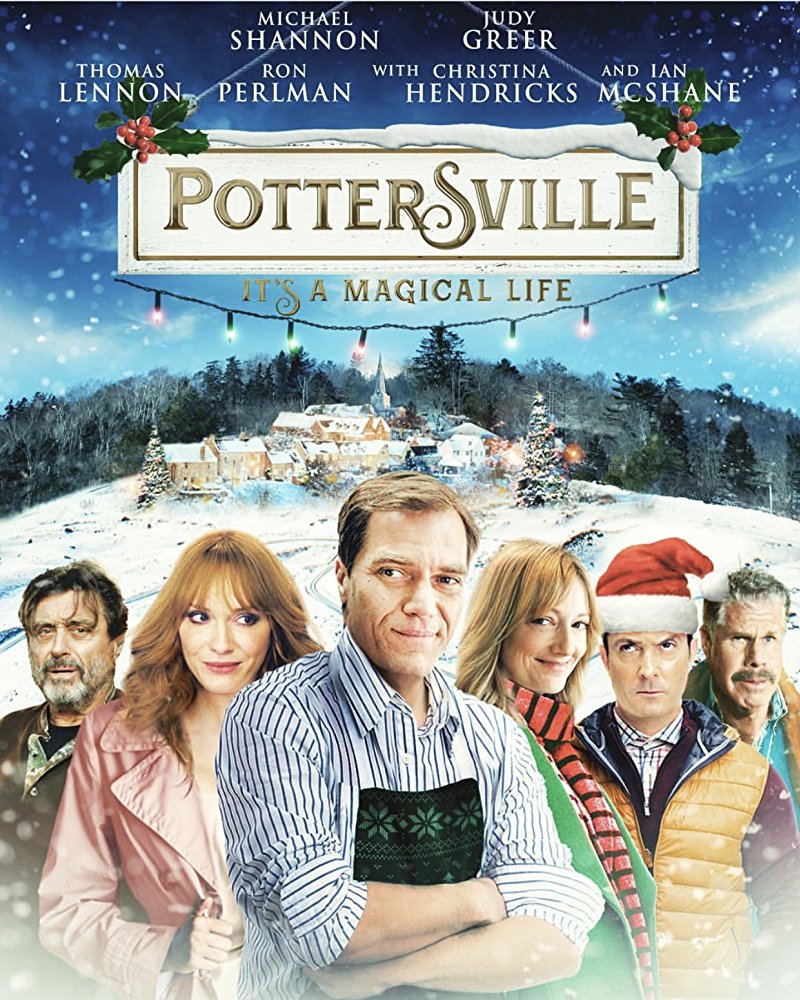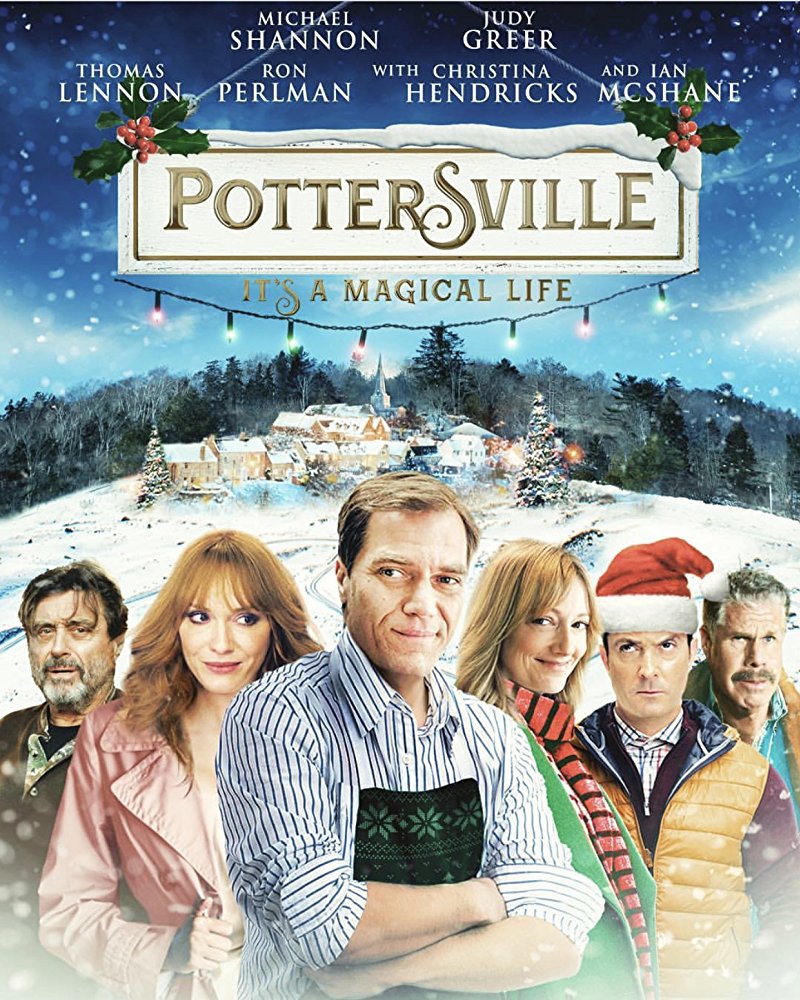 Last Updated: November 6, 2017