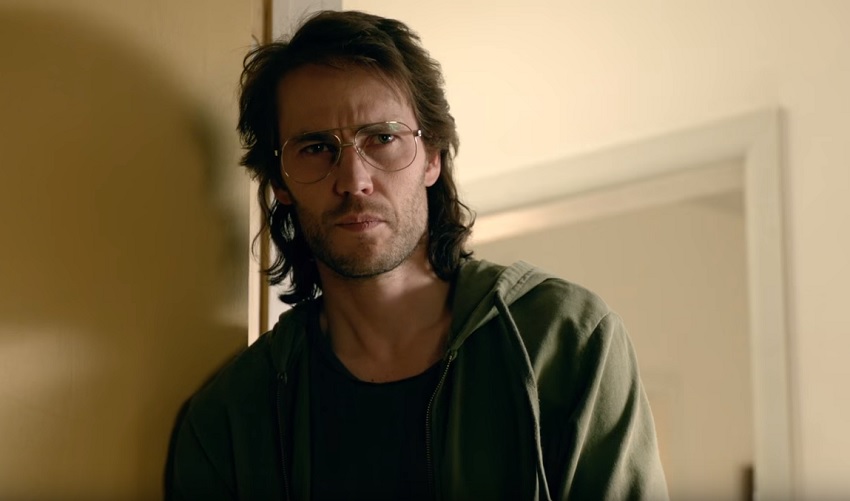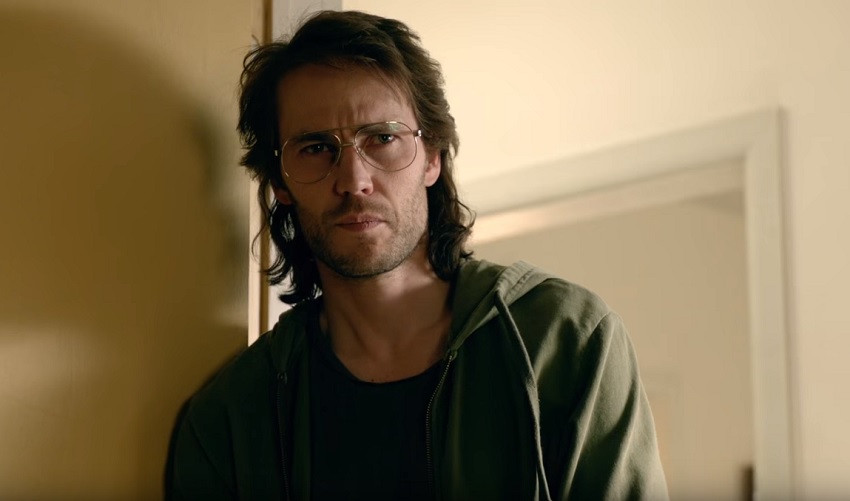 It was a story that shocked the world in 1993.
Agents of the US Bureau of Alcohol, Tobacco, Firearms and Explosives (ATF) attempted to execute a search and arrest warrant for weapons and other violations at the Mount Carmel Center ranch just outside of the city of Waco, Texas that was occupied by a religious sect known as the Branch Davidians (a breakaway offshoot of the Seventh-Day Adventist Church) and led by a charismatic leader, David Koresh. The raid turned into a gun battle, resulting in the death of four ATF agents and six members of the sect.
The FBI then laid siege to the compound, hoping to force those inside to surrender peacefully. However after 51 days their patience was exhausted and they launched an assault on the compound with tear gas in an attempt to force them out. During the assault a fire broke out in the compound which caused 76 fatalities, including Koresh. In 2000 the official investigation concluded that the fire had been deliberately started by the Branch Davidians themselves.
The events became fertile ground for those consumed by the trinity of government, guns and religion, and numerous conspiracy theories have sprung up in its wake. It's also the subject of the upcoming six-episode event series, Waco, from the pair of John Erick Dowdle and Drew Dowdle (No Escape and As Above, So Below). Michael Shannon and Taylor Kitsch star as the FBI's Head of Crisis Negotiation Gary Noesner and David Koresh, respectively.
Let's take a look:
It's a very short trailer, but I'm really intrigued by what I just saw. The events are obviously dramatised, but it certainly looked both intense and authentic. I don't think this'll be something that's light and easy to watch, but it could be worth it nonetheless.
What do you think?
Waco will premiere in January 2018. It also stars Melissa Benoist, Julia Garner, John Leguizamo, Rory Culkin, Paul Sparks, and Shea Wigham.
Last Updated: September 27, 2017