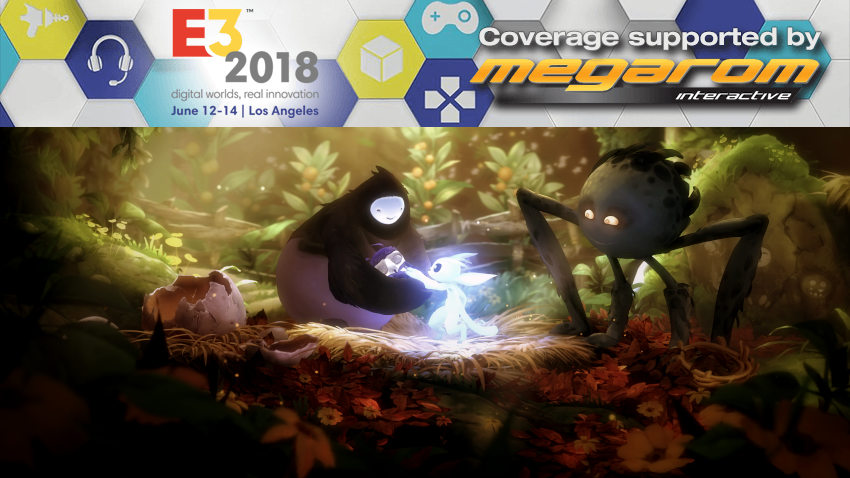 Microsoft had a pretty great conference at E3 this year, perhaps only for its outlook on the future. The acquisition of five studios and laying of the groundwork for a new console makes it clear that Xbox understands its shortcomings this generation, and is keen on not making the same mistakes in the next two years. But there were also glimmers of life in the show for current Xbox One owners. And despite there not being many true exclusives to speak of, the ones that are here are pretty darn great.
That's our impression after getting hands-on time with a bunch of Microsoft and third-party published games at the Xbox Showcase event yesterday, most notably of which were Ori and the Will of the Wisps along with Forza Horizon 4. We've got full hands-on previews for both games live right now, but if you're looking for just quick-fire thoughts on them then look no further than the occasionally suave and incredibly jetlagged ramblings of yours truly below.
As far as other games on show at the event, Microsoft spread things out with first chances to play the foxy Legend of Zelda-a-like Tunic, which was too darn adorable. Both Jump Force and Soulcalibur VI were great showcases for a good fighting game future, while Code Vein gave us a small sample of the anime Dark Souls-inspired RPG soon to release. There was a bunch more that we didn't get to play but that we'll most definitely have time to visit before the end of the show, so make sure you keep checking back throughout the week as we bring you the latest from E3 as it continues.
Last Updated: June 13, 2018