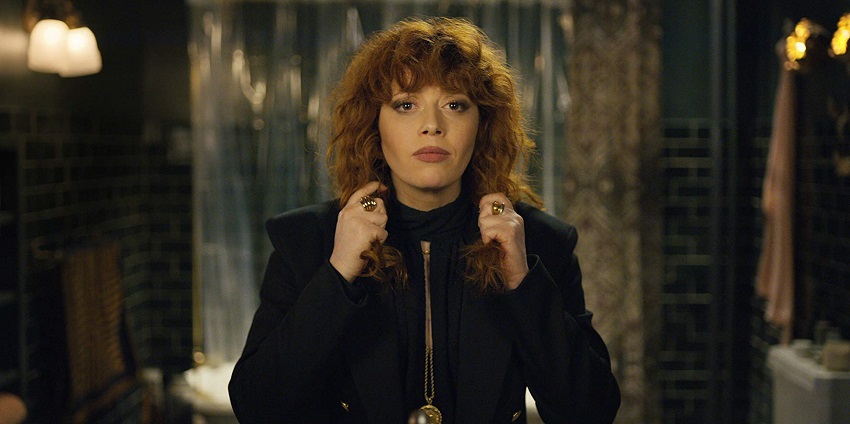 The time loop is a time (hah!) honoured tradition when it comes to movies and TV series. Think the Bill Murray classic Groundhog Day, Tom Cruise fighting aliens in Edge of Tomorrow, Doctor Strange bargaining with Dormammu. Practically every sci-fi series in existence has tackled the time loop in some shape or form in an episode or two during the course of its adventures, with one of my personal favourites in recent years being Dark Matter's All the Time in the World episode. I don't, however, recall a series that had the time loop as its central premise, which is exactly what Netflix's upcoming black comedy series Russian Doll is working with.
Hailing from the minds of Natasha Lyonne (Orange is the New Black), Amy Poehler (Parks and Recreation), and Leslye Headland (Terriers), it's written by Lyonne and Headland, who'll also direct the series with Jamie Babbit (Silicon Valley). That's a pretty impressive collection of comedic talent right there. And if you thinking Lyonne isn't doing enough already as co-creator, co-producer, co-director, and co-writer, she also stars.
She plays Nadia, a young woman living in New York City who's the guest of honour at a party thrown by her friends, but after a long, fun-filled night is killed on her way home after being hit by a taxi – and then she ends up right back where she started. Again, and again, and again, one painful death after another, as she struggles to figure out just what is happening to her and how to make it stop.
The show's official plot synopsis is as follows:
Russian Doll follows a young woman named Nadia (Natasha Lyonne) on her journey as the guest of honor at a seemingly inescapable party one night in New York City.
Let's take a look, but first a word of warning – there is some salty language, so maybe don't play it out loud in the office:
I'm a huge black comedy fan, and this is right up my alley. The deaths and her reactions to them are hilarious, but we also see that Lyonne's Nadia, who doesn't seem the most hinged person to start with, is becoming increasingly unhinged with each subsequent death – so it looks like there's some real emotional depth to the series too.
What do you think?
Russian Doll is set to premiere its eight-episode-long first season on Netflix on 1 February. It also stars Greta Lee, Yul Vazquez, Elizabeth Ashley, and Charlie Barnett.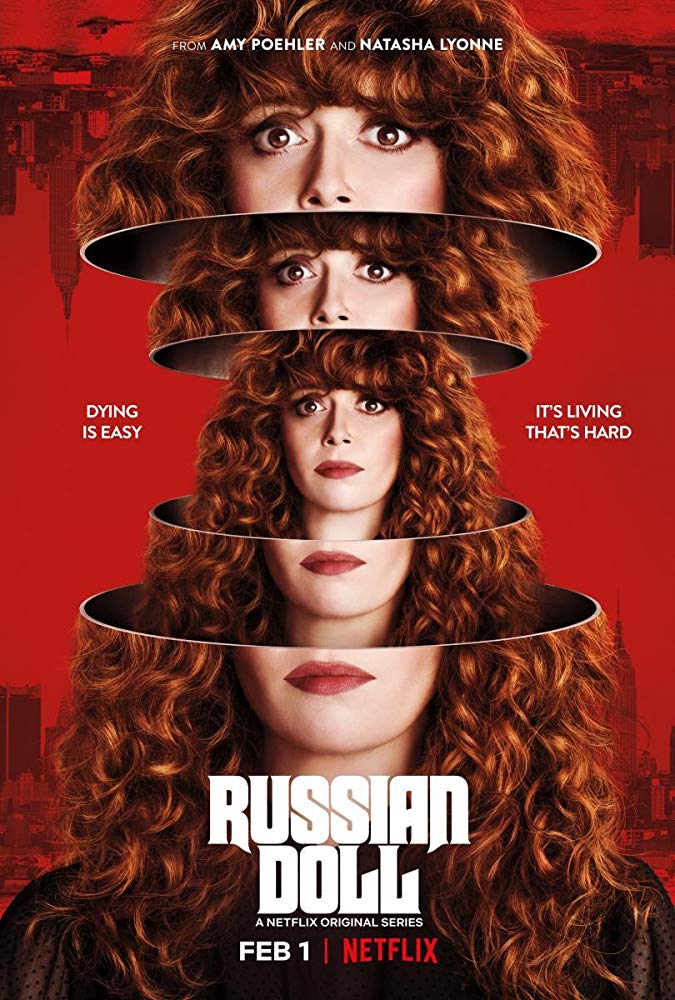 Last Updated: January 11, 2019