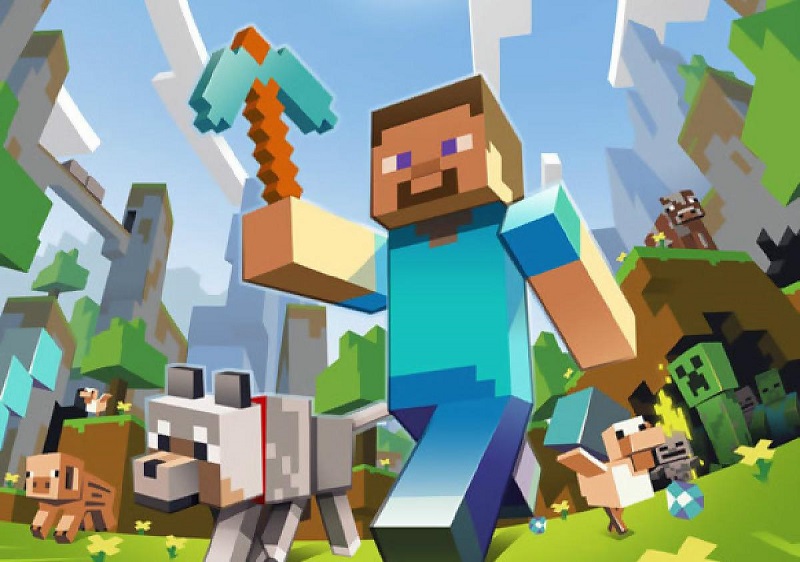 Minecraft is a revolutionary world-building game that since its release in 2009, has continued to leave an impact on the video-game market. The closest thing to digital Lego that you can get, the game has continued to sell incredibly well across all variety of platforms, despite its clunky and dated graphics. It's proved that you don't need a pretty game to make an impact on the market, but just some really clever gameplay and a hook that keeps people coming back. And it's that kind of success that has no doubt attracted studios to want to make a movie based on the property, with Warner Bros announcing as early as 2014 that they are planning to make a live-action Minecraft movie.
It is also though perhaps a game that works because it is, well a game .and is a concept that is hard to see work in a narrative movie form. Which I guess is why it should come as no surprise that the studio (who actually struggles to make a decent movie out of the very things that are perfect for movies, comic books) is having difficulties getting this whole concept to come together. Initially, it was announced that Rob McElhenney would direct the planned movie with Steve Carell in talks to star in the film adaptation with the film set to release sometime 2019.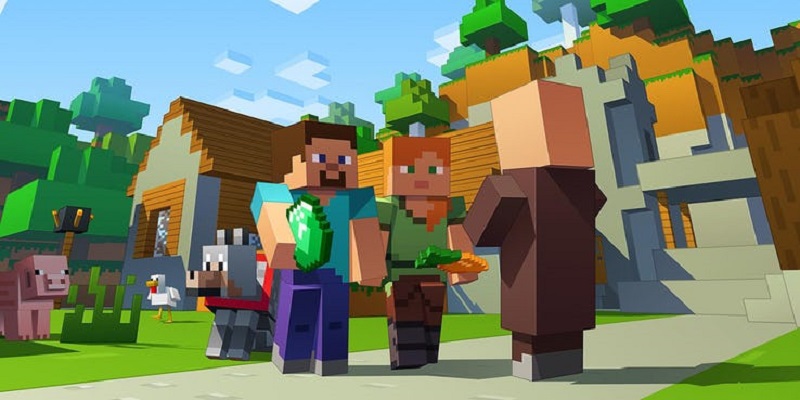 I guess it's safe to say though that this date is definitely not going to happen because according to a new report from The Wrap, McElhenney has stepped away from the project with the studio also hiring two new writers Aaron and Adam Nee to put together a new draft for the movie. Hopefully, they don't have writer's block.  The article makes no mention of anything to do with Steve Carell, but considering they are yet to actually come up with a cohesive script for the movie, it's doubtful he is still interested.
Personally I'm not surprised because the open-world nature of the game is no something that can easily translate into a movie and with Minecraft's success only continue to grow over the year with developer Mojang continuing to release more updates and features to the game, the hype around it will only increase the pressure on the filmmakers to do this right. Something which inevitably fails.
Still, this is something which Warner Bros continues to believe in and wants to really make happen. They do have Roy Lee still attached to the project as a producer, but even though Lee was able to turn the actual Lego blocks into a winning movie franchise I have a feeling he is going to have a harder time making a Minecraft movie work.
Last Updated: August 6, 2018