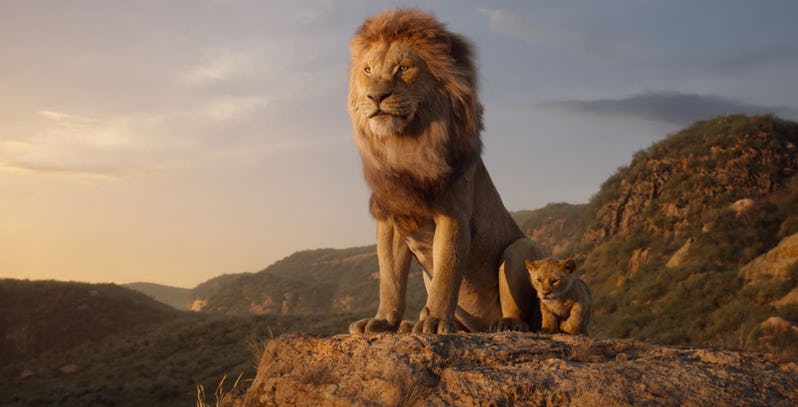 The Lion King is one of my favourite Disney animated movies of all time. It resonated with audiences thanks to its memorable characters, great humour and live performances. So, expectations for the remake are obviously going to be high for what was a trendsetting movie for Disney at the time.
Though at the same time, as great as the move looks with its impressive photorealistic visuals, there is a big concern that much of the magic of the original characters just couldn't quite translate beyond the animated world and so it was always going to be interesting to see how the whole experience turns out.
Well, some fortunate critics in the US have already seen the movie and have started dropping some first impressions that provide some mixed responses. It may be the most visually remarkable film ever made and has a lot of magical moments but might not quite be as powerful as the original either:
So, it appears that much like real-life Lions, these characters lack a little in the realms of emotion and that not every moment of the original movie translates well into this new take on the story. Despite that though the visuals and voice performances appear to be universally praised and the general consensus is that the move is going to be a roaring success regardless and take al your money.
The problem is that Disney has already taken all of our money with Captain Marvel, Avengers: Endgame, Aladdin, Toy Story 4 and Spider-Man: Far From Home. I might as well just cancel my mortgage and take one out with Disney at the rate they're going.
Last Updated: July 10, 2019