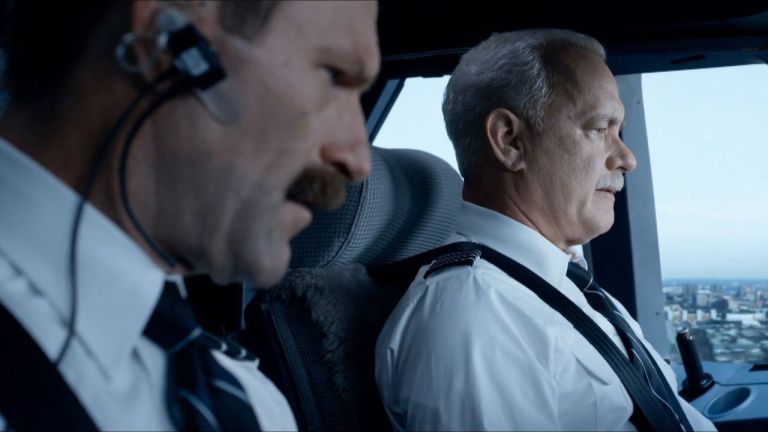 The pun potential in this week's edition of the Monday Box Office Report is really high: Tom Hanks' airplane disaster drama Sully is still flying high, while horror revival Blair Witch failed to scare up an audience as Bridget Jones's Baby was not a bundle of joy at the box office and Snowden sprung a couple leaks. I could do this all day.
Luckily (for you) though, I'm just going to get straight to the numbers as Sully retained its no. 1 spot atop the US box office top ten charts by pulling in $22 million on its second weekend. It dropped only 37% in its sophomore bow, which is a pretty great result. The Clint Eastwood directed true-life drama is now sitting on a domestic total of $70 million, and a global tally of $93 million. For a $60 million price tag, that's a great start.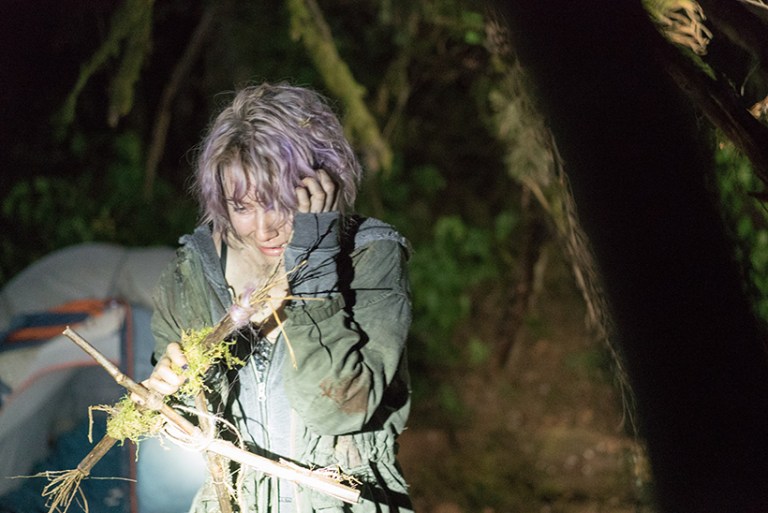 Unfortunately, that's the last time we can say that about the highlights on this weekend past's charts (at least domestically, that is). Blair Witch, the Adam Wingard directed surprise sequel, opened on international markets with a strong $14 million. But in the US though it cold only scrape together $9.65 million. It has two things going for it though that added a silver lining to this debut: 1) The movie only had a $5 million budget, and 2) all its competition fumbled even harder than it did.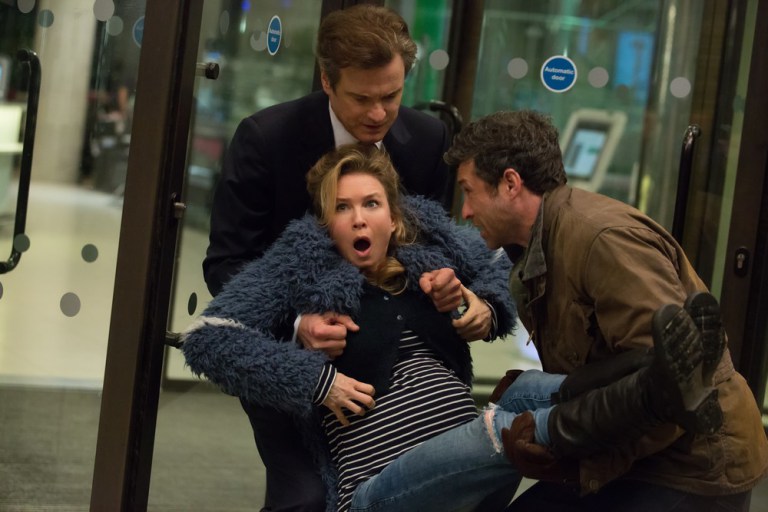 Despite strong reviews, Bridget Jones's Baby had the worst debut in the entire franchise's history. While the first two films in the series opened with $10 million and $8.6 million respectively, this threequel could only muster up $8.2 million. Fortunately though, much like Blair Witch, it would appear that international audiences are far more welcoming of the franchise as the film picked up $29.9 million from 39 markets, taking the no.1 spot in 24 of them.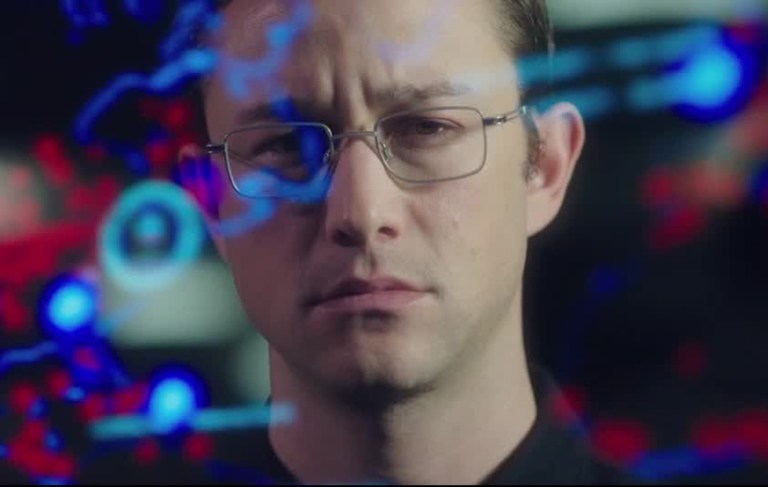 Domestically, Bridget Jones's Baby at least did (juuuuuuust) enough to beat off Oliver Stone's Snowden. The film, which details the events that led to the NSA whistleblower Edward Snowden becoming an international fugitive, has been hailed as a return to form for the veteran filmmaker. But either US audiences weren't listening to the hype or they were all NSA plants (if you're monitoring this, that was just a joke), as Snowden could only earn $8 million on its debut.
Here's what happened on the rest of the charts:
Sully – $22 million (LW: 1)
Blair Witch – $9.65 million (NE)
Bridget Jones's Baby – $8.24 million (NE)
Snowden – $8.02 million (NE)
Don't Breathe – $5.6 million (LW: 3)
When the Bough Breaks – $5.25 million (LW: 2)
Suicide Squad – $4.71 million (LW: 4)
The Wild Life – $2.65 million (LW: 5)
Kubo and the Two Strings – $2.50 million (LW: 6)
Pete's Dragon – $2.04 million (LW: 7)
After 8 surprisingly successful weeks on the chart, Bad Moms finally dropped out of the top 10 this weekend. The R-rated female led comedy has been a raging success for fledgling distributor STX Entertainment, earning a total $157 million off just a $20 million budget. Meanwhile, Suicide Squad has now crossed the $400 million mark domestically, while The Secret Life of Pets has now reached $800 million globally.
(LW = Last Week, NE = New Entry)
Last Updated: September 19, 2016