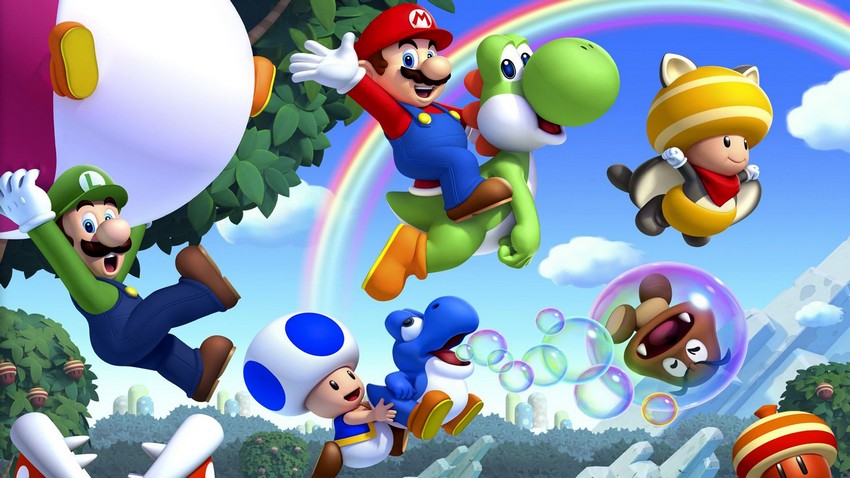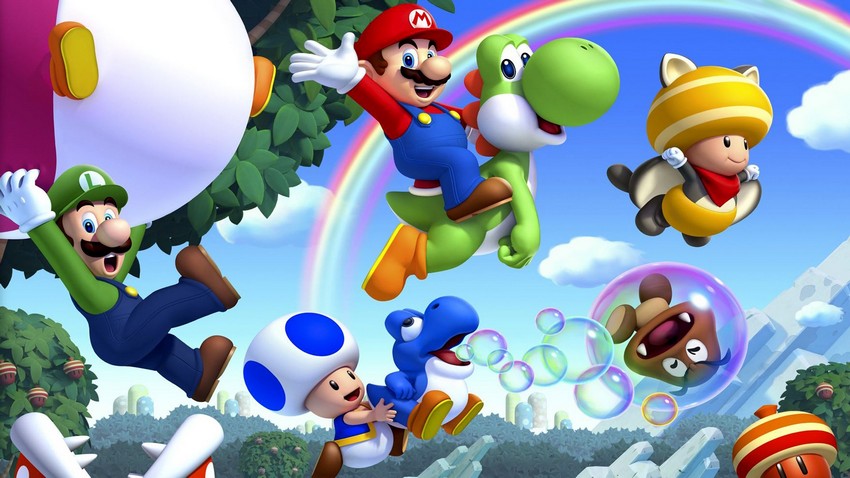 Video game feature film adaptations are universally accepted as almost always being bad, but Mario Bros. and movies have a especially terrible relationship. The infamous 1993 Super Mario Bros. live-action film was so unspeakably unwatchable that even Street Fighter: Legend of Chun Li points and laughs at it. Its stars, like the late actor Bob Hoskins, even publicly stated that it was "the worst thing I ever did" and that "the whole experience was a nightmare". As expected, it was a gigantic failure both critically and commercially.
However, its colossal crash and burn would mean that Japanese game developer Nintendo would not allow Hollywood to touch any of their other beloved video game franchises, but times they are a-changing. Over the last few years, Nintendo gave permission for some of their characters to appear in movies like Wreck-It Ralph and Pixels. And now it seems like Nintendo is even willing to give Hollywood a second crack at their poster boys in Mario Bros. No Dennis Hopper as Koopa this time around though.
The Wall Street Journal broke the news that the storied game development studio has made one of the biggest IP deals of the year, as they are finalizing an agreement with the Universal Studios owned Illumination Entertainment to produce an animated Mario Bros. feature film. Illumination is, of course, no slouch in the animation world, as they are the studio behind Despicable Me, Minions, The Secret Life of Pets, Sing and more. Their movies are regular box office behemoths, having brought in a combined $5.7 billion from just eight films released since 2010.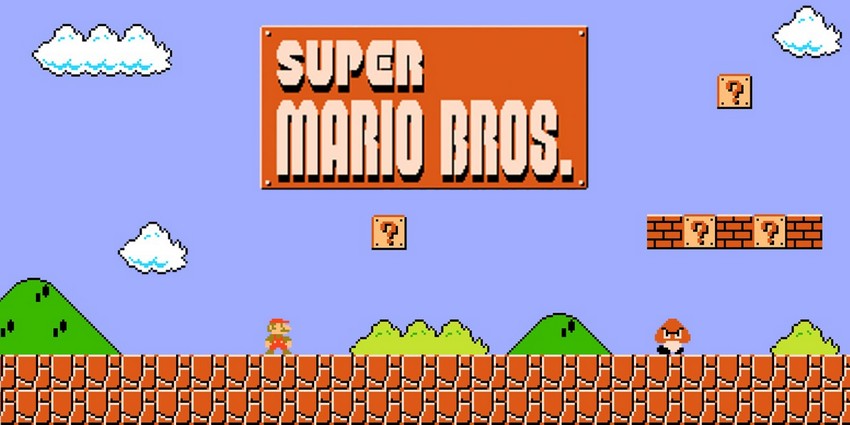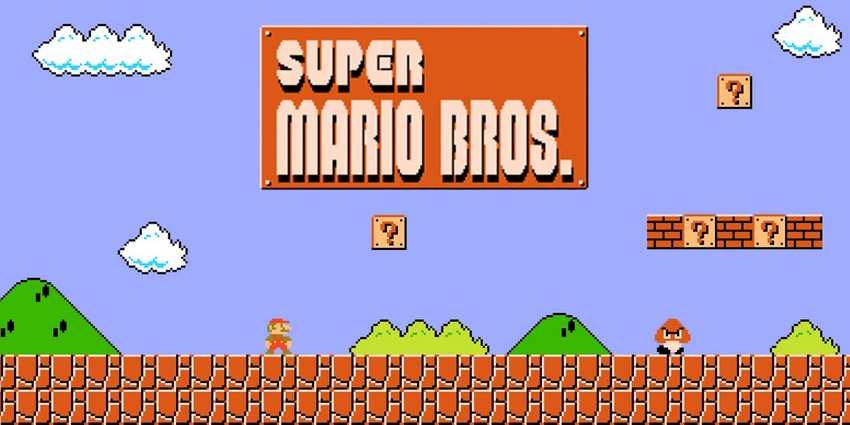 This would make the Mario Bros. games a good fit for Illumination as it's the best-selling video game franchise of all time, with more than 330 million units worth over $10 billion sold worldwide since Mario first appeared in 1981's Donkey Kong video game. The Super Mario series of games is, of course, the most memorable of the franchise, following Mario and his brother Luigi (whose surnames are actually also Mario, depending on who you ask), two plumbers who travel through green pipes to a fantasy land filled with magical creatures. Most of the stories for the various franchise entries are just spins on the tale of Princess Peach of the Mushroom Kingdom being kidnapped by Bowser aka King Koopa with the brothers having to rescue her using all kinds of platforming skills.
At this point, it's still very early in the deal so there are no further details on story or director, but it's reported that Mario Bros. creator Shigeru Miyamoto will be an executive producer and will have a say in the creative direction of the movie. With the massive success of the Mario franchise's most recent entry, this is as good a time as any to bring these beloved characters to an even bigger audience, and I'm looking forward to it. All I'm asking is that the movie doesn't just end with a blatant sequel setup of Toad telling Mario that the Princess is in another castle. I may stomp some mushrooms myself if that happens.
Last Updated: November 15, 2017