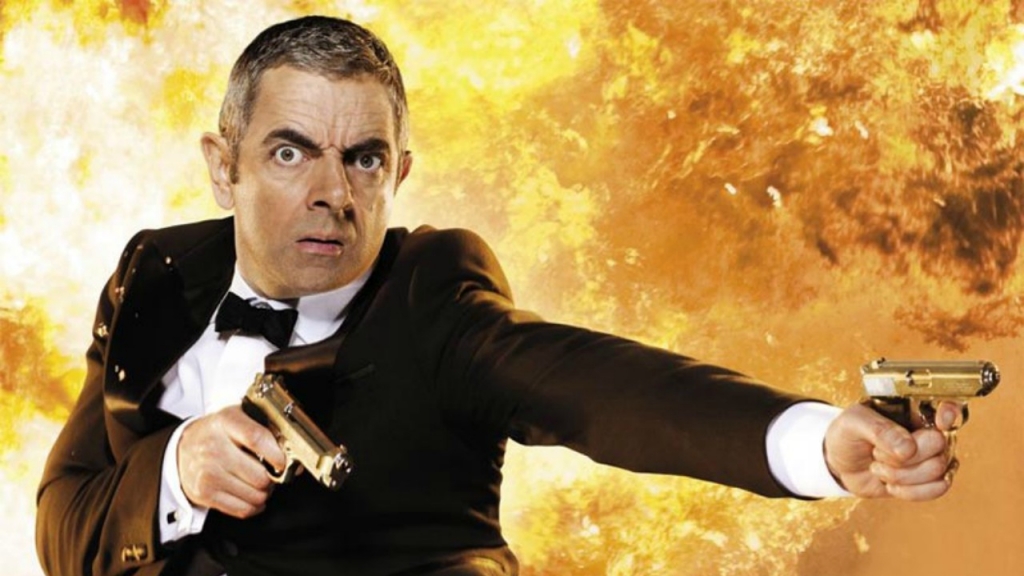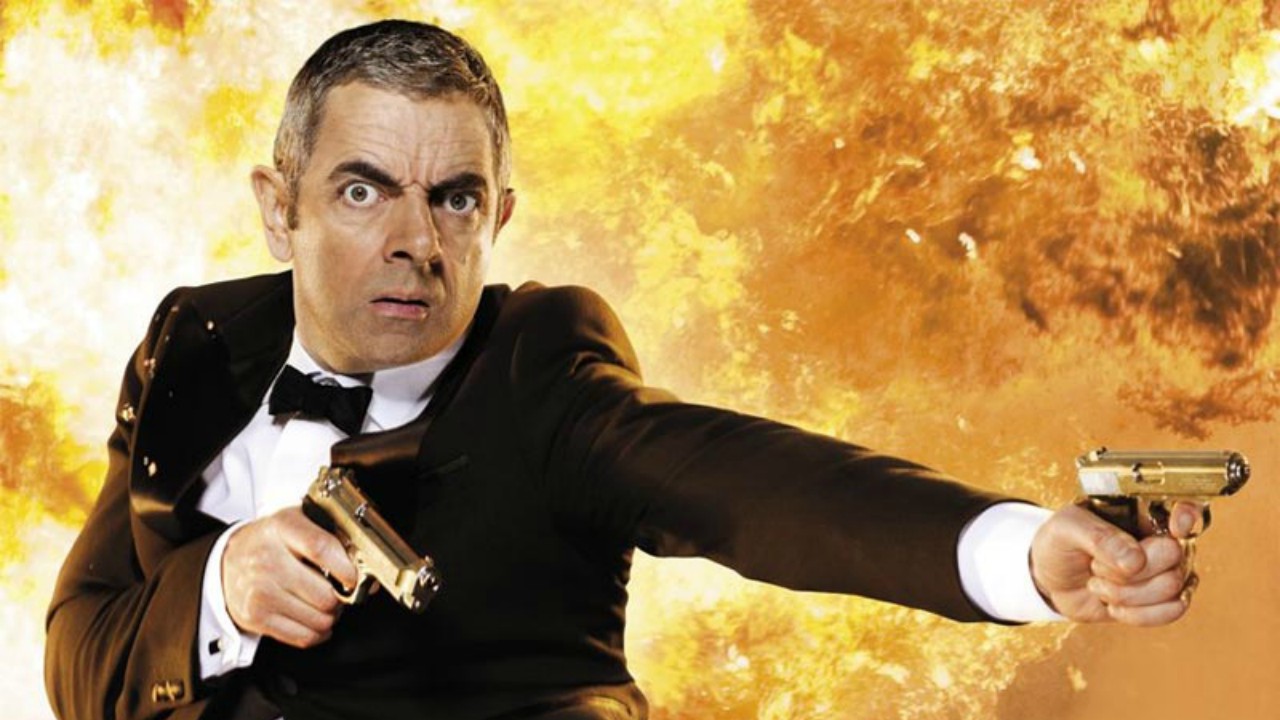 I'm pretty sure this three-day holiday weekend has crept up on a lot of people. Between the braaing planned for the days ahead, there are four new movies to catch at South African cinemas as of today.
Johnny English Strikes Again
Age Restriction: 10 – 12 PG
The new adventure begins when a cyberattack reveals the identities of all active undercover agents in Britain, leaving Johnny English as the secret service's last hope. Called out of retirement, English dives headfirst into action with the mission to find the mastermind hacker. As a man with few skills and analogue methods, Johnny English must overcome the challenges of modern technology to make this mission a success.
Rowan Atkinson hauls his James Bond spoof out of retirement for the bumbling spy's third adventure (after a gap of 7 years). This slapstick comedy is destined to top the South African box office regardless of critics' opinions, which is great because, with a month until US release, there's a shortage of reviews. This said, word is that Johnny English 3 is a family-friendly throwback but also tired.
Rotten Tomatoes: 33% (Rotten)
Metacritic: No score yet
Gotti
Age Restriction: 16 L V D
Raised on the streets of New York, young John Gotti found his way into the Gambino crime family, eventually having the boss removed and becoming head of the powerful family. His wife asked only one thing from John: to never expose their children to his profession. But he broke the vow, and John Jr. took his place as his father's Capo.
The marketing team for Gotti tried to play the "Critics don't know what the public wants" card when this gangster biopic was slated by reviewers (Check out the RT score below). There were also accusations of tampered user scores, which at one point sat at 80%. Either way, it's no fault of Travolta but this whole project is a mess.
Rotten Tomatoes: 0% (Rotten)
Metacritic: 24 (Generally Unfavourable Reviews)
Leave No Trace
Age Restriction: 13
A father and daughter live a perfect but mysterious existence in Forest Park, a beautiful nature reserve near Portland, Oregon, rarely making contact with the world. But when a small mistake tips them off to authorities, they are sent on an increasingly erratic journey in search of a place to call their own.
On the opposite end of the review spectrum to Gotti is this indie family drama which is still sitting on 100% on Rotten Tomatoes. It's apparently brilliantly acted and powerful – one of those movie experiences that stays with you. Perhaps too quiet and understated for blockbuster fans though.
Rotten Tomatoes: 100% (Fresh)
Metacritic: 88 (Universal Acclaim)
The Children Act
Age Restriction: 13 L P
In the midst of a marital crisis, a High Court judge must decide if she should order a life-saving blood transfusion for a teen with cancer despite his family's refusal to accept medical treatment for religious reasons.
Fans of prestige British cinema should definitely add The Children Act to their must-watch list. This is an all-round pedigreed production from its cast to its behind-the-scenes team. This performance-driven drama is elegant and designed for mature-minded cinemagoers. It feels a little light on story and emotion though, and is kept afloat by star Emma Thompson.
Rotten Tomatoes: 69% (Fresh)
Metacritic: 62 (Generally Favourable Reviews)
For more information about the age restrictions, click here.
Last Updated: September 21, 2018