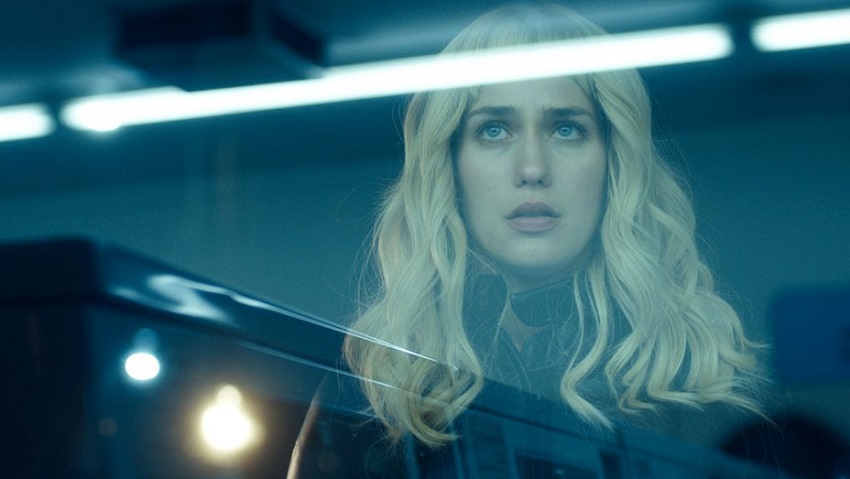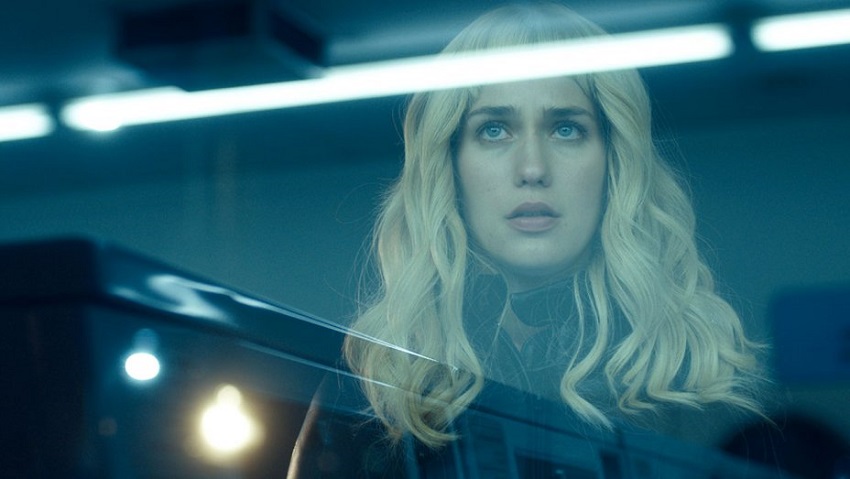 Celebrity comes with a lot of benefits, but with those benefits comes a price… death. He said in a dark, compelling voice.
Gemini is the upcoming mystery thriller starring Lola Kirke and Zoë Kravitz. Kravitz plays a young and jaded Hollywood starlet, while Kirke is her personal assistant who arrives at work one morning to find a body on the floor. What follows is a twisted journey to uncover both the murderer and the motivations behind the crime.
The official plot synopsis is as follows:
A heinous crime tests the complex relationship between a tenacious personal assistant and her Hollywood starlet boss. As the assistant unravels the mystery, she must confront her own understanding of friendship, truth, and celebrity.
Let's take a look:
We've got a young celebrity with secrets, a seemingly innocent assistant, the murder, conspiracies, and a relentless detective – I'd say we've got a good old-fashioned whodunit on our hands. Judging by the trailer the resolution to this noirish murder-mystery will take us on a dark and sultry journey, as all the players have their masks removed and the truth is uncovered.
Gemini looks properly intriguing, especially since the trailer didn't give away every major plot point or the ending – which is a minor miracle these days.
What do you think?
Gemini has been screened at a few film festivals already where it's received quite positive feedback, but is only due for official release at the highly specific date of Northern hemisphere Spring 2018. Written and directed by Aaron Katz (Land Ho!), it stars Lola Kirke, Zoë Kravitz, John Cho, Greta Lee, Ricki Lake, Michelle Forbes, Nelson Franklin and Reeve Carney.
Last Updated: August 18, 2017