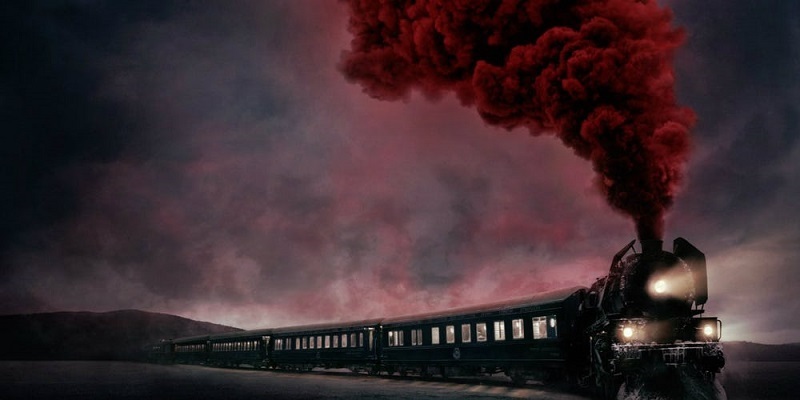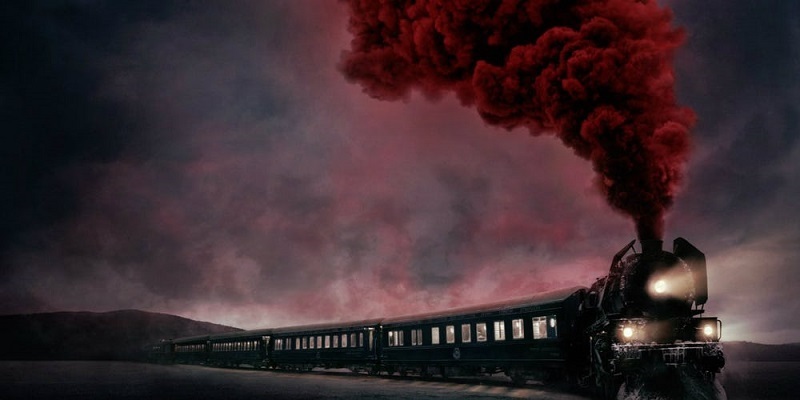 The film hasn't even arrived on our shores yet (it does though, this weekend) and already there are talks of the Kenneth Branagh adaptation of the acclaimed Agatha Christie novel Murder on the Orient Express getting a sequel. The film has released in the US though and while not being a massive blockbuster hit in the vein of your typical Marvel or Star Wars film, it has already grossed $148 million off a $55 million budget, so consider it a massive success for the studio. As a result, 20th Century Fox now wants to do what needs to be done with all popular movies, by making a sequel.
Those of you wondering though how they are going to make a Murder on the Orient Express 2 when a book of it doesn't exist, then that is because they aren't. The story behind Murder on the Orient Express is essentially one that can really only work once without feeling tired, but while it was essentially a standalone story by Agatha Christie, its main character, detective Hercule Poirot (played by Branagh himself in the movie) is a character that features in several of Christie's novels and that is where the sequel will come in.
According to The Hollywood Reporter, Michael Green, who wrote the script for this adaptation will be returning to adapt another one of Christie's popular novels which also features detective Poirot, titled Death on the Nile with the clear intention of tying the two movie versions together. Something which they will be able to achieve by taking a couple of liberties with the story to bring elements across. While in the novels Poirot remains the same detail-obsessed, moustache wearing, crime-solving sleuth, they generally don't make any reference to each other, so expect some subtle changes to make that happen, but otherwise more of the same style and storytelling.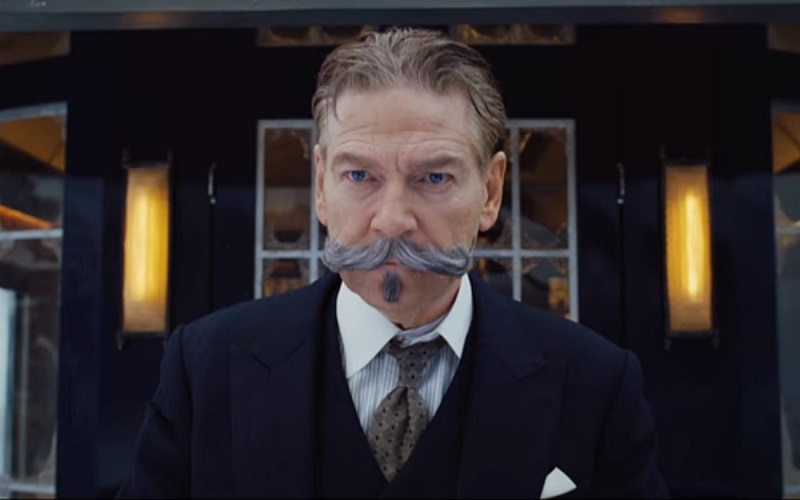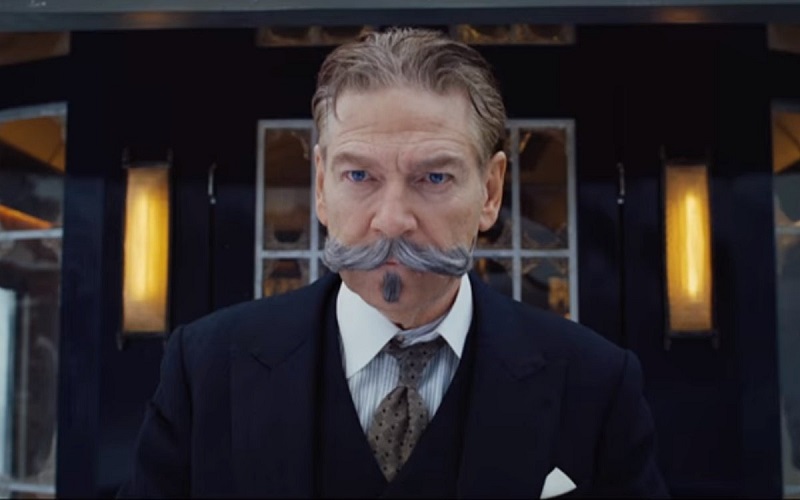 I am looking forward to seeing this movie when it comes out. While we are used to getting big-budget action thrillers, it will be nice to see a more classic whodunnit movie in theatres again and even if it's a story that many people may already be familiar with, it will be fun seeing it reimagined for a modern audience.
There are no release plans for Death on the Nile just yet, but Branagh has reportedly indicated his willingness to reprise the role of Poirot in future films and that is, essentially, all the commitment they need. It's unclear whether the studio will try and bring any other character for this other movie across or if Branagh will be returning to direct this movie as well. It does appear though like the world wants some more of the classic detective story and with Christie's sublime storytelling, that's not a bad thing for movie fans.
Murder of the Orient Express releases this Friday and stars arguably one of the best casts assembled for a film this year with Penélope Cruz, Willem Dafoe, Judi Dench, Johnny Depp, Josh Gad, Derek Jacobi, Leslie Odom Jr., Michelle Pfeiffer, and Daisy Ridley all appearing alongside Branagh.
Last Updated: November 21, 2017