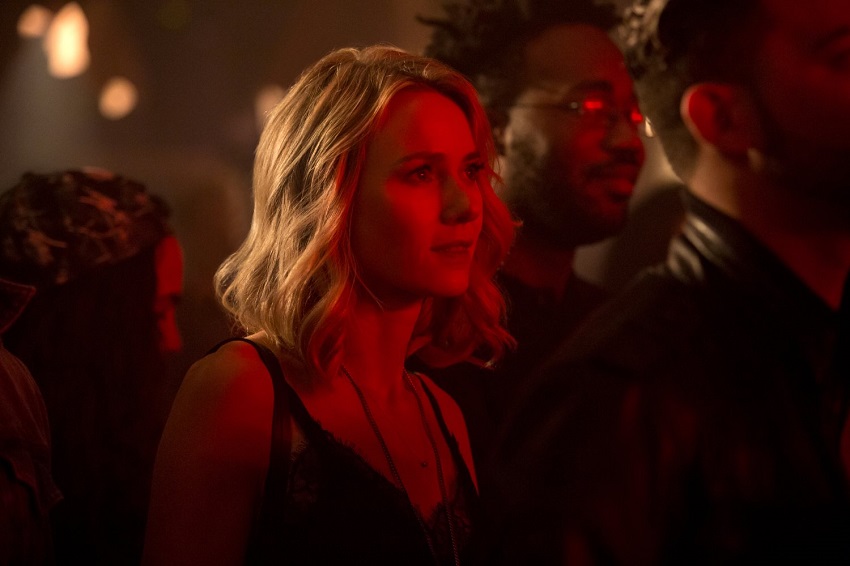 Despite people constantly telling me I need therapy, which I don't because I passed the tests thanks to good preparation and memorising all the right answers, I've always resisted because I care about the feelings of those who're paid to listen to mine. And by care I mean I'm right suspicious of those weirdos.
Netflix's upcoming Original series, Gypsy, plays right into my lusional ramblings above. No, not delusional – lusional. There's nothing wrong with them, so no "de". I have a certificate.
Naomi Watts (The Impossible, 21 Grams) plays a therapist who fails to maintain the professional detachment her profession requires in this psychological drama / thriller. She becomes obsessed with some of her patients and works her way into their lives with, I think we can safely assume, bad consequences for both them and her. According to my flash cards this is "unhealthy behaviour" and "wrong".
The show's official plot synopsis is as follows:
Gypsy follows the journey of Jean Holloway [Watts] – a therapist who begins to develop dangerous and intimate relationships with the people in her patients' lives.
I'm really not sure about this series, although I'll definitely give it a chance. I enjoy slow-paced psychological thrillers, and Gypsy looks to be exactly that, but I just can't shake this nagging little doubt about it that I can't really put my finger on. I think it might have something to do with seeing that 50 Shades of Grey director Sam Taylor-Johnson directed the first two episodes. Guilt by association perhaps.
Outside of that, there's absolutely nothing wrong with the cast headed up by Watts and Billy Crudup (Spotlight), the premise is intriguing, and the series isn't shy about its sensuality – while maintaining the air of danger surrounding it.
What do you think?
Gypsy's 10-episode-long first season is due to go live on Netflix on 30 June. Created by Lisa Rubin, it stars Naomi Watts, Billy Crudup, Sophie Cookson, Karl Glusman and Melanie Liburd.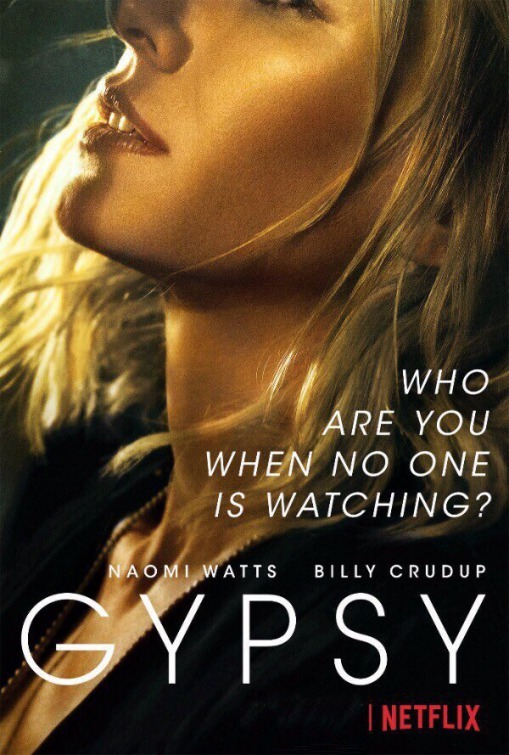 Last Updated: June 9, 2017