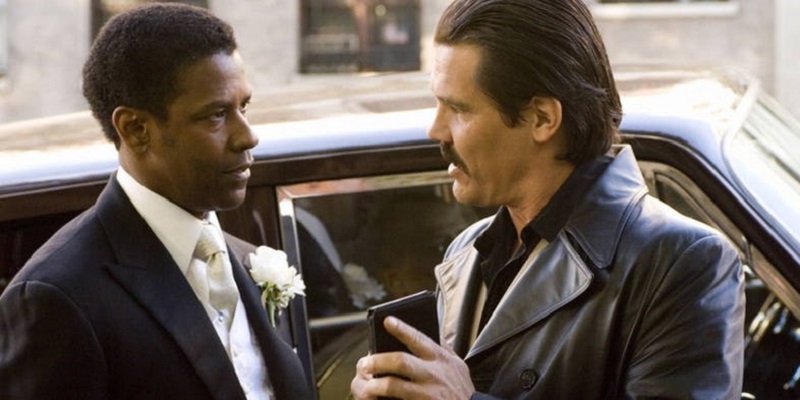 One of the biggest problems when making movies, especially ones with detailed storylines – not the Michel Bay kind, is trying to fit all the necessary backstory into a watchable runtime without detracting from the action. This often leads you wanting more, which for most filmmakers is considered a success and studies confuse with the need for sequels. There is a solution to this conundrum though that studios are starting to jump upon and that is to make TV series prequels that explore the characters better than any movie would. Which makes a lot of sense considering that series are not constrained as much from a run-time perspective and can run over many episodes to better set up its characters.
One such series in the works is The Godfather of Harlem which is going to serve as a prequel series to Ridley Scott's incredible crime film American Gangster. The show is being developed by Chris Brancato, the co-creator of Narcos and more recently ABCs failed Of Kings and Prophets. That latter project may have been a failure with audiences and was cancelled after only 3 episodes, but it seems the studio is still a fan of Brancato's work and will be taking on this planned series.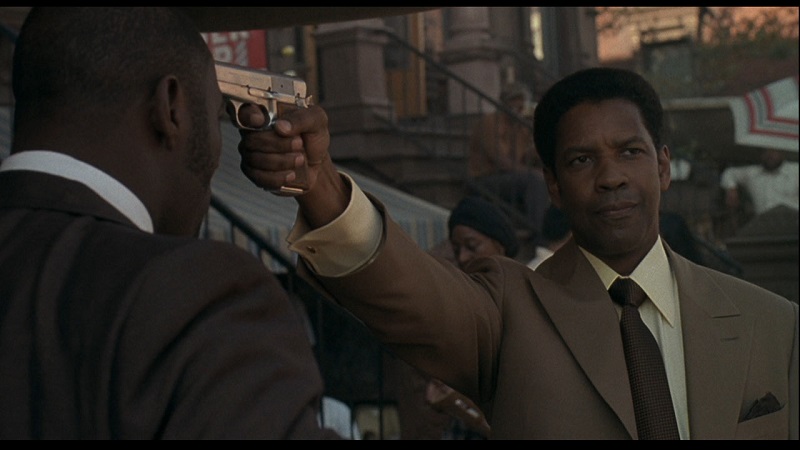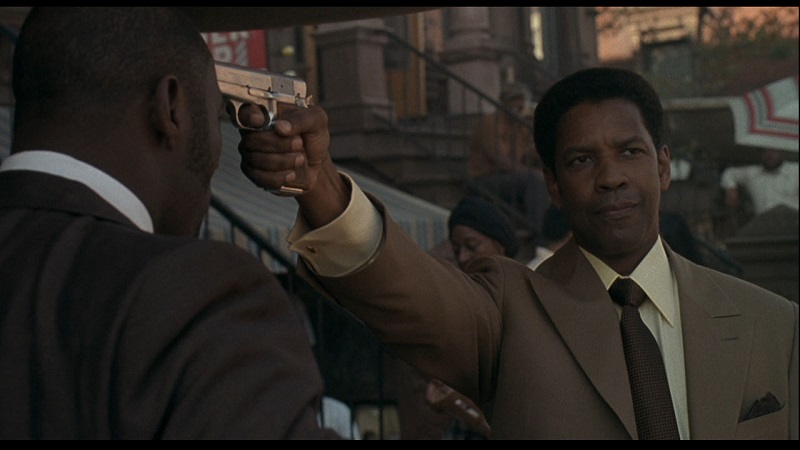 Set in the early 1970s in New York, Scott's 2007 film American Gangster stars Denzel Washington as true-life heroin kingpin Frank Lucas and Russell Crowe as New York City police detective Richie Roberts, who is bent on bringing down Lucas' drug empire. The film was a massive critical success and was nominated for several awards, especially for its big stars.
According to Screen Daily, this new series will star Forest Whitaker and take place in the '60s, centring on the character of Bumpy Johnson, the mob boss and mentor of Frank Lucas played in American Gangster by a uncredited Clarence Williams III:
It's Harlem, the 1960s, a gangster named Bumpy Johnson was very close friends with Malcolm X, so the show is about the collision of the criminal underworld and the civil rights movement. It's an opportunity to examine some of the things that are going on racially right now but through the prism of the past.
This series seems pretty much in the same vein to Narcos and should be right up Brancato's alley.
We have no further details on the project, but it seems like all the pieces are in place for them to start with production in the near future.
Last Updated: October 25, 2017