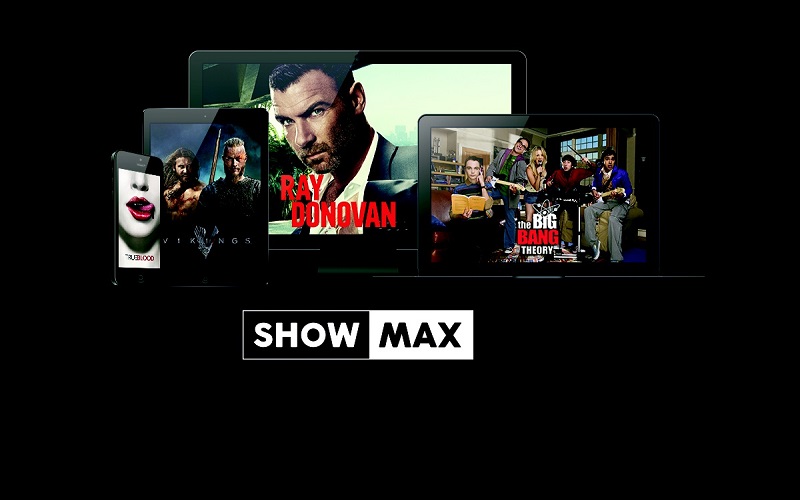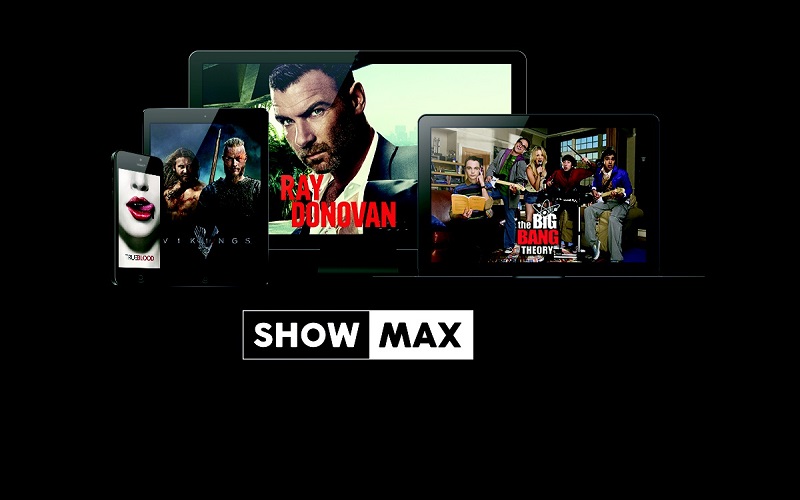 If you're a DSTV Premium Subscriber – I consider you rich, please sponsor me, you may have already noticed that Showmax, Naspers' Streaming Service has automatically been include as part of your package. It's a nice surprise, especially for those of you who have already had a subscription for both and now get to save yourself the additional R99 monthly subscription fee that Showmax would normally cost on top of this.
However, it appears that this is more than just benevolence on the part of both Multichoice and Showmax, as a recent Channel24 report has revealed that Naspers is planning to merge DSTV Digital Media and Showmax into one new entity that falls under the Multichoice umbrella. Imtiaz Patel, the CEO of Naspers Video Entertainment had the following to say:
The time has come for us to align these two services more closely to create an even better entertainment experience for our customers and to truly innovate in this space
The report went on to indicate that the merging of these two divisions isn't for cost cutting purposes, but purely strategic advantage – indicating that neither division was necessarily under strain financially, though this could easily just be some corporate PR jargon at play.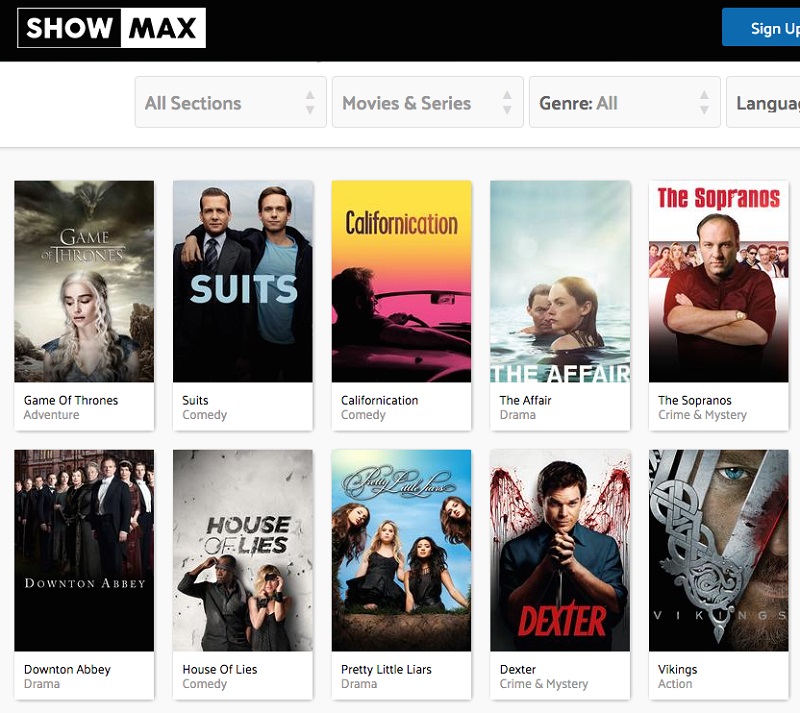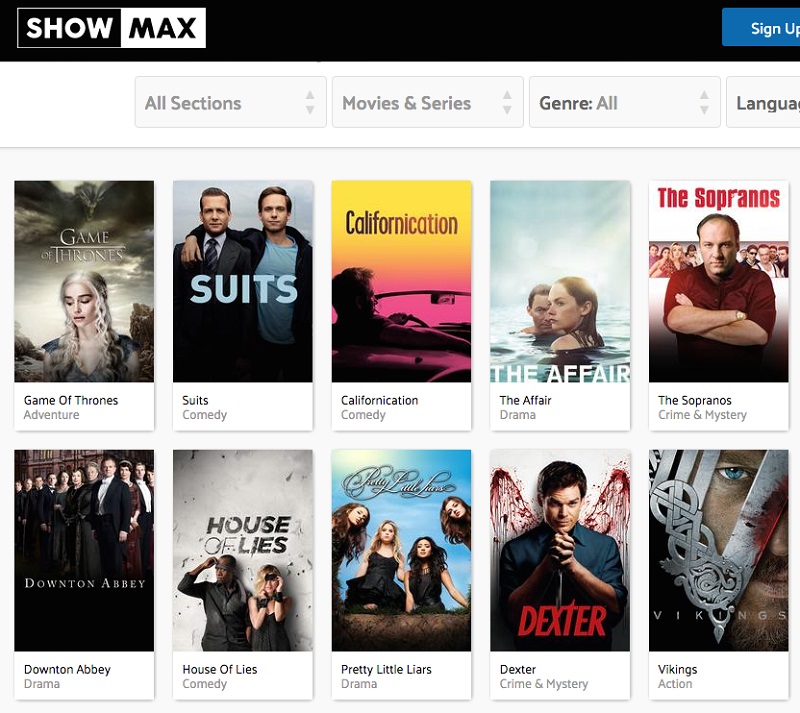 Personally, I'm not too surprised by this move, as, despite both companies operating as separate entities under Naspers, Showmax has always taken advantage of the contracts Naspers already has in place through their Multichoice umbrella. Merging both companies opens up a world of opportunities as it will mean Showmax could instantly get access to a wider choice of content currently available through DSTV, not to mention the big deal-breaker – sports.
Before we get too carried away though, not all of Mutlichoice's cutting edge shows will necessarily include a streaming agreement, so there may still need to be some negotiations in place and if they do decide to add sports to their streaming service, it will likely drive streaming subscriptions up massively, as this content definitely does not come cheap.
Still, I think it is a great move by Naspers and one which if played right, could see them make bigger inroads into the South African streaming community which is so far probably happier with Netflix's superior offering than Showmax's current offering.
For now, we probably won't see too much change, but expect a lot more to happen in the steaming space with this merger.
Last Updated: September 12, 2017