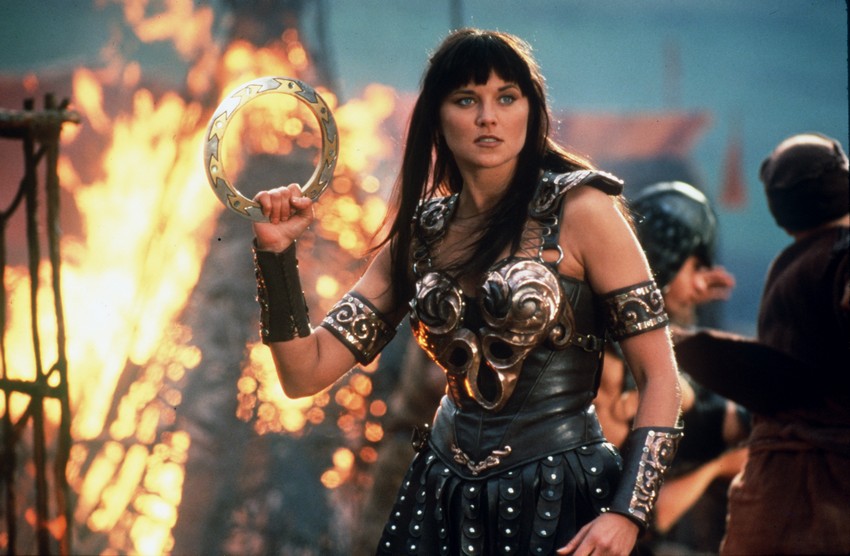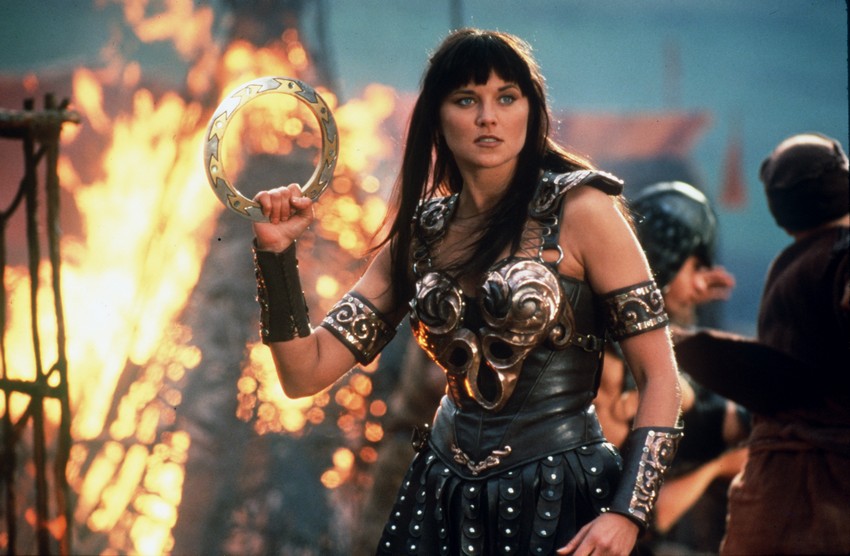 The world will have to make do with one wonderful warrior princess in a leather skirt and embellished armour for now as the proposed reboot of Xena: Warrior Princess is officially dead. It was reported back in 2015 already that NBC was looking to revive the cult favourite series which ran from the mid-90s to early 2000s, however in a statement to THR NBC Entertainment president Jennifer Salke revealed that the network was no longer pursuing it.
Nothing is happening on that right now. We looked at some material; we decided at that point that it didn't warrant the reboot. I'd never say never on that one because it's such a beloved title, but the current incarnation of it is dead.
Writer Javier Grillo-Marxuach (Lost) had originally been attached to the reboot, but he exited the production in April of this year due to "creative differences". In retrospect, it would seem that this was the deal breaker, but with Wonder Woman still capturing the attention of millions around the world it's a little puzzling that they wouldn't want to capitalize on the woman warrior angle.
The original show was a spinoff of Kevin Sorbo's Hercules fantasy adventure TV series and starred Lucy Lawless as the titular warrior who travelled ancient lands with her companion Gabrielle (Renee O'Connor), using her formidable fighting skills to help those in need, in atonement for the sins of her past. This new version would have seemingly followed the same premise, with new young actresses take on the roles of Xena and Gabrielle.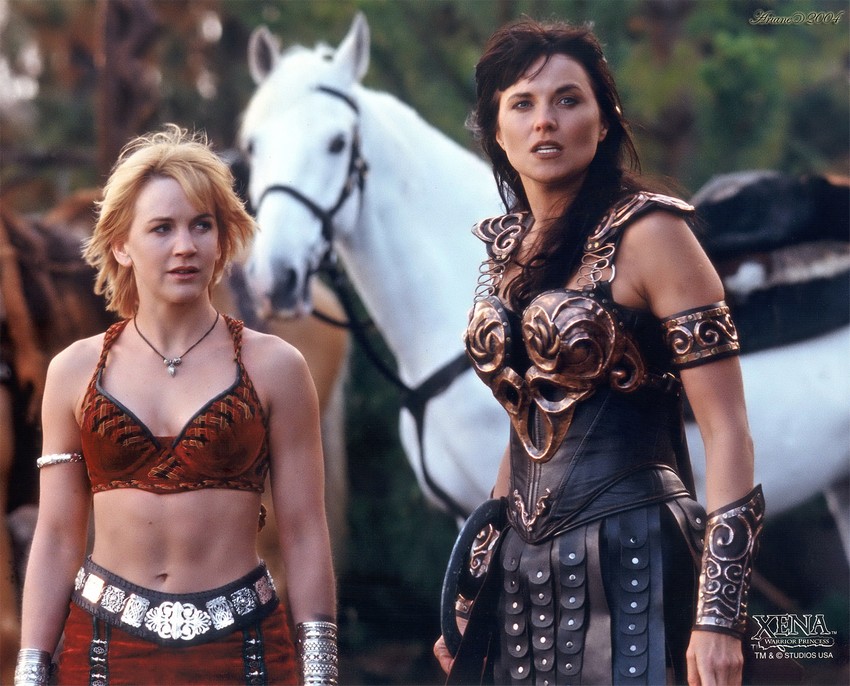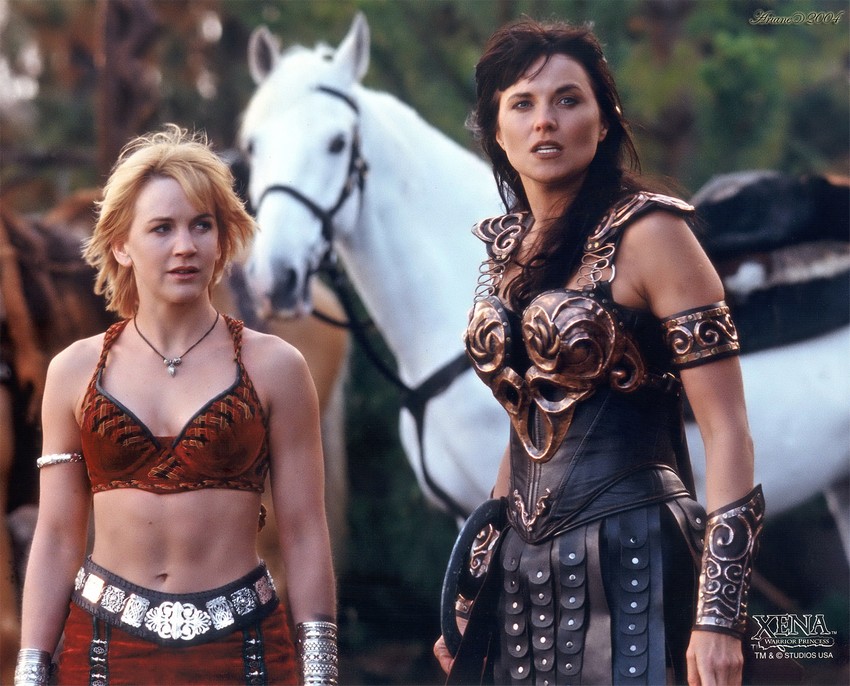 One aspect of Grillo-Marxuach's vision though, which may have accounted for those previously mentioned "creative differences", is that he intended to explore the romantic relationship between Xena and Gabrielle. Back in the original show this relationship was subtly hinted at, but due to its so-called family friendly feel and the more conservative views of the time, it was never overtly shown until the very last scene in the series where the duo had a single brief kiss. This was something Grillo-Marxuach hoped to correct, as he revealed to THR earlier in the year.
There is no reason to bring back Xena if it is not there for the purpose of fully exploring a relationship that could only be shown subtextually in first-run syndication in the 1990s.
Lawless herself has publicly stated that Xena and Gabrielle were definitely together romantically as that final scene kiss confirmed "it wasn't just that Xena was bisexual and kinda liked her gal pal and they kind of fooled around sometimes, it was, 'Nope, they're married, man.'"
If you were really getting your hopes up about seeing a new Xena, there is a tiny glimmer of hope still as Salke has confirmed NBC is not totally closed off to the idea of Xena reboot, they just "need someone to come in with a point of view about what they want to do." I have a feeling though that will probably not entail having Xena be married to a girl.
Last Updated: August 23, 2017