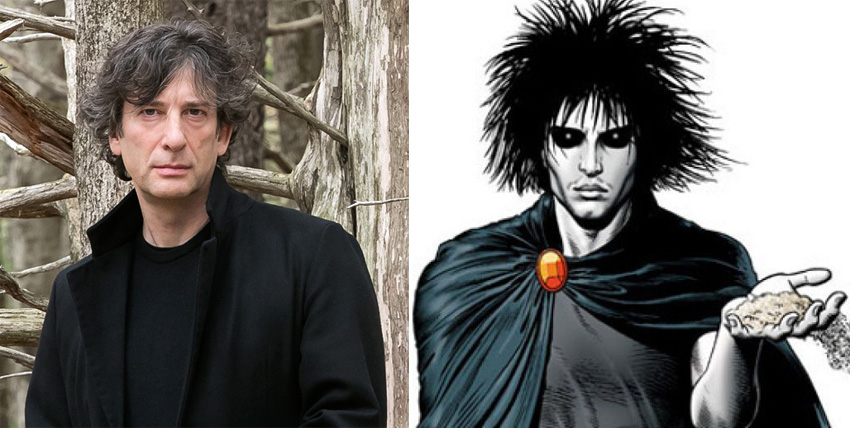 No, you weren't dreaming. We did indeed learn on Monday that after decades of really boneheaded attempts to adapt it (all of which sputtered out), Neil Gaiman's iconic The Sandman comic book fantasy series is finally getting the adaptation treatment it deserves: A massively budgeted sprawling TV series on Netflix. With the production still in its infancy, we knew very little outside of this other than the fact that Gaiman himself will be involved as exec producer alongside David Goyer and that Alan Heinberg will be showrunner.
However, in the days since that report some more info has popped up on the interwebs, unfortunately not all of it being accurate. Luckily, Gaiman took to Twitter to correct some wrongs and give us some details on what to expect.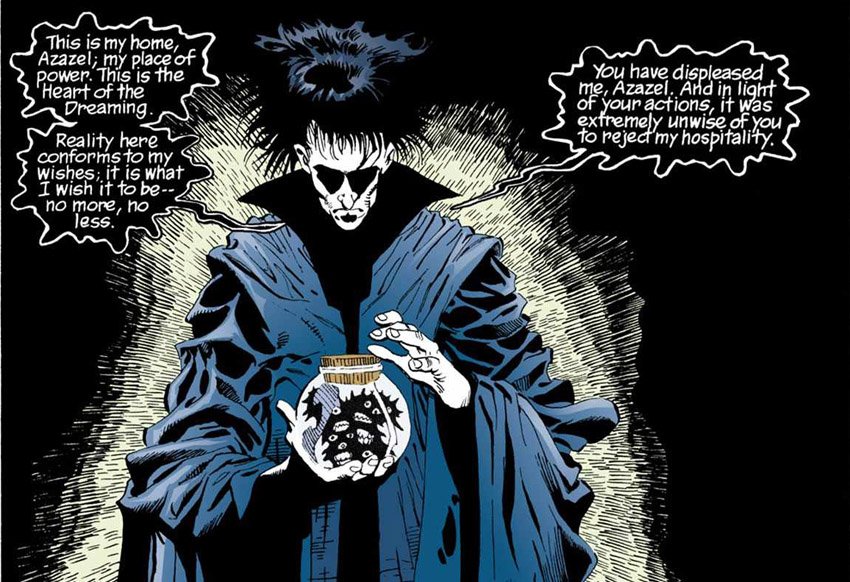 First up: episode count. Initial reports were saying that Netflix had just agreed to a single 10-episode season. That may way longer than the single feature film adaptation attempts that all failed before, but it's still nowhere near enough screen time to properly tell the entire story of the godlike Morpheus. And Gaiman agrees as he explained that they will first do an 11-episode adaptation of the first volume, to be followed up by many further seasons to come.
Preludes and Nocturnes was the story arc for the first eight issues of the comic's entire seventy-five issue run, so this will just be scratching the surface. But that launch is important to get the audience hooked, which is why Gaiman is getting involved himself with the early scripting.
The Sandman was originally released in 1988, and while a large portion of the story takes place in the Dreaming – the metaphysical realm ruled by Morpheus – there are portions set in the contemporary USA and UK of the time, with a number of nods to real-world events or people. For The Sandman TV series though, Gaiman and co won't be keeping the story stuck in the late 80s though, but intend to update it to modern times.
That's all we have for now, but it's already sounding much, much better than any previous adaptation attempt. Just when we'll get to see this one on our screens though is another mystery for now.
Last Updated: July 4, 2019