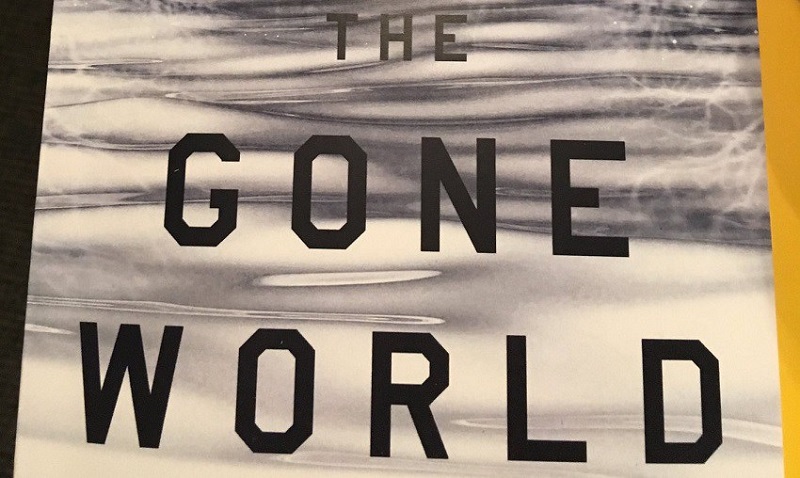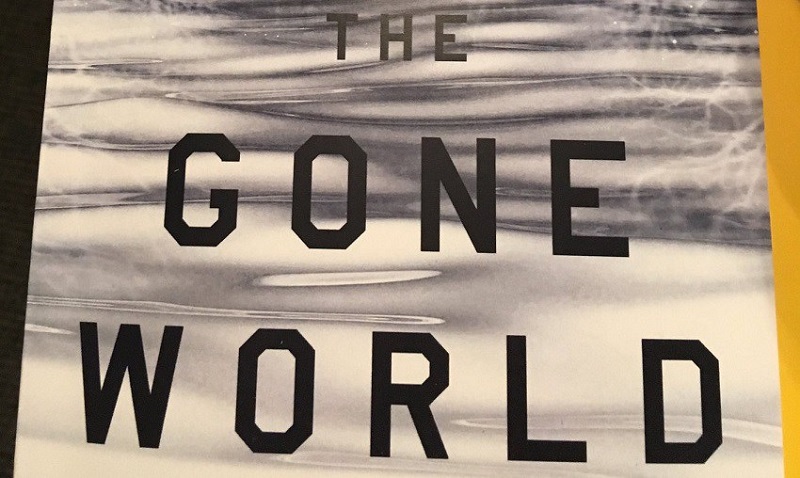 It seemed as if Neill Blomkamp had almost given up on Hollywood following his 2012 disaster Chappie and then having his Alien project pushed aside. The director has been on top form recently with the short stories he's been making for his Oats Studios that have reminded the world that while sometimes his stories can be a little silly, the man can definitely direct.
It appears to be working as Blomkamp will be returning to feature film directing to helm the adaptation of the popular sci-fi novel, The Gone World. The novel is written by Thomas Sweterlitsch and has been described as Inception meets True Detective – which sounds not only pretty amazing but right up Blomkamp's aisle.  The story follows a special agent named Shannon Moss as she investigates the murder of a Navy SEAL's family, and discovers that said Navy SEAL was aboard a time-warping space ship. The cracks in time start affecting the world and all of humanity, which Moss must help stop.
Blomkamp was previously attached to the project back in 2015, but then all went silent and with Blomkamp focusing on his short stories, it was believed that the project was no longer happening. A tweet from the director has made it clear that the project is definitely on.
This just arrived. Truly incredible book by @LetterSwitch . So excited to direct this for @20thcenturyfox pic.twitter.com/kKxyFnhWhM

— Neill Blomkamp (@NeillBlomkamp) July 24, 2017
No other details of the film are known and there is no set release date yet, though according to TV Over Mind, the studio is planning on releasing sometime next year, which will either be surprisingly quick for a big sci-fi film or it means that work has been in progress on the film secretly for a while and much of the pre-production has already been done.
We don't know yet if Blomkamp is writing the script for this project as well or merely directing the project. It will represent the first feature film that he will be directing that is not based on one of his original ideas, and I hope that this will free him up to focus on crafting an even better movie without needing to worry about aspects of the script.
Last Updated: August 1, 2017