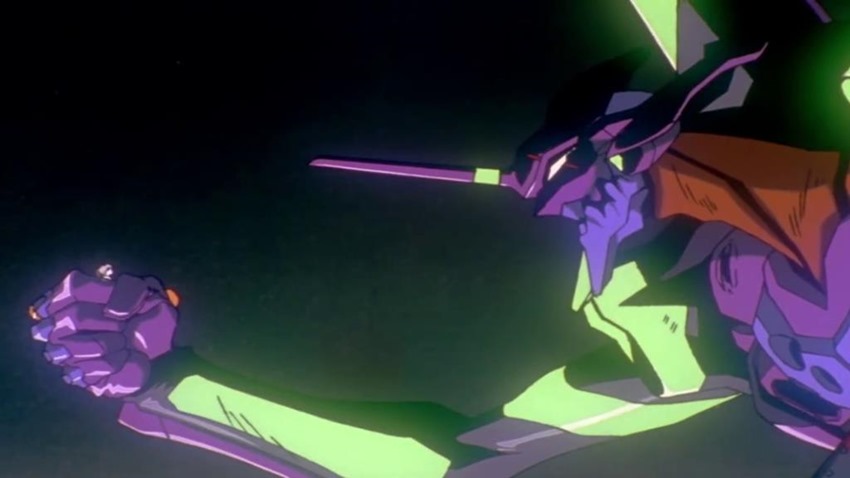 The first time I watched Neon Genesis Evangelion, I was…confused. The second time I gave it a go after I'd just finished high school, the bloody anime series had managed to chip away at my plucky half-full optimism like Gypsy Danger activating elbow rockets into the face of a Leatherback kaiju. At the time, Neon Genesis Evangelion was wholly unique in its design and themes.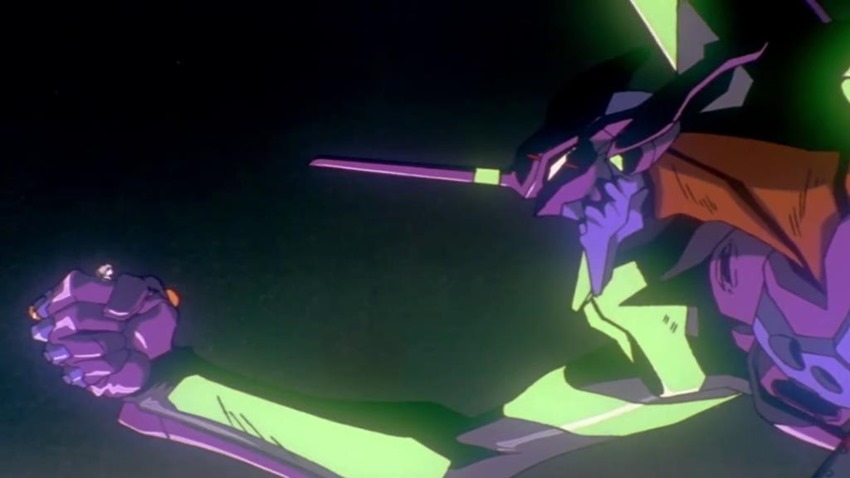 Sure, it looked like your usual big robot go boom mecha anime action, but beneath that traditional animation shine there was a story of mental crisis and existential horror. If you never saw it, here's the skinny: It is the far-off future year of 2015, humanity has been dealt the mother of all P-Klaps by rampaging gigantic monsters known as the Angels and only the team of NERV can stop their rampage and save what's left of the planet with their experimental Evangelion mech units.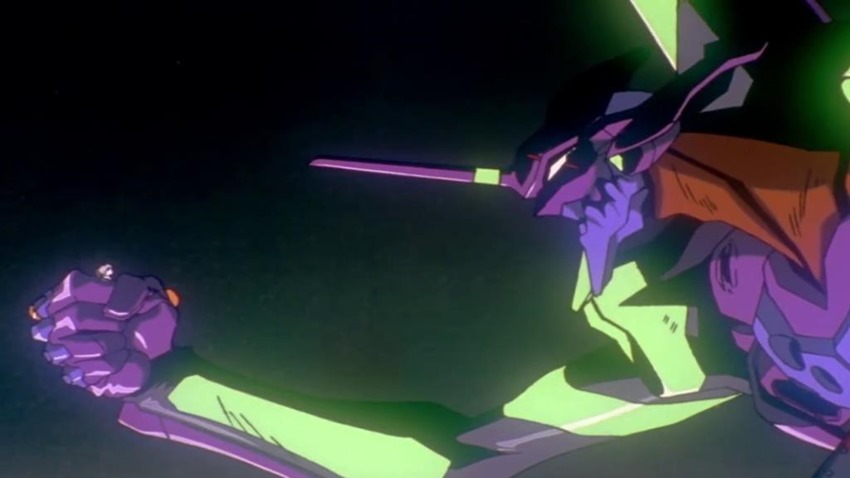 Throw in all manner of psychological hang-ups, a plot about evolving humanity to a new state of existence and plenty of Oedipus complexes, and you've got a cult hit anime series that redefined the genre when it was first released in 1995. There's a hell of a story behind the making of Neon Genesis Evangelion's original 26 episodes and feature films, detailing director Hideaki Anno's own battle with depression, which is reflected in the anime series itself.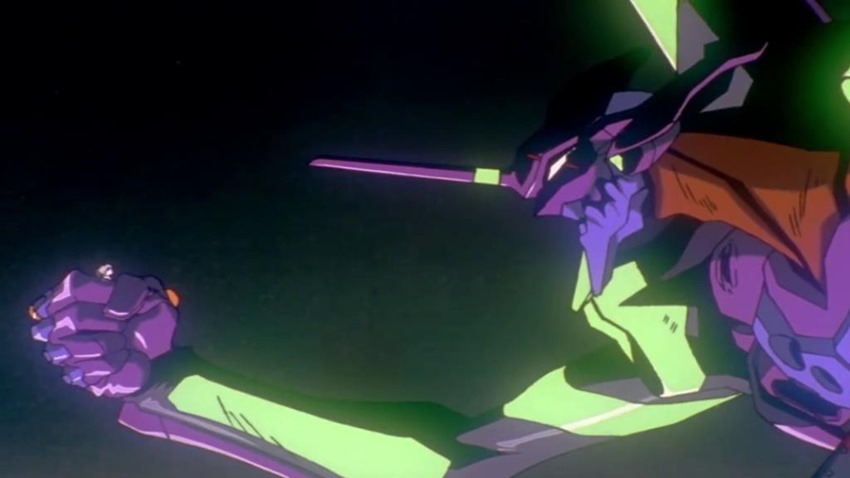 More than two decades later, and Neon Genesis Evangelion still holds up amazingly well. So well in fact, that it'll be making its way to Netflix soon. The last two years have seen the streaming giant make some aggressive moves to cement its position as a top anime entertainment hub, having added shows such as Devil Man Crybaby, Seven Deadly Sins and Little Witch Academia to its offerings, as well as numerous other legacy offerings.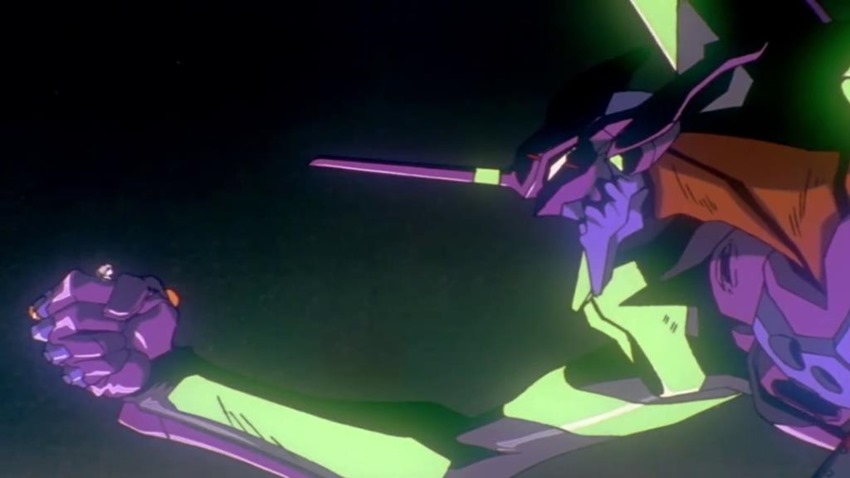 Next year will see Netflix add Evangelion, as well as its two feature films, Death and Rebirth and the bonkers finale The End of Evangelion.Netflix will be the exclusive streaming home for Evangelion, as Gainax's beloved property has been conspicuously absent from various anime services for many years now.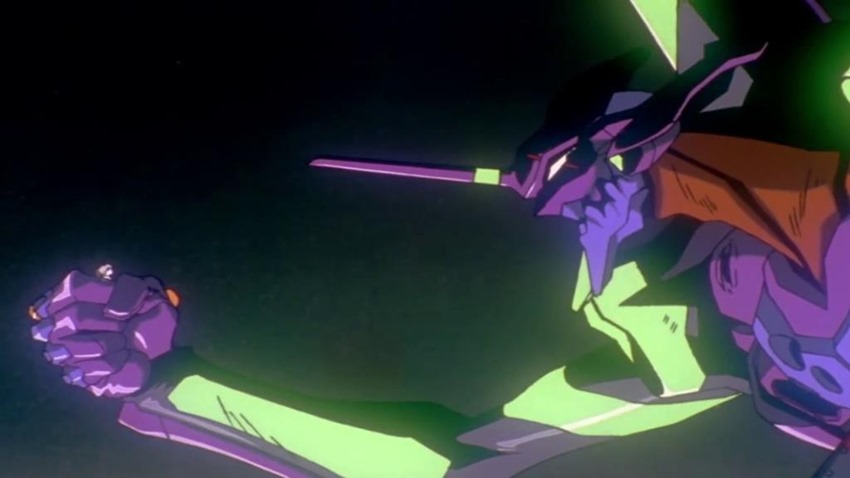 I've honestly got no idea if I can dive back into that show. It may have some amazing animation, battle scenes and character development, but its bleak and depressing outlook on what it means to be human and how it handles mental anguish, makes for some especially heavy viewing. Still, if some of the finest nostalgia from the 1990s anime scene is your cup of tea, then right on brother. Right on.
Last Updated: November 27, 2018