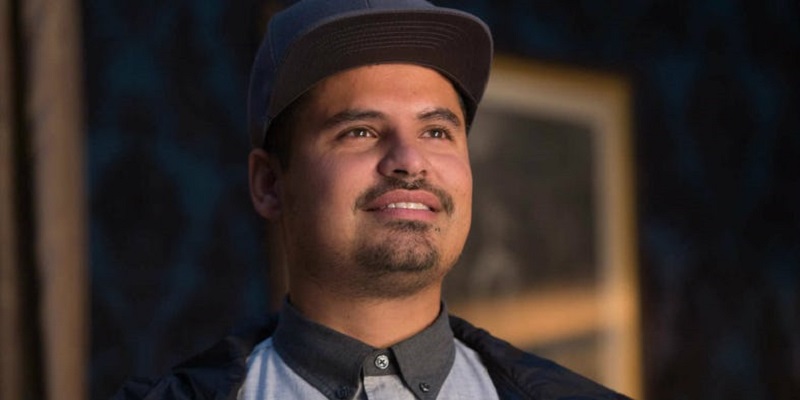 Netflix is not just home to some of the best TV series currently around, but is also fast becoming the go to service for sci-fi junkies. As the network looks to expand their footprint further in the movie space, it is picking up an increasing amount of sci-fi films that should make any nerd unbelievably happy. What can I say, they know their target audience. After the sudden release of The Cloverfield Paradox, the studio still has big sci-fi films like Annihilation and Mute on the way to go with the many sci-fi films they already have in their library.
There is going to be yet another sci-fi movie coming Netflix's way though as Variety has reported that the streaming service has just bought the rights to the movie Extinction, a sci-fi thriller starring Michael Peña and Lizzy Caplan and directed by the talented Ben Young.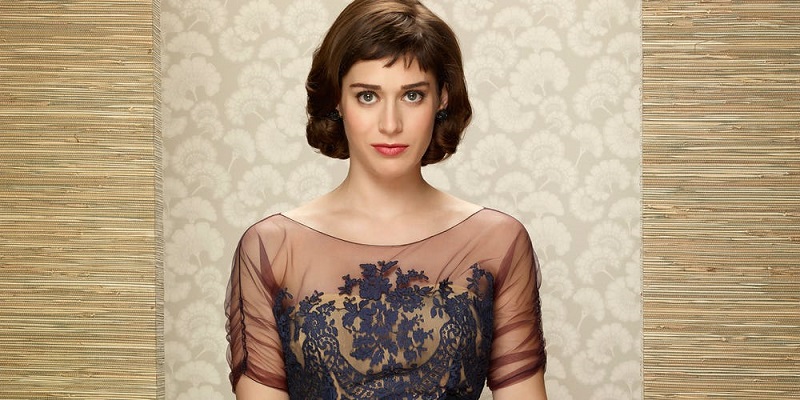 The film, which was originally scheduled for release through Universal, sees Peña's character plagued by nightmares of losing his family. Those nightmares become a reality when a destructive force invades Earth, intent on presumable total destruction. Lizzy Caplan will play his wife, as they fight for their lives and discover some hidden strength to keep them safe. It doesn't sound like much, but certainly has a lot of potential given the people involved and is definitely the right type of movie for Netflix to have to continually draw in and maintain viewers to its service.
Aside from Peña and Caplan, the film also stars Mike Colter, Emma Booth, Israel Broussard, Tom Riley, and Lilly Aspell and is based off a script written by Brad Kane, Spencer Cohen, and Eric Heisserer. Netflix hasn't given the title a release date yet, but given recent sentiment, I can't imagine it will be too long before it makes its debut.
Last Updated: February 12, 2018