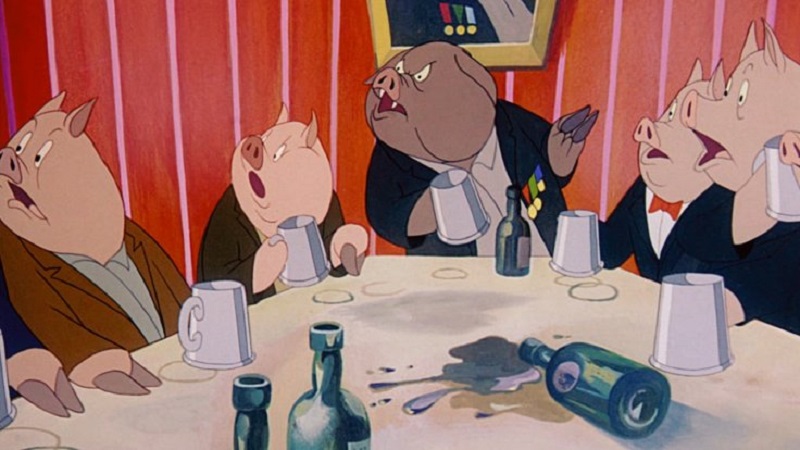 If there is one piece of literature that remains as timeless and relevant today as did when it was written, it's George Orwell's Animal Farm. The story about a group of farm animals that served as a not so thinly veiled allegory for the rise of the Soviet Union remains remarkably relevant even in today's political climate despite the fall of the Soviet government. In fact, you could argue that its portrayal of the pigs as government leaders has possibly never been apter than what we see playing out in many countries around the world.
Which is also probably why the timing is never more perfect than now to get a movie adaptation of the classic novel. Deadline has revealed that Netflix is looking to make a movie about the classic novel, following their purchase of the rights of Andy Serkis' upcoming Mowgli movie as well. Serkis set to serve as director for the Animal Farm movie with War of the Planet of the Apes director Matt Reeves serving as executive producer.
With today's incredible motion capture technology, it truly is a fantastic time to being a story like this to life in a live-action realism that could never have been realised before and in Serkis and Reeves, two people who have proven to have mastered the technology, they certainly have the right people for the job.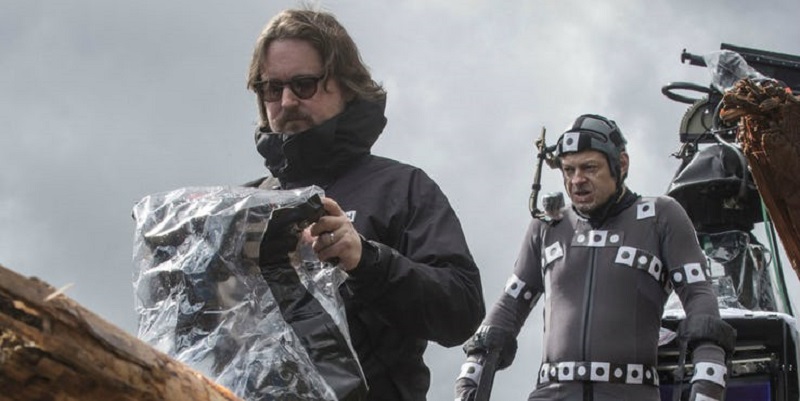 With the project in Netflix's hands now, it will also be interesting to see how it gets handled differently given the streaming services willingness to cause controversy and embrace more adult and darker stories.  Serkis' Mowgli movie was already looking quite dark in its trailers, but was als firmly aimed at a PG-13 market when it was made with the idea of having a wider reach for cinema. It is now headed to Netflix, but the movie was already finished when this move was made.
With Animal Farm now in Netflix's hands from the beginning, they could easily embrace the dark details of the movie and make it less of a children's story and more of a gritty depiction at how nasty politics really is. Of course, I am only hypothesising here based on what I've seen form Netflix in the past. The beauty of Animal Farm is that it works both ways. Even if it's made as a straight-up children's movie, the political undertones of its message remain obvious and appealing to those old enough to get it.
I also think by getting the rights to a story such as this represents yet another major coup for Netflix as it seeks to change the movie industry. Animal Farm is definitely one of those movies that you could easily see making an impact at the Box Office and with it finding a home on Netflix, it certainly challenges the idea that blockbuster movies need to only be targeted at the cinema. It will be interesting to also see how audiences and other studios respond to a big movie such as this finding a home on a streaming service.
There is no further news on this planned Animal Farm adaptation just yet, with a screenplay still in the works, but with Serkis' not currently busy with any other directing jobs, its likely work on this will commence not too long after all that falls into place. And would it be too wrong to expect a pig with a toupee in the lead role?
Last Updated: August 2, 2018