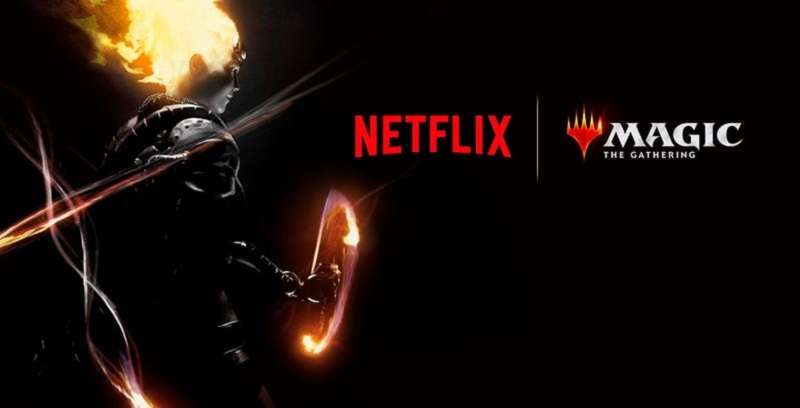 What do you get when you take an adaptation of one of the biggest games in the world, throw in two of the world's biggest directors and the support of the worlds largest streaming service? Hopefully a compelling TV series. After being adapted into a variety of video games, Wizard of the Coast's Magic: The Gathering is making a jump to TV in the form of a new animated series that is to be created by Joe and Anthony Russo, to be delivered via Netflix.
Magic: The Gathering, created in 1993 has been the world's best selling trading card games for many years now and certainly has no shortage of stories to tell in its extensive lore that has come around from many forms of literature tie-ins that have given the game considerable depth in that department. So, it's no surprise that Hasbro and the Russo brothers have considered a series format to tell these vast collections of stories after several attempts at making a movie out of it have fallen short.
Netflix announced the new show last night with the Russo brothers following up with a statement of their own calling it a passion project of theirs as they are both huge fans of the game. Netflix further confirmed with the news that Russo will "oversee the creation of an all-new storyline and expand on the stories of the Planeswalkers" featured in previous versions of the franchise. Likely meaning that the series will not just be a retelling of existing Magic: The Gathering stories, but rather look to expand on them and take several of the characters and story threads in entirely new directions. Something which should be appealing to fans who are all caught up on the lore.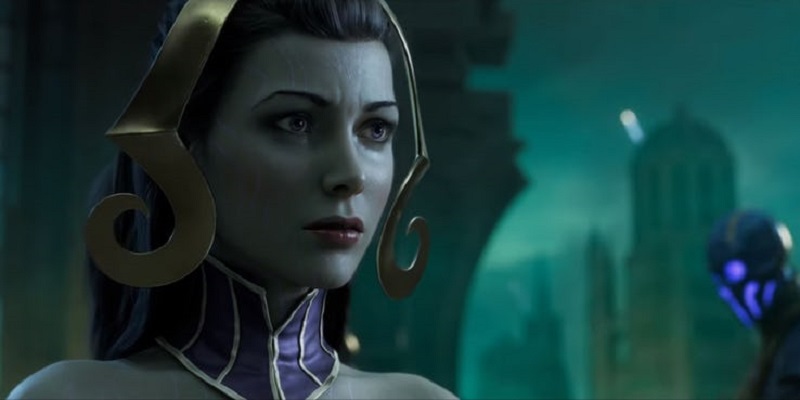 As to what type of series we can expect from this franchise, Octopie, the animation studio who has been tasked with overseeing the production promises that the series could cover new territory for an animated series:
cross the genres of suspenseful thriller, horror, and drama with deeply developed characters the likes of which are not often seen in animation
This is a series which could prove to be massive for Netflix with Magic: The Gathering already possessing quite a devoted fanbase. If they can do a solid job in bringing these stories to life in a ground-breaking manner then this has the potential to be one of the biggest drawcards for the streaming service amongst a host of already compelling content for fantasy and sci-fi crazed fans.
Last Updated: June 4, 2019