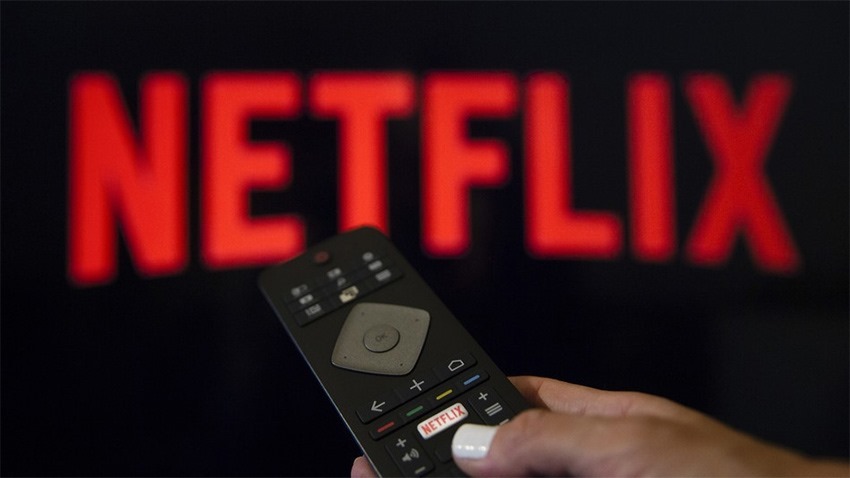 TV's aren't the sort of thing you replace regularly – unless you're the sort that has to stay up to date with the latest standards and resolutions. I think for most, if the TV hits Full HD and has some smart features, then it does its job. If that describes your relationship with TV, and you bought a Samsung set a few years ago, then it's possible that your smart TV is going to lose a bit of its functionality.
Netflix has confirmed that some older devices will lose the ability to stream Netflix in the very near future.
"On December 2nd, Netflix will no longer be supported on a small number of older devices due to technical limitations. We've notified all impacted members with more information about alternative devices we support so they can keep enjoying Netflix uninterrupted."
Of those devices, a number of older Samsung Smart Tv's are included, along with older Vizio sets and Roku devices, neither of which affect us here in SA much as they weren't available then.
According to Samsung, it's down to technical limitations of the sets:
"Netflix has announced that due to technical limitations, as of December 2, 2019, the Netflix streaming service will no longer be supported on several consumer electronics devices, including some from Samsung."
If you're sporting one of the affected sets – sold between 2010 and 2011 – then you're going to lose Netflix, but all is not lost. There are a million or so external media players that'll give you Netflix and more. I'm still using the Xiaomi Mi Box I picked up forever ago, and it does a grand job, working not just with Netflix, but also DStv Now, and just about everything else. For the things that don't work natively, the thing works a Chromecast too – and for its price, I really can't recommend it enough.
Last Updated: November 11, 2019