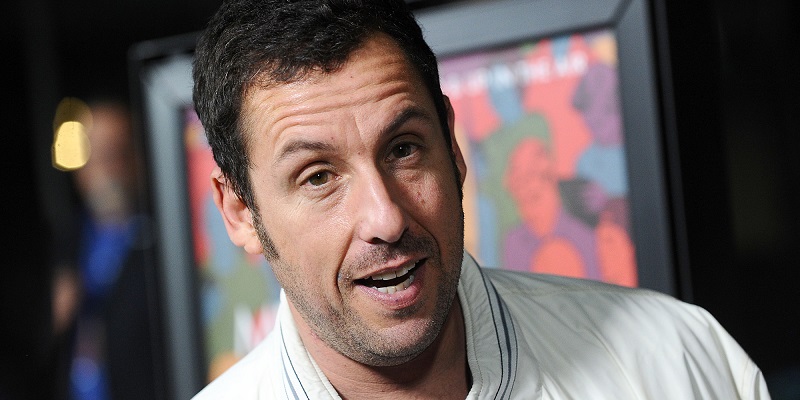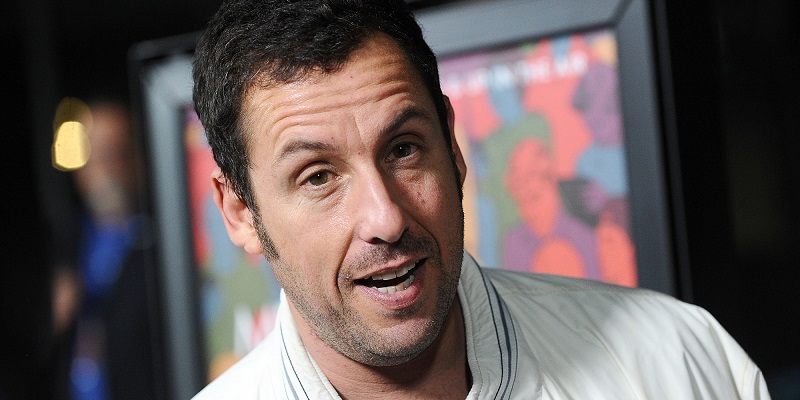 There are only 3 things that are certain in life, death, taxes and more Adam Sandler movies. Love him or hate him, the man has a huge following and knows how to attract audiences, which is why Netflix was so keen to sign a deal with the comedic actor and his production company Happy Madison Studios. It's a deal that has worked out really well for them as The Do-Over and Ridiculous 6 are two of the most watched movies on Netflix.
As a result of this popularity, Netflix has decided to extend their four films deal with another four beyond the two impending ones. That means Netflix viewers now have a further four more films to rage at how awful it is, yet watch anyway. The first of those is obviously Sandy Wrexler which is scheduled for Netflix release on April 14. There is no word on what those other three movies will be, but no doubt Sandler and his production team have a lot of bizarre ideas floating around in their heads.
Netflix said the following of the deal as reported by Comingsoon.net:
Adam Sandler one of the leading comedians in the film world, and his movies have proven to be extremely successful with our subscribers around the world. We are thrilled at the opportunity to extend our partnership with Adam and his entire team at Happy Madison and keep the world laughing.
And the love goes both ways as Sandler is just as happy about the partnership as Netflix is:
Love working with Netflix and collaborating with them. I love how passionate they are about making movies and getting them out there for the whole world to see. They've made me feel like family and I can't thank them enough for their support.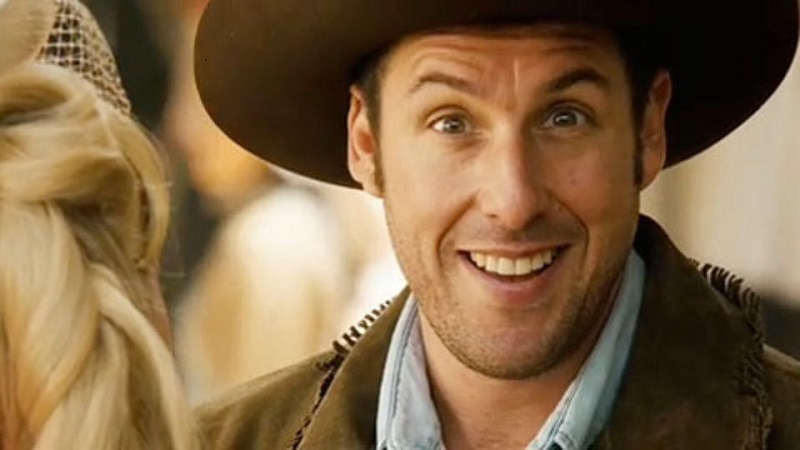 Based on the first two films that it appears having more freedom in what he makes has actually made the Sandler movies a little better. Don't judge me, I did says a little. He can still be annoying and have characters that are gross stereotypes, but he's actually been trying to tell decent stories this time rather than relying on silly gimmicks to be his movies. Let's hope it can only get better from here.
If there is one advantage that has come out of the Sandler/Netflix deal it's that we don't have to worry too much about watching Adam Sandler on the big screen anymore. At least when streaming his movies, you can fast forward all the horrible parts to get to the funny parts. Which for some Sandler films means you can get through the film in about 5 minutes. Now that's efficiency.
Last Updated: March 27, 2017