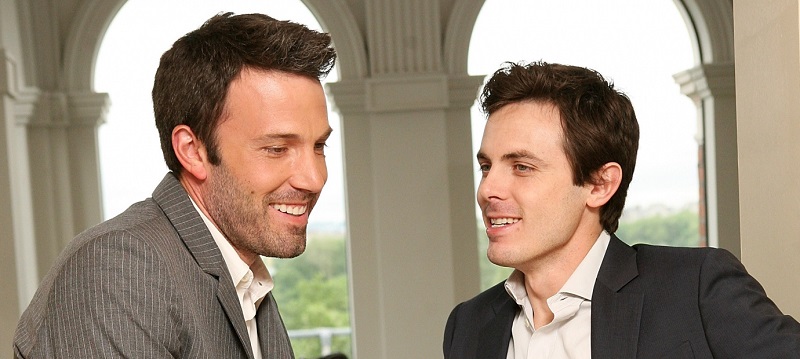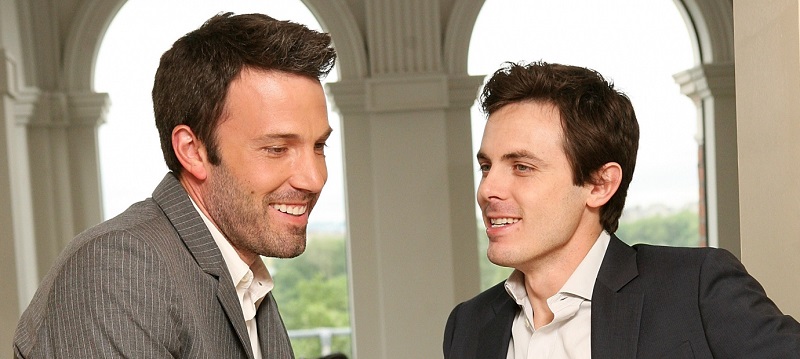 Triple Frontier appeared to be one of those movies that wasn't going to be made after Paramount dropped the film to be directed by J.C. Chandor and stars Tom Hardy and Channing Tatum dropped out of the project. It appears the film has been thrown a lifeline however, in the form of Netflix, that increasingly prolific studio that is not afraid to throw dollars behind potentially promising films.
According to a report from Deadline, Netflix has had some promising conversation about the Triple Frontier project, though nothing official has been signed as of yet. If Netflix does take on the project however, the report also indicates that the studio will be looking to offer the lead roles to brothers Ben and Casey Affleck who will both star alongside Mahershala Ali. Chandor would still be inline to direct the film.
The Affleck brothers despite working in the background on many projects, have actually not shared the screen with each other since 1997's Good Will Hunting when they were all still trying to make it to the big time. Now both have Oscars to their names and are proven leading men and film-makers in their own rights.
Triple Frontier is being billed as an action/thriller film that takes place in the border zone between Paraguay, Argentina, and Brazil, a region that has become infamous for terrorism activity. The script is written by Academy Award winner Mark Boal (The Hurt Locker and Zero Dark Thirty) whose two biggest films were both directed by Katheryn Bigelow, who at one point was in line to direct this film as well. Boal is the kind of scriptwriter who normally has award buzz surrounding him and with Netflix looking to increasingly make an impact on that box office and not just their streaming service – that is a good thing to have going for you. With proven stars, that could just make this film even more promising.
This is all just talk for now until we hear anything official from the studios, but this could be promising film should all the pieces come together.
Last Updated: May 2, 2017