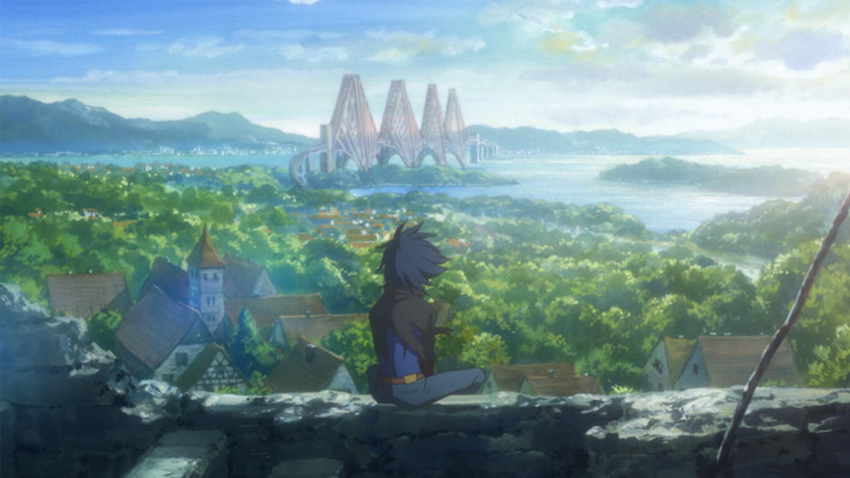 After a couple of years, I'm back into anime baby! After all, now is a great time to awaken a love of Japanese animation that was ignited by late nights on the sci-fi channel and a VHS copy of Ghost In The Shell that was passed around high school. Anime isn't a niche genre reserved for a small fanbase these days, but rather a gigantic form of entertainment that has managed to grow its audience over the years.
Clearly seeing the potential in it, Netflix is expanding its operations to gather as much original programming as possible with a new focus on Japanese series and movies. According to io9, the streaming giant revealed its plans to expand with 13 new series and films that will roll out over the next few years. Here's the full list of what's on the way, in addition to the announcement of a new Saint Seiya series:
Cannon Busters – An expensive social robot called S.A.M teams up with a criminal and a cheap maintenance droid to find his companion. Who just so happens to be the princess of a kingdom under attack.
Devilman: Crybaby – A remake of the cult classic Go Nagai manga series, focusing on Akira Fudo's early days as the demonic protector of mankind.
B: The Beginning – AKA Perfect Bones, a future police force hunts down a deadly serial killer who has managed to remain at large so far.
Sword Gai: The Animation – Adapting the manga of the same name, Sword Gai follows the titular swordsman whose right arm holds a demonic blade that can fuse with its wielder.
A.I.C.O. Incarnation – A young girl looks for answers after a cataclysmic event known as "The Burst" kills her parents.
Lost Song – Two women learn that they can cast magic through their songs and embark on a quest to save their kingdom.
Rilakkuma – A stop-motion series featuring the iconic Japanese mascot interacting in an office environment.
Knights of the Zodiac: SAINT SEIYA – The Galaxy Wars and Silver Saint arcs get a remake as the new incarnation of the Goddess Athena summons her protectors to save the world again.
Baki – Another remake, starring the juvenile Baki as he seeks to surpass his father and become the greatest martial artist to ever live.
Kakegurui – Gambling with the highest of stakes, set in a Japanese academy where betting is the primary curriculum.
Fate/Apocrypha – A new entry in the Fate/Stay series, spinning off of the Fate/Apocrypha novels.
Children of the Whales – Island natives with the power to cast magic find themselves interacting with the outside world for the first time ever.
Godzilla: Monster Planet – The Big G returns, this time to a world where humanity has been absent for 20 000 years and Kaiju's now roam the land. Only this time, humanity is returning to reclaim their homeworld.
That's a hell of a line-up right there! 2018 should be a treat for anime fans.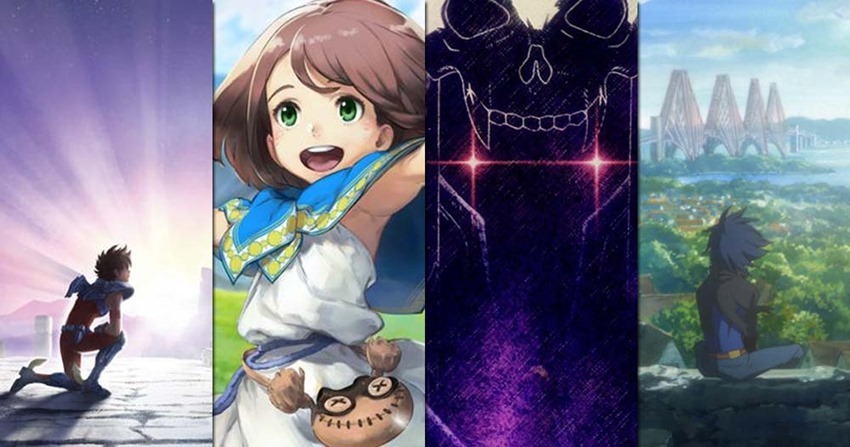 Last Updated: August 3, 2017