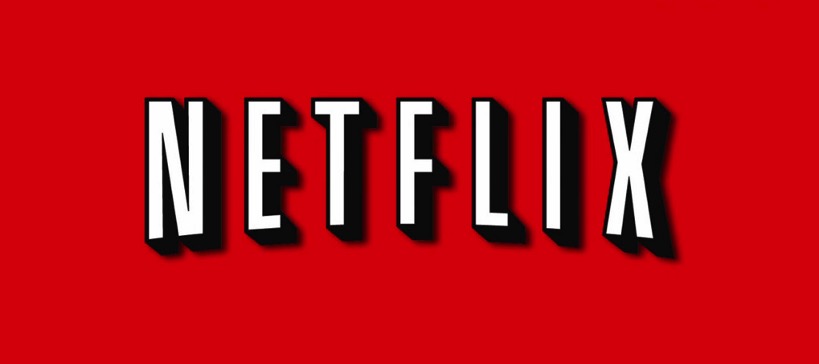 I've had Netflix for about five years now. I used to need Unotelly to access it, but lately I've been happily enjoying the South African version of the service. No, it doesn't have everything from the American version, and I'm still jonesing for the latest season of Orange is the New Black, but I managed to watch the latest Gilmore Girls, and currently I'm bingeing on 3%. I'm lucky enough to have fiber at home now, so my viewing is way better than it was five years ago when it would pause often to buffer and drive me crazy. But now, all my woes will be a thing of the past as Netflix is introducing offline viewing thanks to downloads.
Here is the announcement for the new service:
Airplane mode. Road trip mode. Stuck-in-the-subway-for-20-minutes mode. Your favorite stories are now available for download any time. pic.twitter.com/g7QZA3TyE8

— Netflix US (@netflix) November 30, 2016
And in the subsequent press release, the company explained:
While many members enjoy watching Netflix at home, we've often heard they also want to continue their Stranger Things binge while on airplanes and other places where Internet is expensive or limited. Just click the download button on the details page for a film or TV series and you can watch it later without an internet connection.

Many of your favorite streaming series and movies are already available for download, with more on the way, so there is plenty of content available for those times when you are offline. For example, Orange is The New Black, Narcos and The Crown are available for download today.
Okay, so not everything is available for download just yet, but this is a very welcome move. I'd love to be able to have Kung Fu Panda downloaded on my iPad for baby emergency moments, and imagine how much more efficiently I could binge series if I could continue to watch while on the go. Most importantly for locals, this means that even if your internet is only stable at work, you can download a series and bring it home to watch. This would have saved me a couple of years ago when I was still watching The Walking Dead…
You will need to update your app to the latest version, of course, and then a download button should appear. I'm just curious how long it stays downloaded – is this a forever thing or will it magically erase itself after viewing or after a couple days? Either way, I'm looking forward to long-haul flights a lot more now.
Last Updated: December 1, 2016