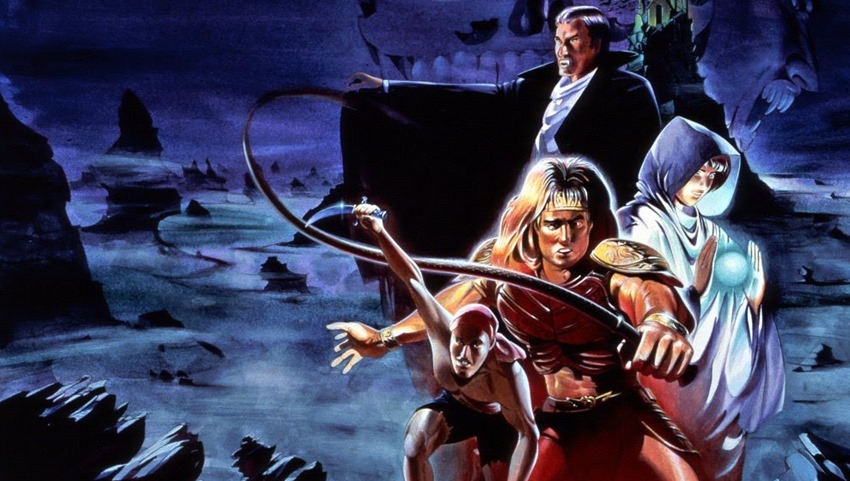 Everything Netflix touches seems to turn to gold lately. Thanks to an initiative to create a hell of a lot more original programming, Netflix has rolled out shows such as House of Cards, Orange Is The New Black and Narcos to massive success. My favourite out of the lot however? Voltron: Legendary Defender. Combining nostalgia with slick animation, Voltron is Netflix's first attempt at animation pulled off beautifully.
And they're dipping back into that genre and video games, as they'll be cracking a whip towards producing an animated Castlevania series. Produced by Adi Shankar and legendary comic book writer Warren Ellis, Netflix describes the series as focusing on the legendary vampire hunting clan the Belmonts as "the last surviving member of the disgraced Belmont clan, trying to save Eastern Europe from extinction at the hand of Vlad Dracula Tepe himself".
Unlike Voltron however, Castlevania won't be afraid to shed some blood. "This is very much Castlevania done in the vein of Game of Thrones," Shankar said to IGN, describing how Ellis' script (which was based on Castlevania 3: Dracula's Curse) "added so much depth to the material."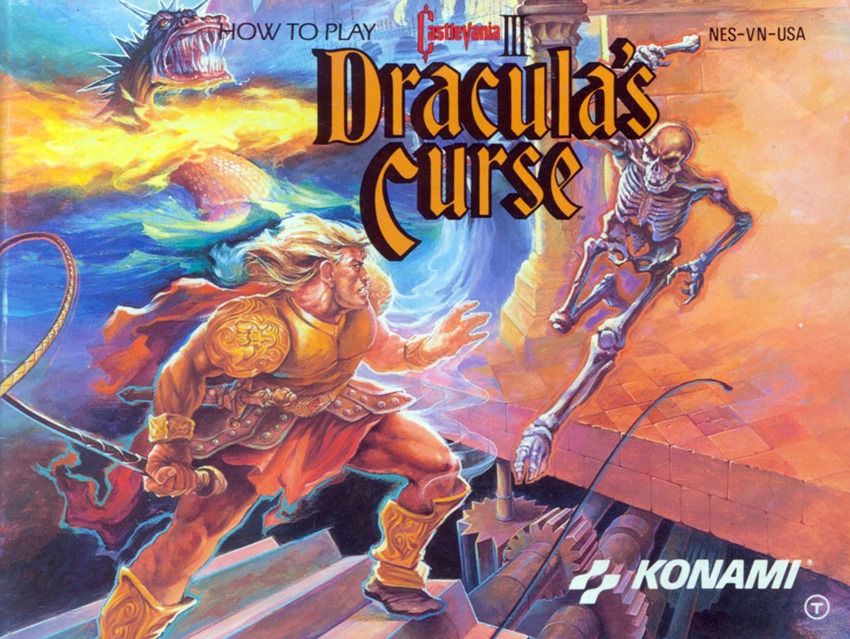 [The series is] going to be R-rated as f***. This is going to be the best f*****g video game adaptation we've had to date.
Over on Shankar's FaceBook page, he mentioned how season one would drop later this year, with a second season sometime in 2018. And hot damn, I think this adaptation is in good hands. Shankar's got a reputation for ballsy projects, while Warren Ellis has always been one of the very best writers in any genre in any medium at any tme. Throw in experienced hands such as Kevin Kolde, and Fred Seibert's Frderator Studios into the mix and you've got a project which might be worth sinking your fangs into.
Last Updated: February 9, 2017