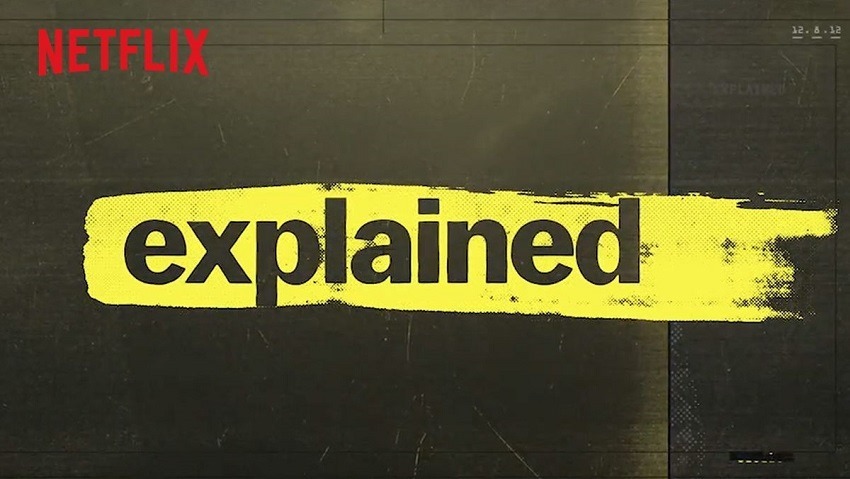 One of my favourite series of the year has nothing to do with realistic vigilantes or crooked America politicians. Instead, it's Explained – a collaboration between Netflix and Vox that produced a 20-episode series exploring a variety of wildly different topics. Each episode was its own miniature documentary, ringing in at only around 20-minutes each and covering its selected topic in fascinating detail. Its weekly run came to an end a few weeks ago, but thankfully there's more to come next year.
Netflix and Vox have announced that Explained will be returning for a brand new season in 2019, for presumably the same number of episodes over the same weekly format. We're not exactly sure, since Netflix hasn't detailed the renewal beyond news that it's actually happening. Which is great, since it seemed Explained might have been a victim of Netflix's strong show culling this year after nothing was heard about it after its first season wrapped up.
As a bite-sized informational portal, Explained worked great in exploring topics that probably don't need multiple hour-long episodes. There's hard-hitting political focuses that centre the wage gap and racial economics, which sit alongside others detailing the history cricket, the industry of weed, the anatomy and mystery behind the female orgasm and why humans are the only species that are able to understand music. Each new episode felt like a treasure trove of information, detailing enough of the picture to pique your curiosity and drive you to learn even more after the credits had rolled.
Many episodes featured A-list narrators, including Christian Slater, Rachael McAdams, Kevin Smith, Jerry Springer and Carly Rae Jepsen. There's no telling where Explained might go with a whole new season, but I'm eager for its return next year.
Last Updated: November 14, 2018