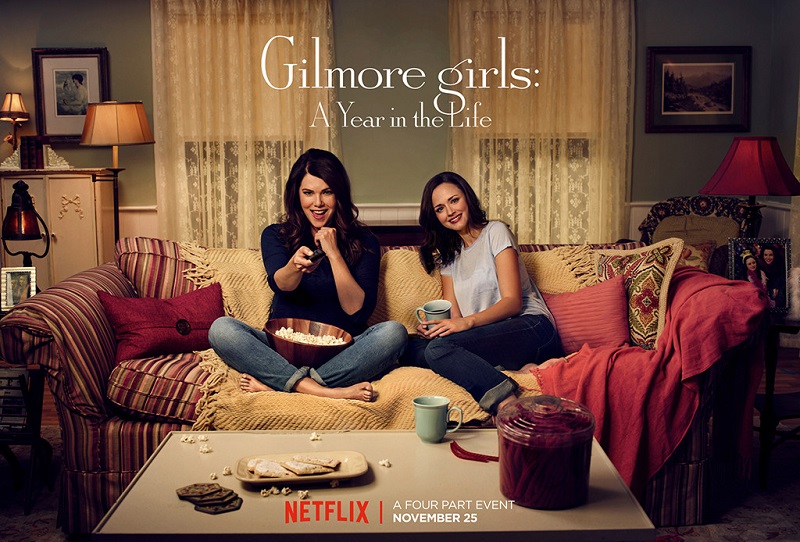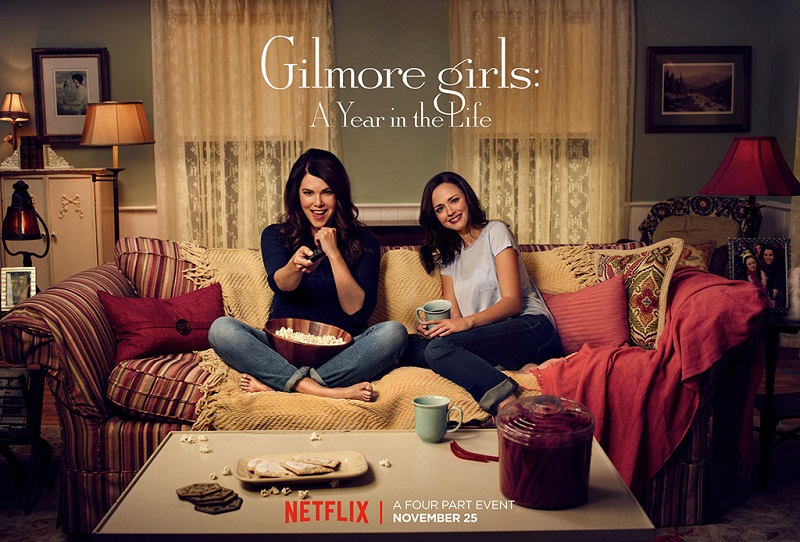 Binge-watching. Along with phrases like selfie, emoji and tweeting, it's a relatively new addition not only to our vocabulary but to our behaviour as well. It's a behaviour that we are adopting really fast and it's something which is not only drastically changing our viewing habits, but also the way studios need to make shows to ensure that each episode grips viewers from one episode to the next.
And with those words, you can now add Binge-Racing into the mix. What is binge-racing exactly? Well according to Netflix, it's to finish an entire season of a series in less than 24 hours and be the first to watch it from start to finish. And according to some new infographics they've released, it's a pastime that 8.4 million people around the world partake in. That's a lot of people not leaving their couches for an extended period of time. And based on their country stats as well, the top 5 countries are mostly all very well north of the equator, so I suspect that the weather may have something to do with it, especially considering in South Africa most of us can go outside and participate in sports, like looking for water in Cape Town.
Along with those interesting stats, they also went on to reveal the most binge-watched or binge-raced showed on the network which unsurprising is a list of all their popular shows that we already knew anyway:  Gilmore Girls: A Year in the Life, Fuller House, The Ranch, Marvel's The Defenders, Seven Deadly Sins, Trailer Park Boys, Santa Clarita Diet, F is For Family, Orange is the New Black, and Stranger Things, with Friends from College, Grace and Frankie, Wet Hot American Summer, Atypical, Unbreakable Kimmy Schmidt, House of Cards, Master of None, Luther, GLOW, and Arrested Development rounding out the rest of the list.


What that list does show is that Netflix's original content is paying off for them because each one of those shows is exclusive. I'd be keen to see stats from other streaming services and what shows their viewers are binge-watching. Personally, I can't sit down and watch a show for that long concurrently and don't feel any need to watch it before any else but then again, I value my free time a little too much to subject it to just one hobby.
Still, look out for binge racing to become an Olympic sport in the not too distant future where the contestants will need to all successfully get through every season of Keeping up with the Kardashians without gauging their eyes out or falling to sleep. Good luck.
Last Updated: October 18, 2017