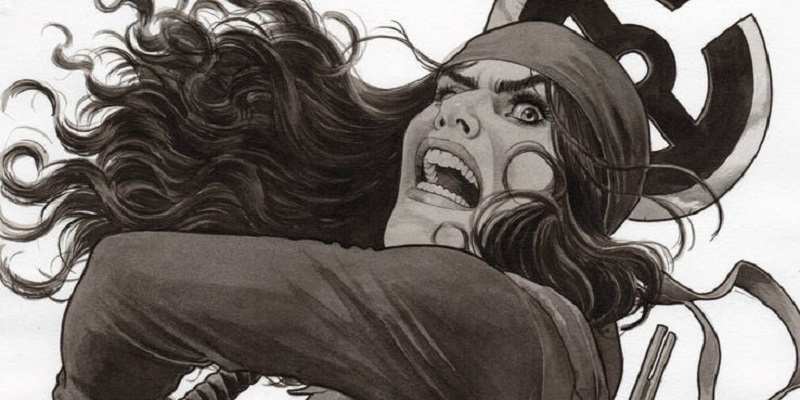 Despite having made the decision to cancel all of their Marvel TV shows, Netflix remains very committed to creating comic book content and continues to release a variety of different series based on the medium such as The Umbrella Academy and Polar to its very thirsty viewers.
You can add The Old Guard to that list of comic book adaptations as Deadline is reporting that Netflix has secured the rights to The Old Guard comic series which was created by Greg Rucka and illustrator Leandro Fernandez. The movie, like the comic series, will centre on a secretive group of immortal mercenaries whose existence is threatened after their powers are exposed to the public. The Old Guard is another series in a common trend of recent comics to cover the fallibility and insecurities of super human characters and not just focusing on their superhero abilities all the time.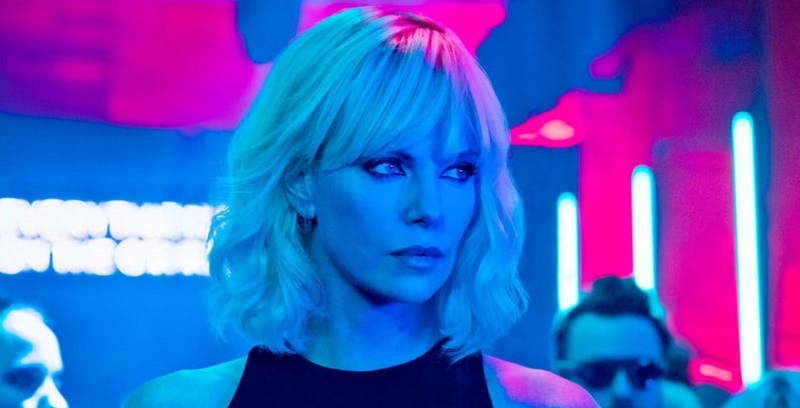 The Old Guard is to be directed by Gina Prince-Blythewood based off of a script that Rucka has written himself with Charlize Theron signed to star as the main lead in the movie alongside Kiki Layne. The report does not detail exactly which characters Theron and Layne will be playing from the comics. Considering there are several strong female immortals to choose from though, there are plenty of options that both could easily fit into, depending on which characters Rucka perhaps wants to focus on for the movie.
Netflix, true to form, has not provided any official release dates for the project just yet, but considering they've only just started putting things together, it's likely the movie is still several years out from releasing. With Netflix looking to make a dent in the Hollywood movie business and moving blockbusters away from the traditional big screens to the home market, it seems they believe that people's current love of comic books could be a way to help them achieve their goals. It's a good idea as there are many great comic book stories to tell. Netflix needs to just back those stories up with great movies and they could definitely have a winning formula on their hands.
Last Updated: February 22, 2019