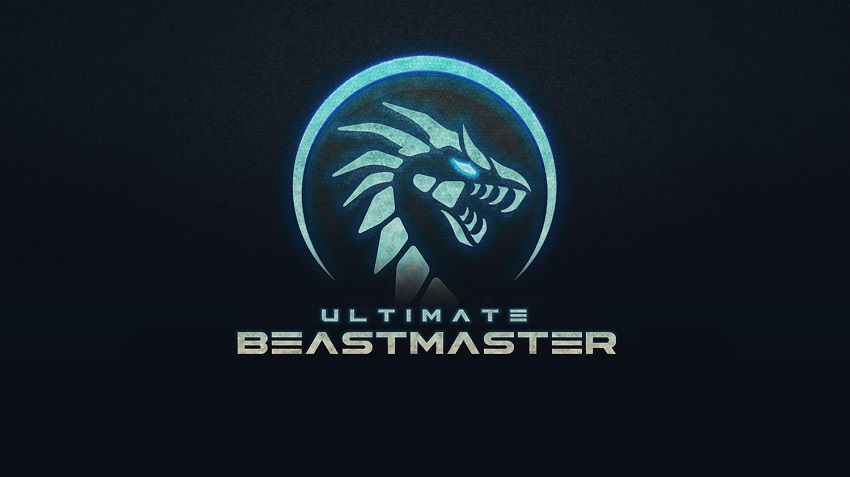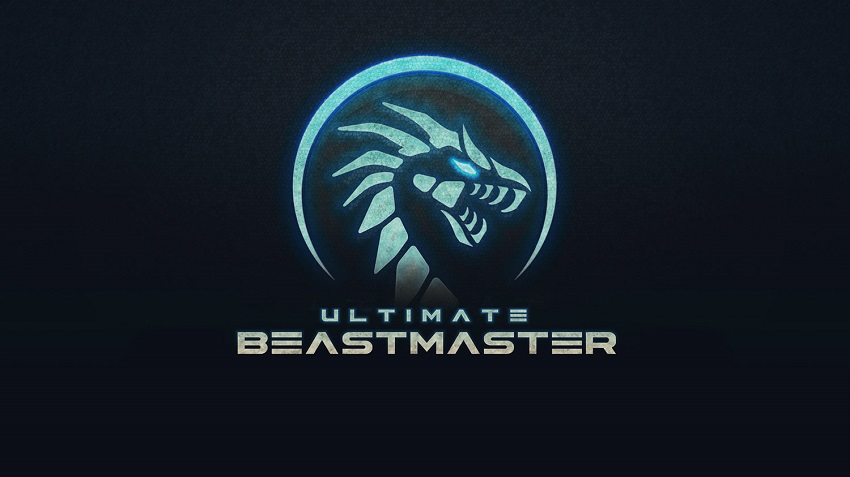 As much as I wish it wasn't true, reality TV not only exists but is also extremely popular among audiences. Netflix is poised to enter the market with their very own Netflix Original reality TV series, Ultimate Beastmaster. Before you ask, no it has nothing to do with that rubbish '80s movie with the awesome poster.
Following in the footsteps of shows such as Sasuke, its various Ninja Warrior spin-offs, and Wipeout, Ultimate Beastmaster will see competitors from six countries entering a diabolical obstacle course known as The Beast, with the eventual winner of the show being crowned the Ultimate Beastmaster. It's the brainchild of The Biggest Loser's David Broome and he's joined by fellow S.T.R.O.N.G. executive producer Sylvester Stallone, who'll also appear in the series to give it some celebrity flavour.
Because Netflix is a global streaming service and the show is launching worldwide they've taken a novel approach to its design. While many reality TV series launch individual country-specific versions of their shows, Ultimate Beastmaster is doing something different. The first season has been specifically tailored towards six countries, namely the US, Mexico, Brazil, Germany, South Korea and Japan. Not only does the show include competitors from the above-mentioned countries but each localised version will also have their own native language commentary team, and each version of the show edited specifically for that country.
Deadspin explains the format of the competition:
"The 10-episode event series will feature 108 competitors, 18 from each country, in total. Each hour-long episode will feature 12 competitors, two from each country, who will take their shot at running one of the most physically demanding obstacle courses ever devised, "The Beast." At the end of each episode, a 'Beastmaster' will be crowned and in the final episode of the season, the nine individual winners from each episode will compete against each other for the chance for one contestant to become the Ultimate Beastmaster."
The commentary team for each country will be Terry Crews and Charissa Thompson (U.S.); Anderson Silva and Rafinha Bastos (Brazil); Seo Kyung Suk and Park Kyeong Rim (South Korea); Ines Sainz and Luis Ernesto Franco (Mexico); Hans Sarpei and Luke Mockridge (Germany); and Sayaka Akimoto and Yuji Kondo (Japan).
Here's a look at what they'll be dealing with:
I'm definitely not a reality TV fan, but if I was forced to choose I'd much rather watch a show like this over the fake loosely-scripted "reality" of shows like Survivor. I might not even have to be forced, I'll admit to a vague curiosity towards the show because it doesn't look that bad. If I was sitting there one night looking at my Netflix app and wondering what to watch, I might give it a go.
What do you think?
Ultimate Beastmaster goes live on Netflix on 24 February. Hey, that's today!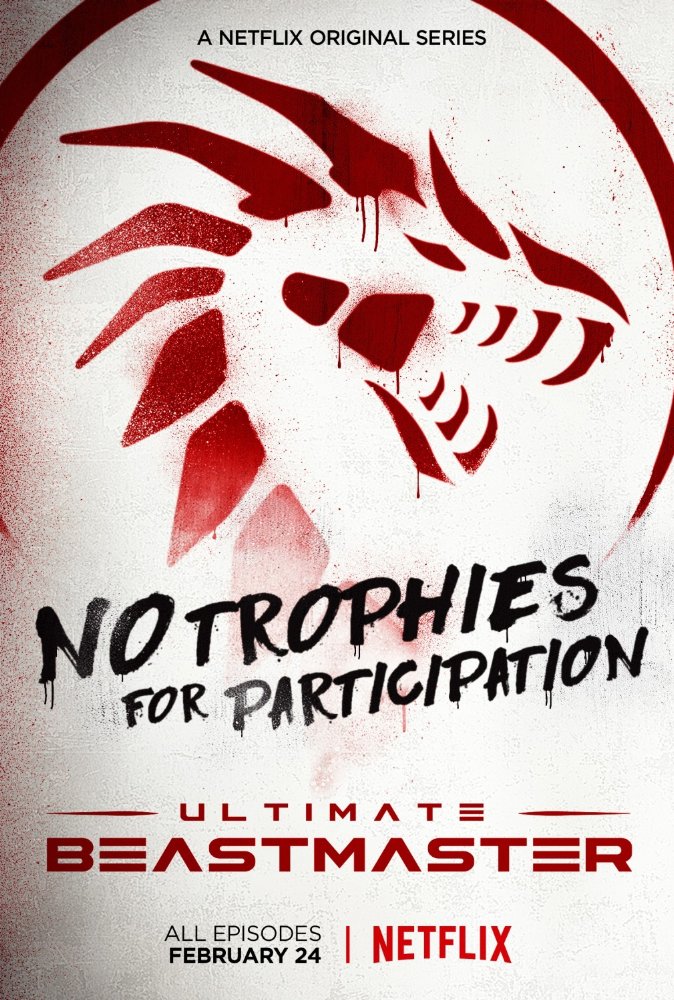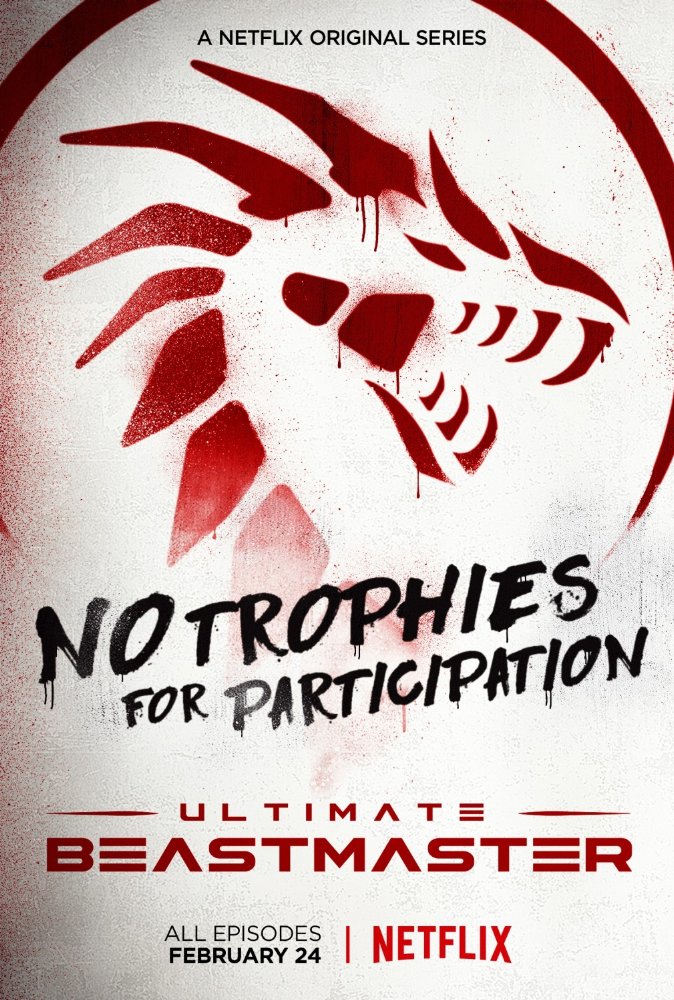 Last Updated: February 24, 2017