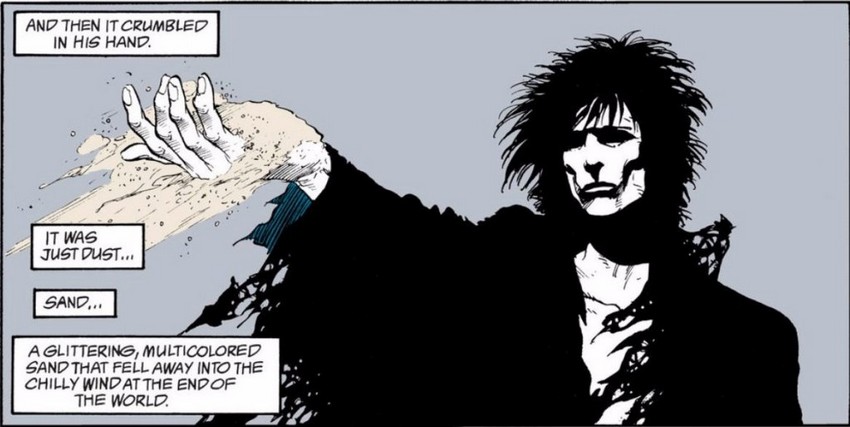 Neil Gaiman's The Sandman is one of the seminal pieces of comic book fiction which helped to not only launch DC Comics' Vertigo imprint but was also one of the main proponents in the argument that comics should be considered equal to traditional fiction. Following Morpheus aka Dream of the Endless – one of the personifications of the fundamental forces of life and death – the multiple award-winning tale originally ran for 75 issues from 1989 to 1996 and spanned various mythologies, genres, and epochs. To even attempt to summarize its story would do it an injustice. The Sandman is the very definition of epic literature and Hollywood has been trying and failing to adapt it to the big screen for decades.
The most recent of many, many attempts came from Oscar-nominated screenwriter Eric Heisserer (Arrival) who was tapped to pen a feature film adaptation in 2016 (which would have originally starred Joseph Gordon-Levitt). However, Heisserer soon realized something that fans have been saying forever (via i09):
I … came to the conclusion that the best version of this property exists as an HBO series or limited series, not as a feature film, not even as a trilogy. The structure of the feature film really doesn't mesh with this. So I went back and said here's the work that I've done. This isn't where it should be. It needs to go to TV.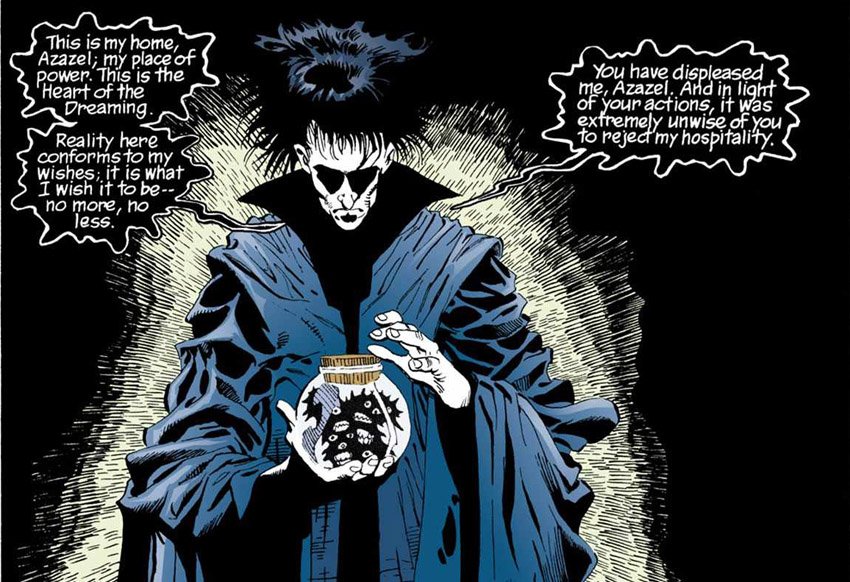 Well, it appeared that the suits on the Warner Bros. lot are finally realizing this as well as The Hollywood Reporter reveals that WB Television has signed a deal with Netflix to adapt The Sandman as a drama series. Strangely enough, the aforementioned HBO – WB Television's sister company – was actually offered this deal first but passed, and that's because this will allegedly be "the most expensive TV series that DC Entertainment has ever done."
We know that Netflix has some deep pockets though, especially when it comes to adapting hugely popular existing properties that will definitely pull in subscribers as the streaming services wars intensify. Netflix has already forked out small mountains of cash for the likes of Altered Carbon, A Series of Unfortunate Events, The Witcher and more. Recently they've also signed big money deals to adapt Chronicles of Narnia, Magic: The Gathering, and the works of Roald Dahl.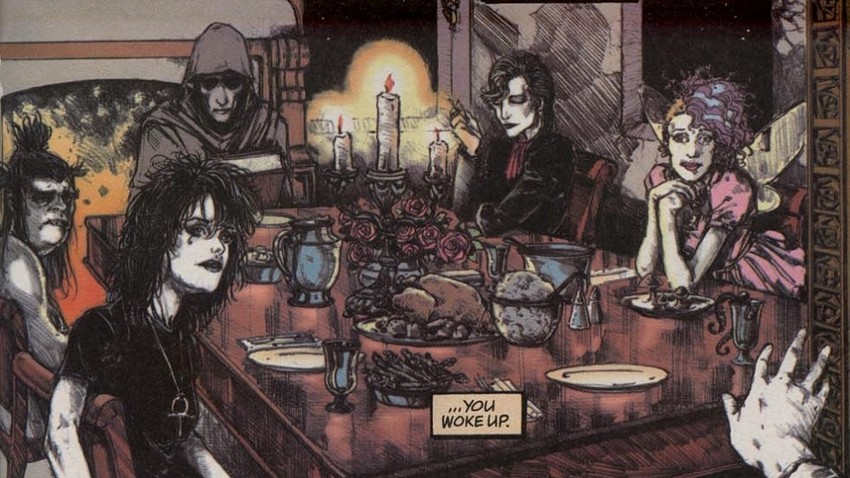 As for this adaptation of The Sandman, Alan Heinberg will be writing the show and acting as showrunner while Gaiman and David Goyer (who had been attached to numerous previous attempts) will executive produce. Heinberg most recently co-wrote the script for Wonder Woman, but he first rose to fame on TV by writing on several big series including Party of Five, Gilmore Girls, Grey's Anatomy, Scandal and The Catch. He's also had a brief but very successful career writing comics for both Marvel Comics and DC Comics, including relaunching Wonder Woman in 2006 and creating the Young Avengers.
There's no detail yet on episode count, potential casting or when work would begin on The Sandman, but it's just good to know that much like Morpheus, Netflix is finally making this longtime dream come true.
Last Updated: July 1, 2019