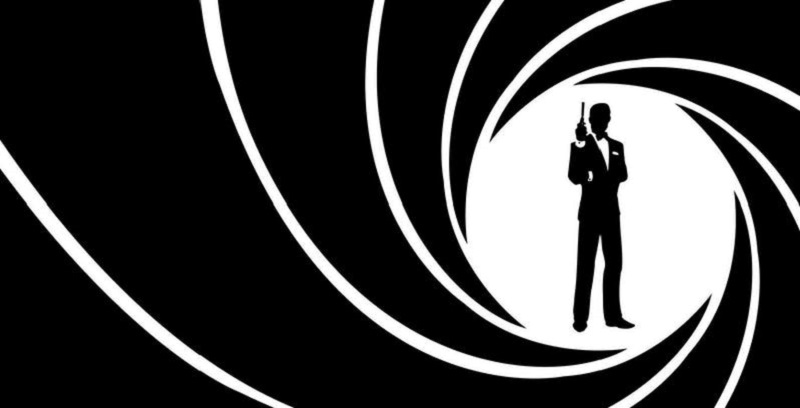 Netflix has for a while now been pushing the barrier of diversity by trying to be as inclusive as possible through its range of casting decisions and onscreen characters. However this is not just some subtle approach that they are trying to keep in the background, but something they want to make sure they take into the mainstream. And in keeping with this approach, they have ordered a new animated series titled Q-Force, which is set to feature some LGBTQ spies.
According to TV Line, Netflix has just committed to ten episodes of the series, described as an adult-themed animated comedy about a team of LGBTQ superspies who are led by a handsome, James Bond-esque secret agent. As a team of superspies, Q-Force will regularly be underestimated by their colleagues and constantly working to prove themselves, despite having an excellent history of getting the job done. In addition to the regular obstacles the team faces, they also deal with their own personal challenges as a part of the LGBTQ community.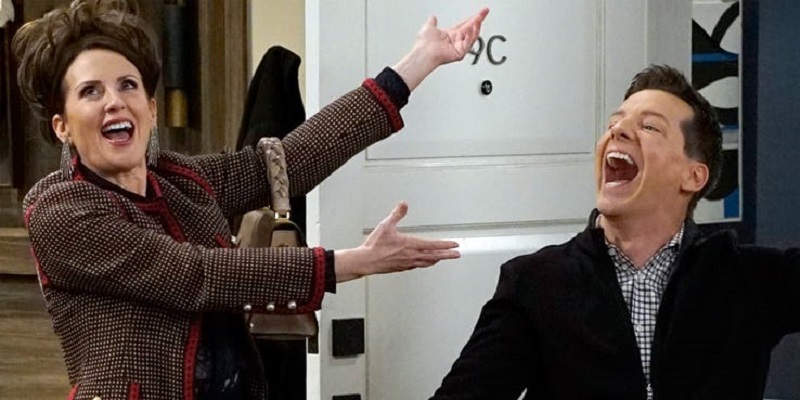 Q-Force is the brainchild of Will & Grace star Sean Hayes and Brooklyn Nine-Nine producer Mike Schur. There are also rumours that Hayes will also voice Q-Force's lead character, though Netflix has yet to confirm this. There is no current release date for the series, nor any official writers, director or stars attached to the project at the moment.
I think this is a neat decision from Netflix, who despite already showing their commitment to be inclusive of all gender groups, will likely face some form of backlash from an audience not quite as accepting. Especially in the world of secret agents where suave agents are supposed to only sleep with hot women according to the movies.
Netflix has tried to introduce many LGBTQ characters in some of their previous shows, with mixed success and not always wonderful reception. Having a show with a message as unsubtle as this and dealing with these topics openly is a good decision by them and will hopefully start to establish a platform in which future shows of this sort can be made free of any fear of backlash.
Last Updated: April 5, 2019