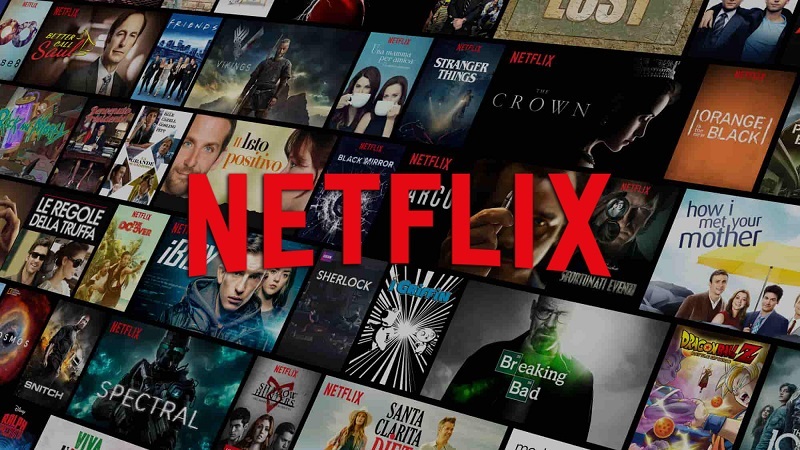 Ever since it helped to popularise the streaming service era of entertainment, Netflix has been changing the way people watch movies and shows. And while it's safe to say from the general impact you see from others talking about their shows that lots of people are watching Netflix content, it's still not clear exactly how popular certain shows or movies are. It means we often just have to take Netflix's word for it that something is a success or not.
However, that is all going to change as Chief Content Officer Ted Sarandos revealed in an investors call on Tuesday that the company is planning to be a lot more transparent about its viewership numbers. In the call, Sarandos told investors that the company plans to start releasing "more specific and granular data and reporting" to different groups soon. Producers will receive those numbers first, followed by subscribers, then press. The goal is to be "more fully transparent about what people are watching on Netflix around the world."
While you could argue that this content should just be made freely available to all rather than just to certain audiences first, it is a step in the right direction. It makes a lot of sense in providing the relevant producers they work with about the success or lack thereof of different shows on the service, something which hasn't been available up to this point. Or even justifying to the board if their money is being spent correctly (dropping $100 million for the streaming rights for Friends for instance). As Sarandos echoed in the call: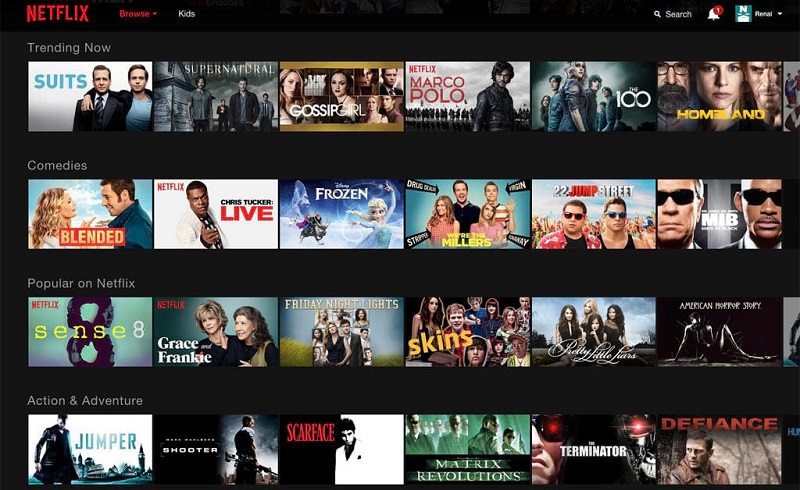 I would look at it like these are less financial metrics as they are cultural metrics. I think it's important for artists to understand, to have the audience also understand the size of the reach of their work. So that's why you'll see us ramping up a little bit more and more and giving out — sharing a little more of that information.
Some numbers that did come out on the call though were that several of their new movies and series have proven to be quite successful for them with Triple Frontier (watched by 52 million accounts), The Umbrella Academy (45 million accounts), and The Highwaymen (40 million accounts). All extremely impressive numbers, though probably all pale to the success of their massive Bird Box movie which was watched by 45 million accounts in just 7 days: more than most blockbuster movies could ever hope to achieve.
And those numbers don't mean people just watching for 5 minutes as the company has previously stated that "70 percent of the total running time (including credits) needs to be counted as a view". With each 'account' possibly including multiple views and viewers, but still being counted once. So the numbers for people actually watching this content is likely a lot higher.
Netflix has not revealed when these numbers will start becoming available though is currently testing a new Top 10 feature that will show the 10 most popular TV series and films being watched by Netflix users. This top 10 feature though is not necessarily based on specific data and more a reflection of what customers are watching in the different countries.
Last Updated: April 18, 2019