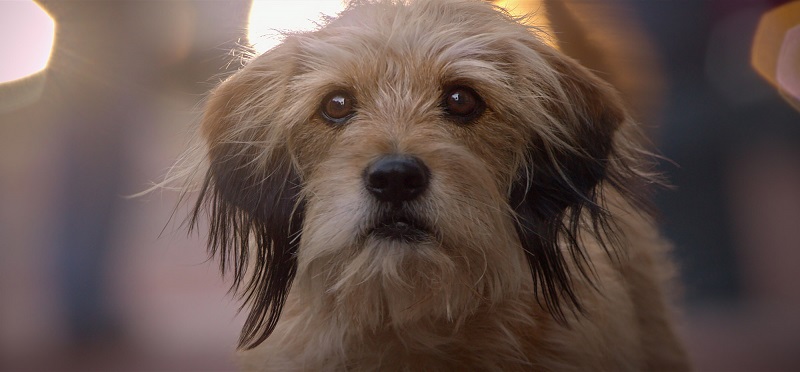 A new day, a new Netflix trailer. Except instead of another visually appealing sci-fi movie or a big comedy, we have a reboot which no one asked for. Benji. And while I'm happy that Netflix is expanding more into the family market because they certainly could do with fresher content on that side of things, I'm not so sure Benji is the right approach.  Well, at least for me because I'm sure kids are going to love it. Oh, look, a cute dog.
A character originally from a 1974 film, Benji was a story of a cute little puppy that makes its way into the lives of two children who ultimately end up on an adventure with the mutt, which concludes with them adopting Benji into the family. The movie turned out to be a massive hit for creator Joe Camp and spawned as many as 12 films featuring Benji and the family on a variety of adventures. Much like Lassie, Benji became a pop-sensation for his many tricks and a bane for parents who just wanted it to end already.
Well, hoping to build off its massive success in the past, Netflix is hoping to reintroduce the character of a lovable dog to new audiences while leaving parents thankful that these days, you can at least stream multiple things at once. Netflix has unveiled a new trailer for the show which seems to build off much of what made the franchise a success. Which essentially means it's filled with scenes of a cute dog doing cute tricks.
The new take on the classic stars Darby Camp (Big Little Lies), Gabriel Bateman (Lights Out), Jerod Haynes (Empire), and Kiele Sanchez (The Purge: Anarchy) as they try to fend off the inevitable cuteness that is Benji. Of perhaps bigger surprise is that the film is produced by Blumhouse, a studio famed for making horror films and crime-themed dramas. This foray into the children's market is definitely a bold step for them, but one which could nicely diversify their offering as they branch out into other genres.
Benji will be available for streaming on Netflix from March 16th. Parents, be warned.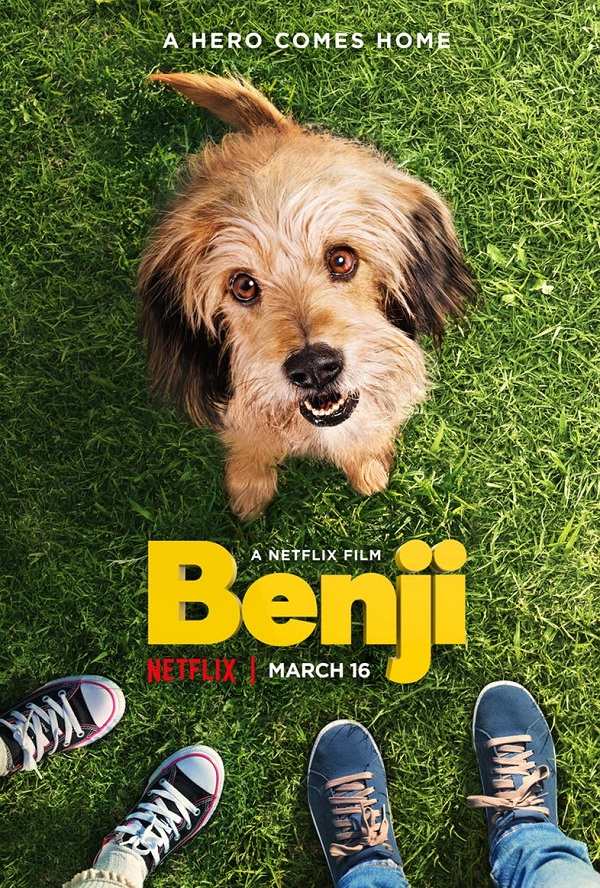 Last Updated: February 13, 2018