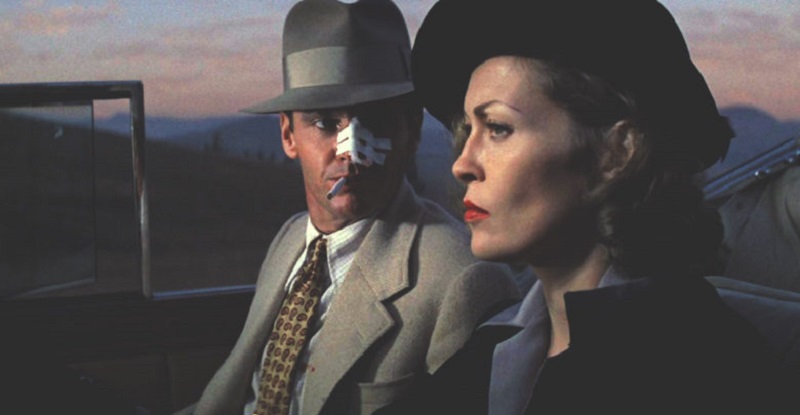 When it comes to taking audiences back to the setting of a popular movie, the go-to Hollywood default these days is to do a complete reboot and just make a similar movie again with a modern cast and perhaps a few plot twists here and there. Sometimes though, when a movie is particularly nostalgic and iconic where no one wants to even attempt to recreate it, studios might try to go the sequel or prequel route instead and rather add to the story rather than recreate the original one.
Take Doctor Sleep for instance which has allowed people to once again explore the wonders of The Shining without needing to recreate a film which some might argue is a masterpiece. It seems Netflix is trying to do the same now with the classic Chinatown which Variety is reporting is getting the prequel treatment in the form of a new series from legendary director David Fincher and the film's original writer, Robert Towne.
Released in 1974, Chinatown saw Jack Nicholson play the role of J.J Gittes, a man originally hired to expose an adulterer but who becomes embroiled in a much larger plot. The film also starred Faye Dunaway and was directed by controversial director Roman Polanski. At the time the film was a massive box office and critical success that raked up 11 Oscar nominations and boosted the careers of all involved. The film got a sequel in 1990 titled The Two Jakes (also starring Nicholson and penned by Towne) but this failed to live up to the excellence of the original film.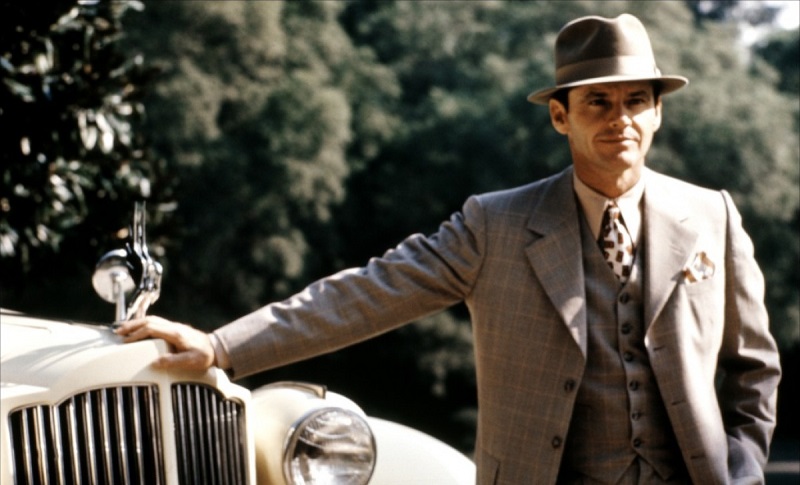 Now it appears that Netflix wants to take everyone back to the character of Jake Gittes and explore his early days as a young private investigator. Obviously though finding someone who can recreate the persona that Nicholson did will be a tough challenge, but it appears they are up for that. A challenge they seem to want to embark on as Netflix is also currently working on a drama series called Ratchet which is itself a prequel to another Nicholson classic One Flew Over the Cuckoo's Nest and explore the backstory of the infamous Nurse Ratchet from that movie.
I'm not sure I have an interest in wanting to revisit backstories from these classic characters, but Netflix seems to believe there is. And who knows? They could be sitting on the next big thing that will see another string of similarly themed prequel series coming our way. Because if there is one thing Hollywood and networks love to do, it is copy the success of others.
Last Updated: November 21, 2019