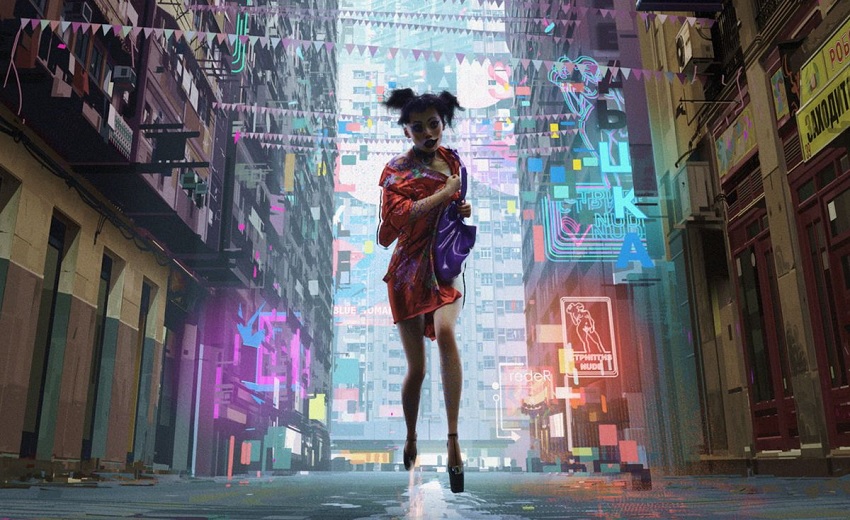 Love, Death & Robots is Netflix's upcoming adult-orientated animated anthology series from the minds of David Fincher (Gone Girl) and Tim Miller (Deadpool). It reminds me a lot of 2003's Animatrix, and given how cool that was I'm surprised it's taken someone so long to come up with another high-profile anthology like it.
Consisting of eighteen shorts that span the sci-fi, fantasy, and horror genres, the anthology will "cover a variety of adult topics including racism, government, war, free will, and human nature" through the eyes of "sentient dairy products, werewolf soldiers, robots gone wild, garbage monsters, cyborg bounty hunters, alien spiders and blood-thirsty demons from hell". What?
The show's synopsis is as follows:
Love, Death & Robots is a collection of animated short stories that span the science fiction, fantasy, horror and comedy genres. With a bold approach to each story's narrative, episodes are intended to be easy to watch and hard to forget.

Executive produced by David Fincher, Tim Miller, Jennifer Miller and Josh Donen, the series brings together world-class animation creators and captivating stories for the first anthology of short animated stories guaranteed to deliver a unique and visceral viewing experience.
Prepare yourself for rapid cuts, rapid beats, and some NSFW content – you've been warned – in this red-band trailer. Let's take a look:
They weren't kidding about this being a teaser – consider me teased! We zip through moments from all the shorts at breakneck speed, which is hardly surprising since they're going through eighteen in a minute, but what I've just seen definitely leaves me wanting more. We can see there's a tonne of variety when it comes to animation styles, and overall it looks slick, stylish, twisted, weird, and one hundred percent not for kids.
What do you think? Love, Death & Robots will premiere on Netflix on 15 March. It includes the voice talents of Topher Grace, Mary Elizabeth Winstead, Chris Parnell, Gary Cole, and many, many more.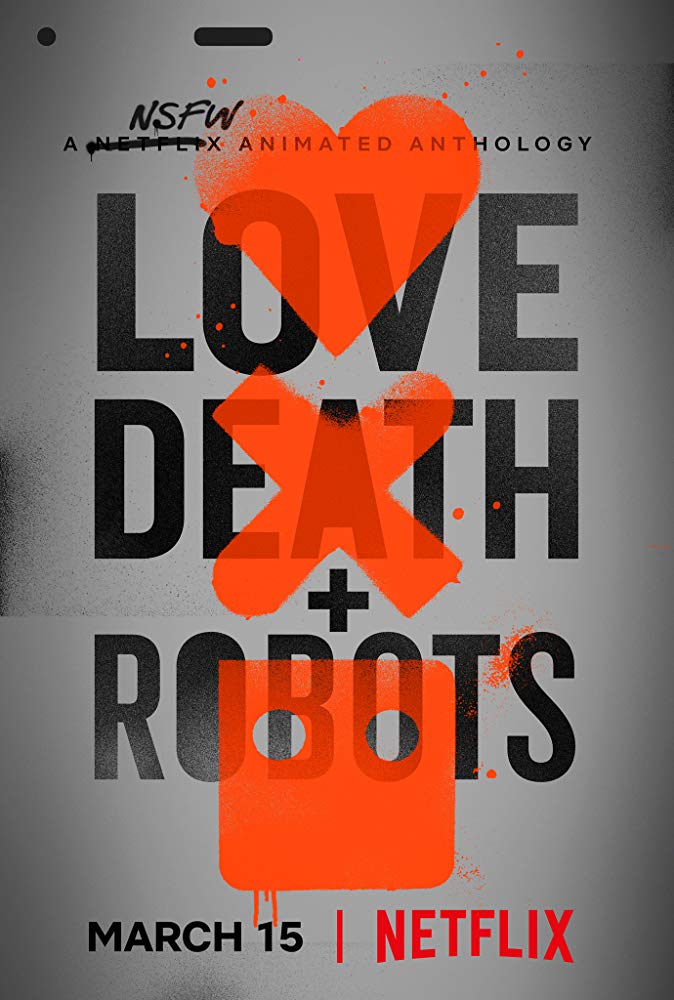 Last Updated: February 18, 2019