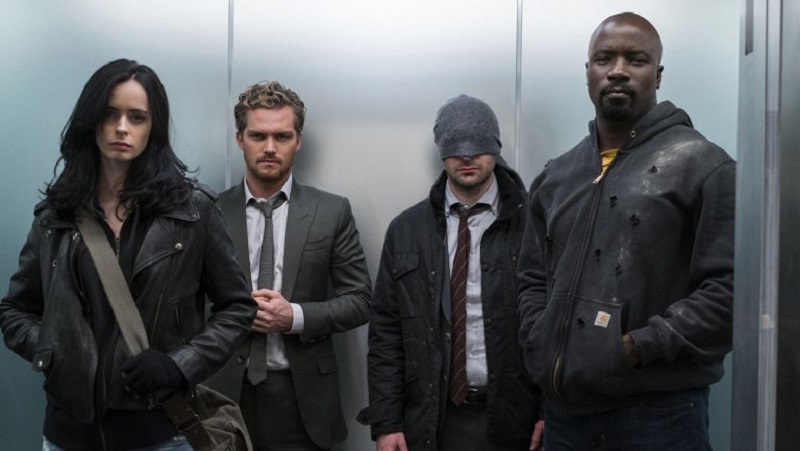 When it came to Netflix cancelling its big marvel shows like Daredevil, Jessica Jones, Luke Cage, Iron Fist and the Punisher, it's safe to say that many people felt a bit betrayed. While not all the shows were great, with Luke Cage and Iron Fist suffering from some poor ratings and making sense to get the chop, others like Daredevil built up to the promise of something more that had many fans excited for their future. Only for said future to be kicked to the curb as one after one the shows were each cancelled.
Who exactly was to blame was not immediately clear. At the time Disney had just announced its intention to start a streaming service of their own and it wasn't clear if Netflix was cancelling these shows to spite them and not be part of building a brand that may help their competitors or if Disney was somehow involved in wanting to get them off the air to keep Marvel shows to its own streaming service. This is something which contractually wouldn't have made sense considering Netflix had a two-year non-competitive clause in place preventing Disney from reusing these characters.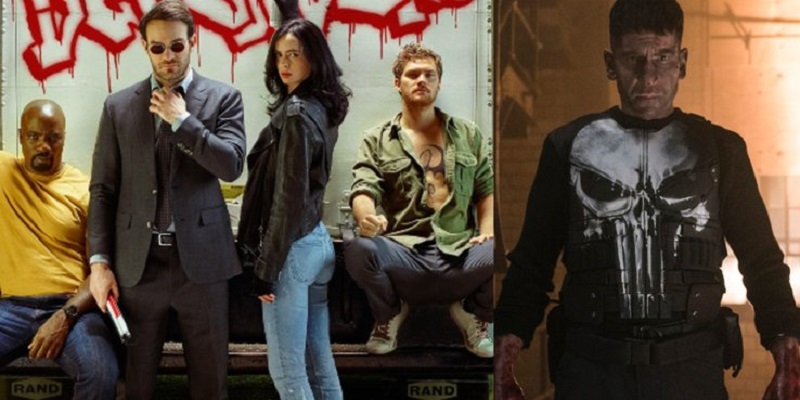 Well, it turns out, according to Marvel TV head Jeph Loeb who spoke to Deadline, that the cancellation of the Marvel shows took them just as much by surprise as everyone else:
The hardest part was while the situation at Netflix, which I really can't go into other than to say that we were blindsided and the things that were to come weren't finished yet. We weren't ready to announce that, so there was this space in between it, so it did look like maybe we were going to go out. Then suddenly, we were arising again like the Phoenix.
We've heard this sort of reaction from Disney and Marvel before. Hearing it from Loeb himself, who would've been closest to Netflix and these shows, only confirms that the cancellation news came as a shock to them as they still wanted their comic book heroes to live on at Netflix for a bit longer. This makes sense considering Netflix is a better home for these characters who perhaps don't work best on a family-friendly streaming service and that these shows were bringing these comic book titles into the mainstream.
For Marvel, they also had a lot of other TV projects in the work, involving Hulu, ABC and the Disney+ shows and they weren't ready to get Marvel characters off the small screen just yet. Still, despite these cancellations, it seems Marvel has their hands full with big TV shows coming up over the next few years and there is no doubt that once the time is right and they get the ownership rights back for these properties, that they will build on them in some way in the future. Hopefully making them even better than what Netflix was able to do with them.   
Last Updated: August 13, 2019