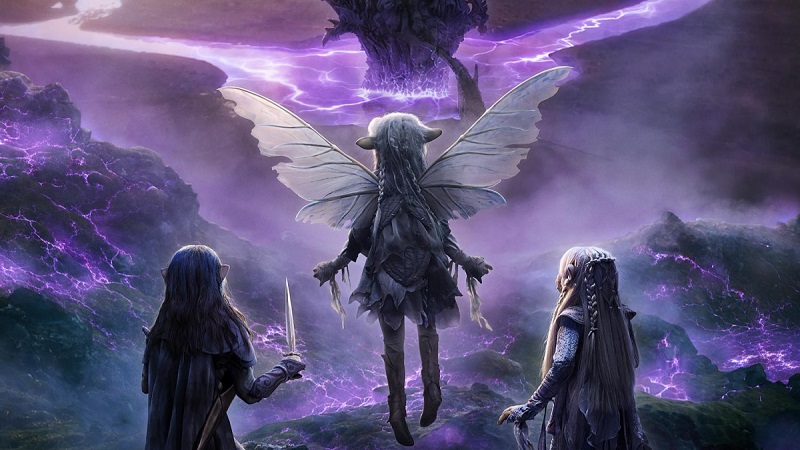 Who needs CGI and motion capture when you have puppets that can give you an even better adventure? Back in 1982, puppet master Jim Henson teamed up with Frank Oz to tell an adventure story like no other about the last survivor of a race of Gelflings, who is looking to restore balance to the Universe through the powerful dark crystal that brought evil back into the world. It was an adventure like no other where Henson and team were able to create a magical world and characters all through the masterwork of a talented team of puppeteers.
Now Netflix wants to take us back into the world of the Gelflings in a new prequel series. First announced in 2017, The Dark Crystal: Age of Resistance is set to tell the adventures of three Gelflings, Rian (Taron Egerton), Brea (Anya-Taylor Joy), and Deet (Nathalie Emmanuel.), who discover the horrifying secret behind the Skeksis' power. Armed with this newfound knowledge, they set out on an epic journey to ignite the fires of rebellion and save their world. It is a bold idea, one made even more difficult by the high quality of filmmaking the first movie set and you always got the impression that it would be an incredibly difficult task for Netflix to even get close to matching the masterwork of that first experience.
Thankfully, it's safe to say with this new trailer though that Netflix has taken things to a whole new level as this series looks to only expand on the world Jim Henson created and takes us on an even bigger journey with even more remarkable puppet work. Gone are the small caves, replaced with epic vistas that would fill Tolkien with delight.
It's clear from watching this exactly why Netflix has taken their time with this series as it looks absolutely epic in scale and feels more like a big-budget fantasy series than what is essentially a reboot of an 80's puppet show.  I guess HBO has its Game of Thrones, Amazon it's Lord of the Rings series and Netflix – this.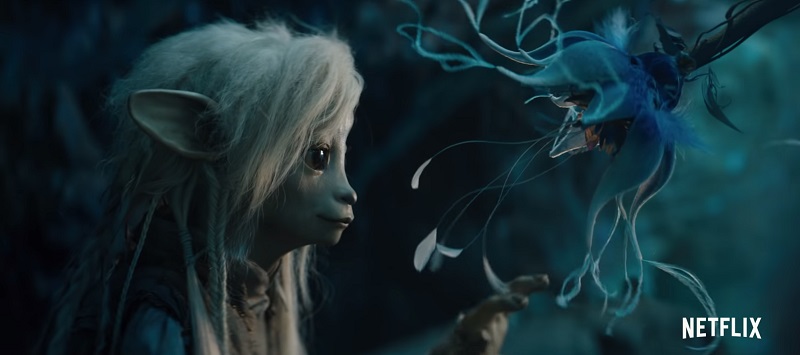 The 10-episode Dark Crystal: Age of Resistance is scheduled for release on August 30th. Which gives us plenty of time to rewatch The Dark Crystal and get reacquainted with the world I got to fall in love with as a kid all those years ago.
Last Updated: May 31, 2019