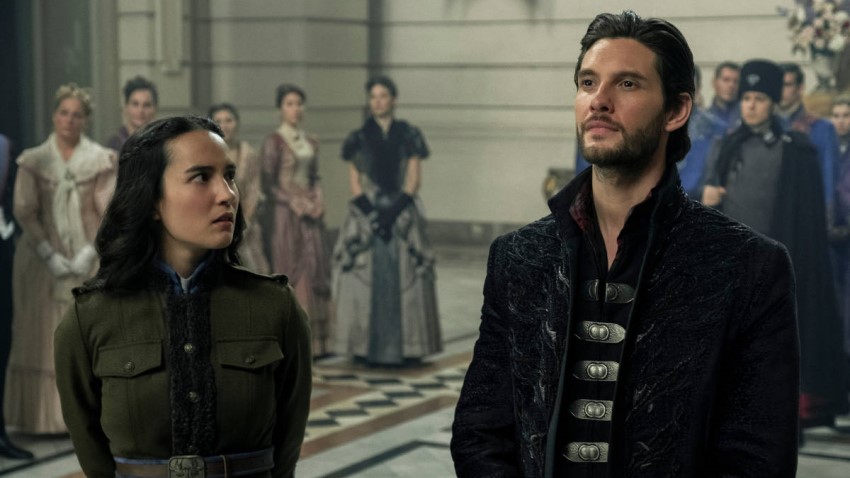 Shadow and Bone is Netflix's upcoming fantasy series created by Eric Heisserer (Arrival, Bird Box) and stars newcomer Jessie Mei Li (All About Eve) as a lowly solider who harbours a rare and powerful magical gift.
It's based on author Leigh Bardugo's bestselling Grishaverse (which has nothing to do with John Grisham) series of young adult novels, the first of which was the titular novel published in 2012. It currently consists of the Grisha trilogy and the Six of Crows duology.
The show's synopsis is as follows:
Based on Leigh Bardugo's worldwide bestselling Grishaverse novels, Shadow and Bone finds us in a war-torn world where lowly soldier and orphan Alina Starkov (Jessie Mei Li) has just unleashed an extraordinary power that could be the key to setting her country free. With the monstrous threat of the Shadow Fold looming, Alina is torn from everything she knows to train as part of an elite army of magical soldiers known as Grisha. But as she struggles to hone her power, she finds that allies and enemies can be one and the same and that nothing in this lavish world is what it seems. There are dangerous forces at play, including a crew of charismatic criminals, and it will take more than magic to survive.
Let's take a look:
An epic series needs an epic score, and composer Joseph Trapanese (The Divergent Series movies) clearly (or is it audibly?) went all out here. I can't say the opening sequence of the teaser trailer got me excited, that ship was far too neat and clean to be remotely believable and seeing it gave me sinking feeling. But thankfully that all changed soon enough and I'm rather impressed by how good the rest of it looked – they've clearly spent some money on this series.
I'm generally not one for young adult series with their swooning romances and powerful wish fulfillment fantasies, but plot-wise it seems like Shadow and Bone will eschew some of those standard genre trappings and tell a far grittier story, and I'm there for that. The performances looked decent, and I'm definitely curious enough to see where the story takes these characters.
What do you think?
Shadow and Bone's eight-episode-long first season will premiere on Netflix on 23 April. It also stars Archie Renaux, Freddy Carter, Amita Suman, Kit Young, and Ben Barnes.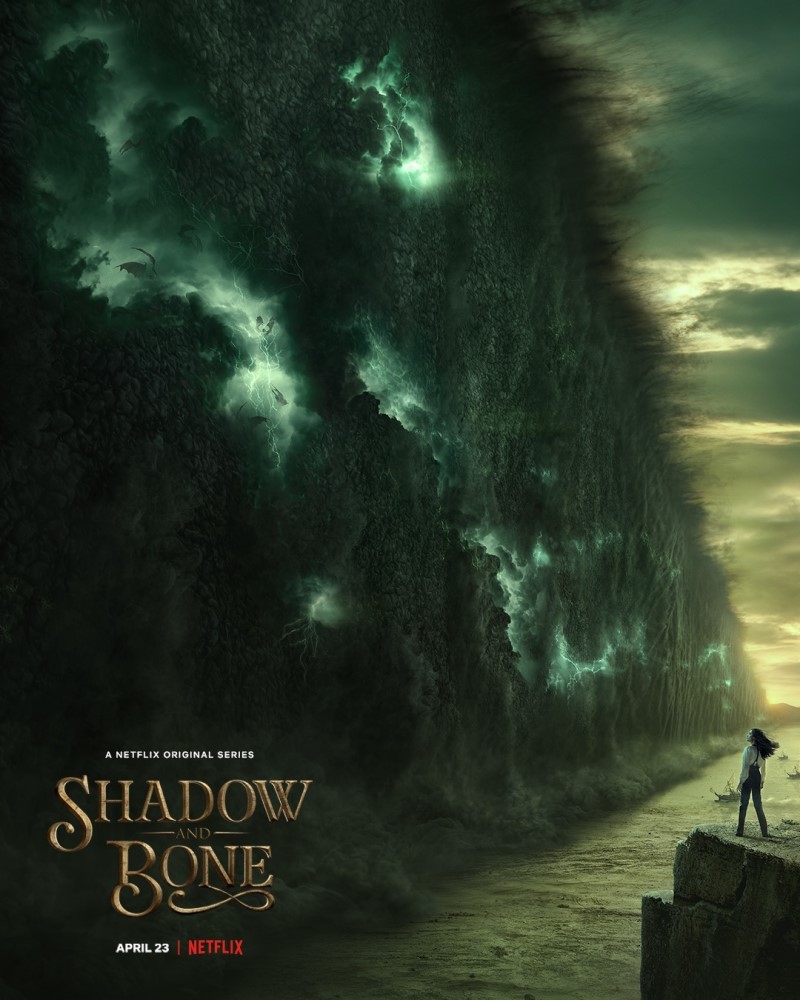 Last Updated: March 1, 2021