Professional sport is a game of millimeters and milliseconds, with billions of dollars being spent on training, equipment and medical research all with the goal of enabling athletes to push beyond conventional limits and achieve greatness.
When winners and losers, people who've trained for years to reach the pinnacle of their sport, can be separated by the thinnest of margins it's no surprise that some succumb to the temptation to give themselves an edge over their competition – or to use the common parlance, cheat.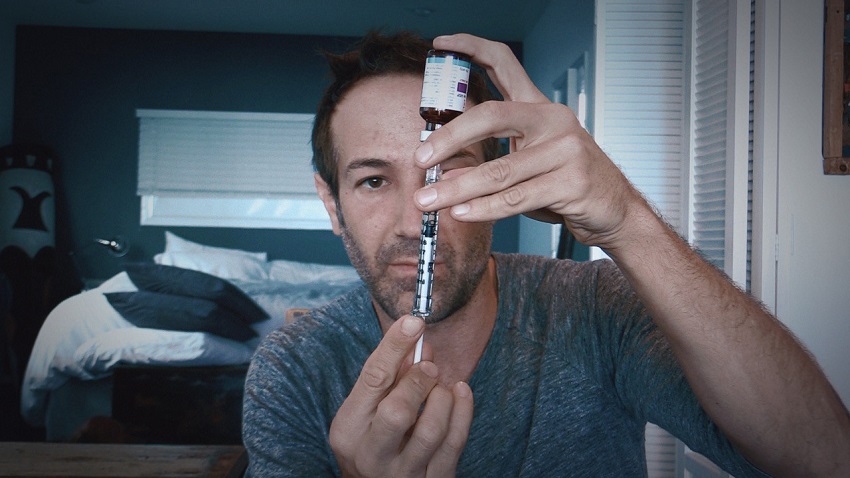 Cheating is the focus the latest Netflix Original documentary, Icarus, which dives headfirst into the Russian state-sponsored doping scandal that shocked the world following the 2014 Winter Olympics in Sochi, Russia. Years of state-sponsored doping and cover-ups were uncovered, calling into question countless Russian athletes' sporting victories, and nearly led to Russia being banned outright from participating in the 2016 Summer Games in Rio. As it was, over 100 Russian athletes were barred from competing.
Director Bryan Fogel began by wanting to investigate the effects doping could have on his own cycling performance. This led him into contact with Grigory Rodchenkov, former director of the Russian Anti-Doping Centre in Moscow – the laboratory implicated in covering up positive doping tests by Russian athletes. The pair formed a close bond, and Rodchenkov spoke candidly to Fogel about his role in the scandal.
After watching the trailer I'm a bit on the fence about Icarus. I'm interested in the subject matter, but the documentary comes across as a touch sensationalised – mostly because I'm not a fan of the dramatic music being used. I kept expecting to hear "dun dun duuuuuuun".
What do you think?
The official plot summary is as follows:
In the audacious documentary Icarus, director Bryan Fogel's bold gambit was this: to investigate doping in sports, Fogel (an amateur bike racer) would dope himself, observe the changes in his performance, and see if he could evade detection. In doing so, he was connected to a renegade Russian scientist, Dr. Grigory Rodchenkov, a pillar of his country's "anti-doping" program. Over dozens of Skype calls, urine samples, and badly administered hormone injections, Fogel and Rodchenkov grow closer despite shocking allegations that place Rodchenkov at the center of Russia's state-sponsored Olympic doping program.

When the truth is more complex than imagined, and accusations of illegalities run to Russia's highest chains of command, the two realize they hold the power to reveal the biggest international sports scandal in living memory. Exemplifying the special bond between filmmaker and subject, this is a vital portrait of the sacrifice some people will make to stand up for truth. Icarus places you at the heart of an international game of cat and mouse, where a miscalculation can cost you your life.
Icarus will go live on Netflix on 4 August. It's directed by Bryan Fogel, who also co-wrote alongside Jon Bertain, Mark Monroe and Timothy Rode.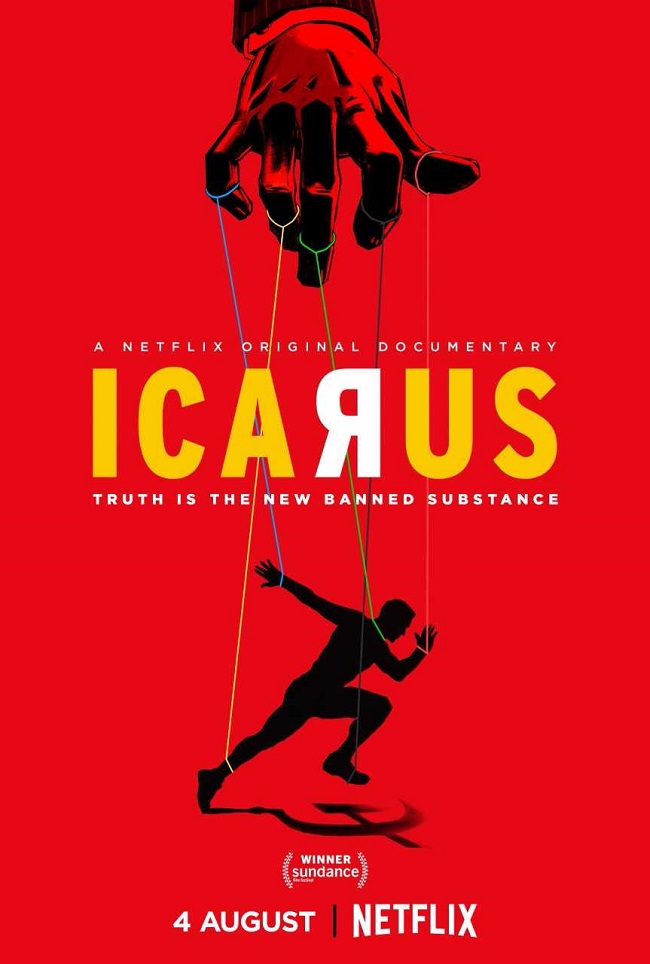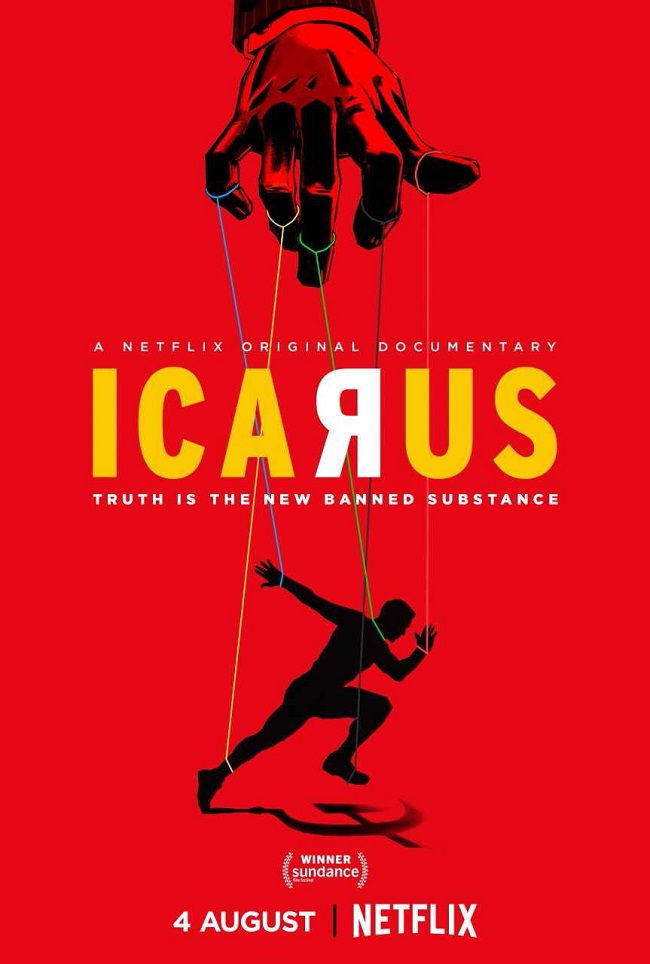 Last Updated: July 10, 2017