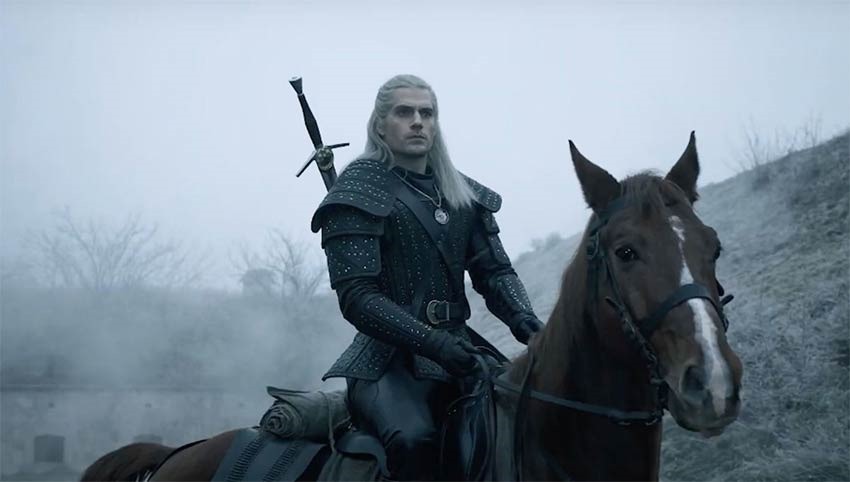 Swords, sorcery and possibly a mythological beast or two: The Witcher is definitely a fantasy series. Here's the catch though with Netflix's upcoming adaptation of the beloved property: Their take on Geralt on Rivia isn't based on CD Projekt Red's massively successful game trilogy, but rather the original source material from author Andrzej Sapkowski.
If you've read the books, you'd be well aware of just how grim they are, as that series paints a darker and more dangerous picture of life in a land where monsters are real and people are even worse. It's a theme that the Netflix series wants to focus on, shining less light on the fantasy aspect of The Witcher and doubling down on the horror instead. "I definitely think it leans more towards horror," visual effects supervisor Julian Parry said to SFX Magazine via GamesRadar.
We're definitely taking the fantasy out. I can honestly say we're not fantastical. I mean, it's fantastical but in a grounded horror sense. For example, with Striga [a woman cursed to live as a monster], that's one gnarly-looking thing. That's very unpleasant!
That decision to stick to the shadows and create nightmare fuel monsters also boils down to pure logistics for the debut eight-episode season: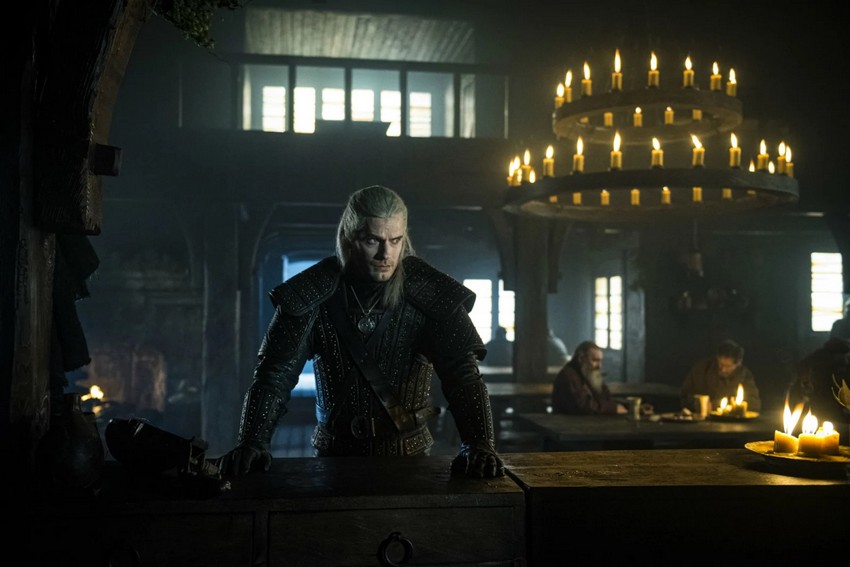 We've got the Nilfgaard armies, which can't exist because there are 10,000-plus of them. Same with the Temerians and the Cintrans. the armies physically can't exist here on set.
It's a decision that I can dig! The Witcher so far looks visually distinct from other fantasy shows, a dark and moody exploration of a kingdom under siege by various forces while Geralt finds himself caught in the middle of it all. It'll be out on Netflix on December 20, with a longterm gameplan to craft a story over multiple seasons if things go according to plan according to showrunner Lauren S. Hissrich's grand vision for the series:
Second season? I've done it for seven seasons!" We don't have a second season yet – God willing we will – but right now it's just about, 'How do you set up stories that really capture audiences for years at a time?' The worst thing we could do is put all of our energies just into season one, and not be thinking about where these characters can grow to.
Man, that's going to be a lot of bathtub scenes to film.
Last Updated: November 6, 2019