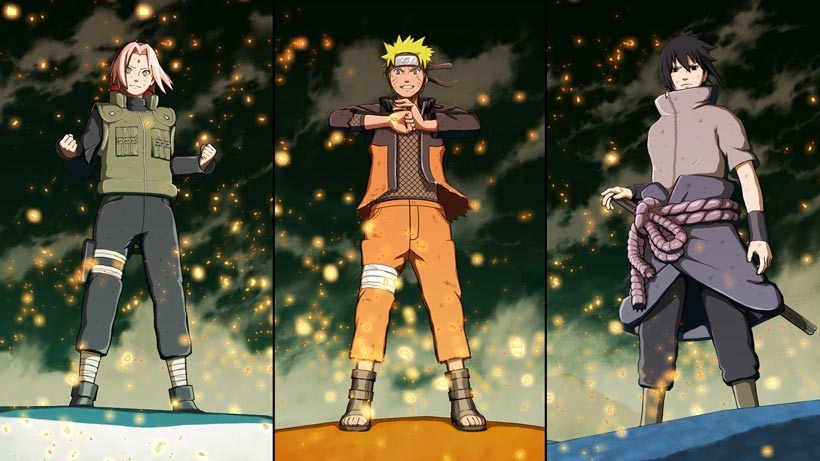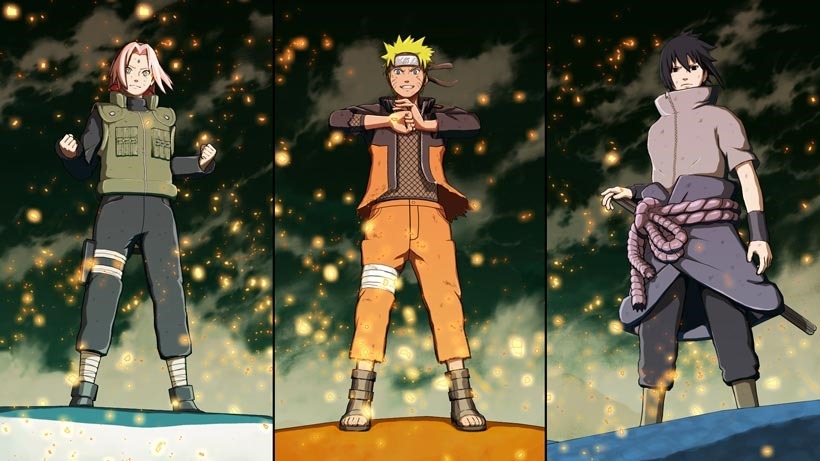 Naruto the manga series finally finished its run a few years ago. Naruto the anime, will most likely outlive us all even after humanity has perished in an ocean of atomic fire, because nothing stops fillers.
Caught in the middle of those two mediums were the Naruto video games, Bandai Namco's premiere series of shinobi sequels (Not that Shinobi), a collection of gorgeous brawlers starring the iconic ninja and pals that told a familiar story several times over. Well get ready to relive that tale yet again because Bandai Namco revealed in the Weekly Jump magazine via Gematsu that a comprehensive collection is on the way.
Naruto: Ultimate Ninja Storm Trilogy will collect Naruto: Ultimate Ninja Storm, Naruto Shippuden: Ultimate Ninja Storm 2 and Naruto Shippuden: Ultimate Ninja Storm 3 into one comprehensive collection that includes all of its downloadable content.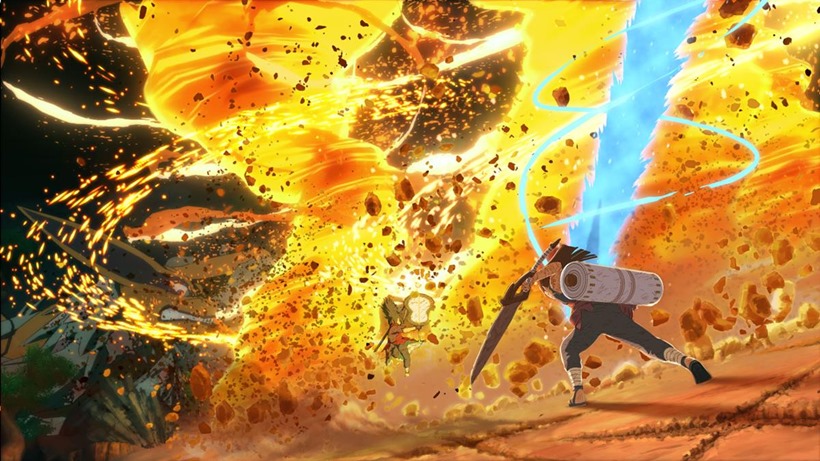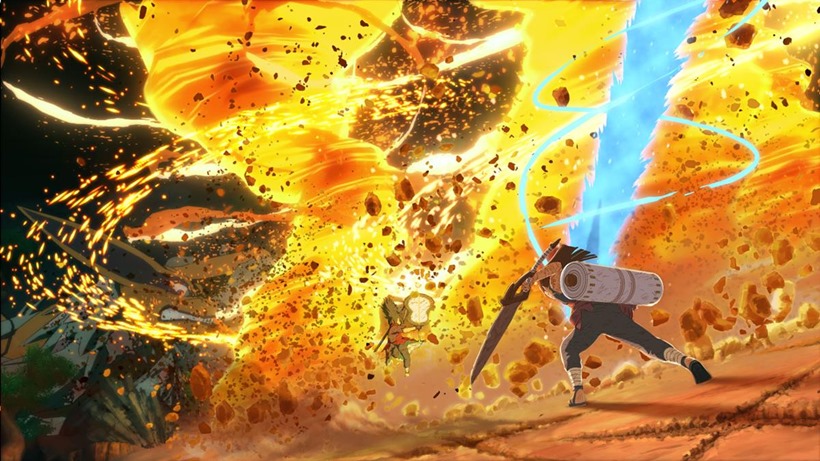 By the way, you can also use this article as a drinking game and have a shot every time I mention "Ultimate Ninja Storm" and hey Seuss christos I've gone blind no jutsu.
On the newer side of things, Naruto's little bastard son Boruto will also be getting his very own game, just in time for the upcoming anime series. Described as an "acrobatic ninja battle" game, Naruto to Boruto: Shinobi Striker will feature four-man multiplayer battles as its key hook.
It's a bit of a weird setup when you think about it. While the Boruto game is still many moons away, the more imminent HD collection of the Ultimate Ninja Storm trilogy (ANOTHER SHOT!) is very much the exact same game thrice, with bigger leaps in visuals.
Believe that.
Last Updated: April 6, 2017